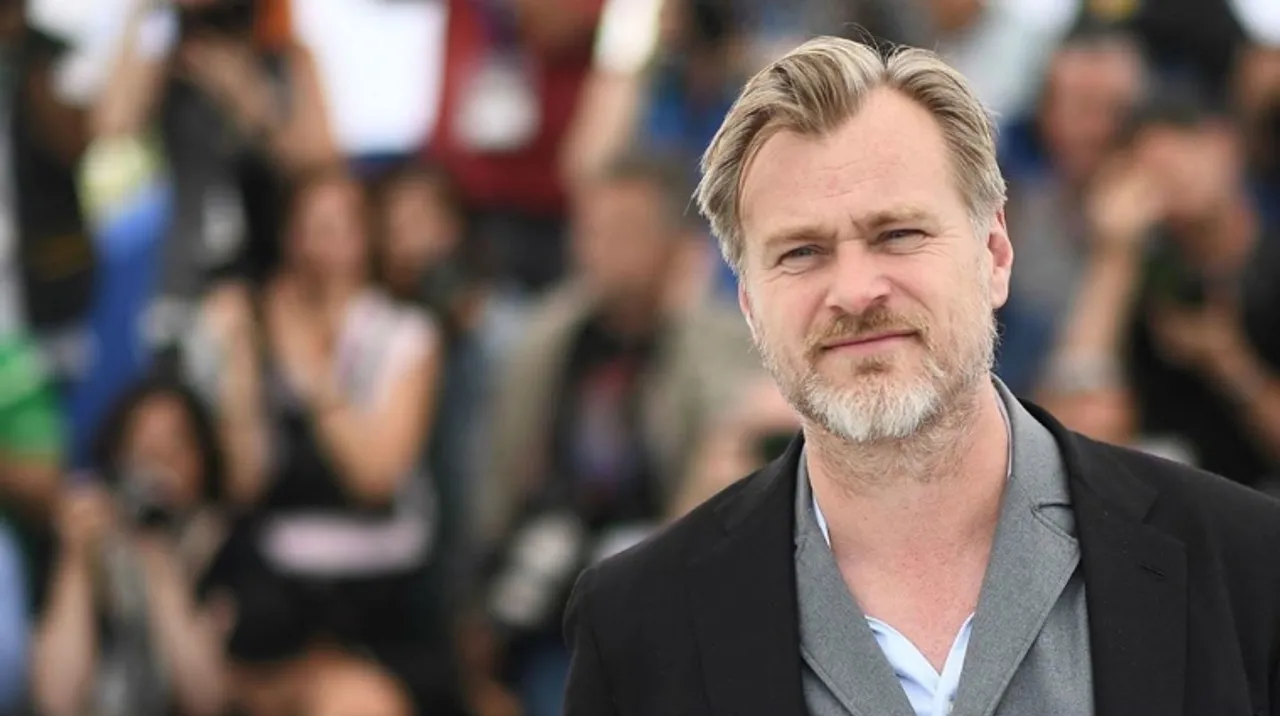 Celebrate the birthday of one of the legendary filmmakers of our time, Christopher Nolan, with this list of must-watch movies.
There are very few and extraordinary filmmakers and movies are more than entertainment, it is a learning process that takes us through their unmatched imagination. Christopher Nolan is one of the pioneers who have made our movie watching experience worthy. His movies talk volumes of his creativity gives us an experience of a lifetime.
Nolan and his list of work include everything from making an epic war drama, the intensity of a person ready to go to extremes for their loved ones or even giving the comic characters a sophisticated approach. He made us hooked to the screen as we watched dreams within dreams come to life with his nonlinear storytelling. Taking inspiration from legends of cinema like Stanley Kubrick, Steven Spielberg etc, Nolan manages to turn his movies into an extravagant event leaving the audience mind-blown with his directorial excellence. We have made a list of some of his masterpieces that every movie-lover should or have watched.
Take a look at these Christopher Nolan movies:
Inception
&t=28s
Interstellar
&t=13s
The Prestige
Dunkirk
The Dark Knight
Memento
Insomnia
Following
Doodlebug (Short-film)
One thing that makes us hate the pandemic, even more, is the fact that there is still time until Tenet comes to the theatres. And we, surely, can't wait for the day.
Happy Birthday, Nolan!