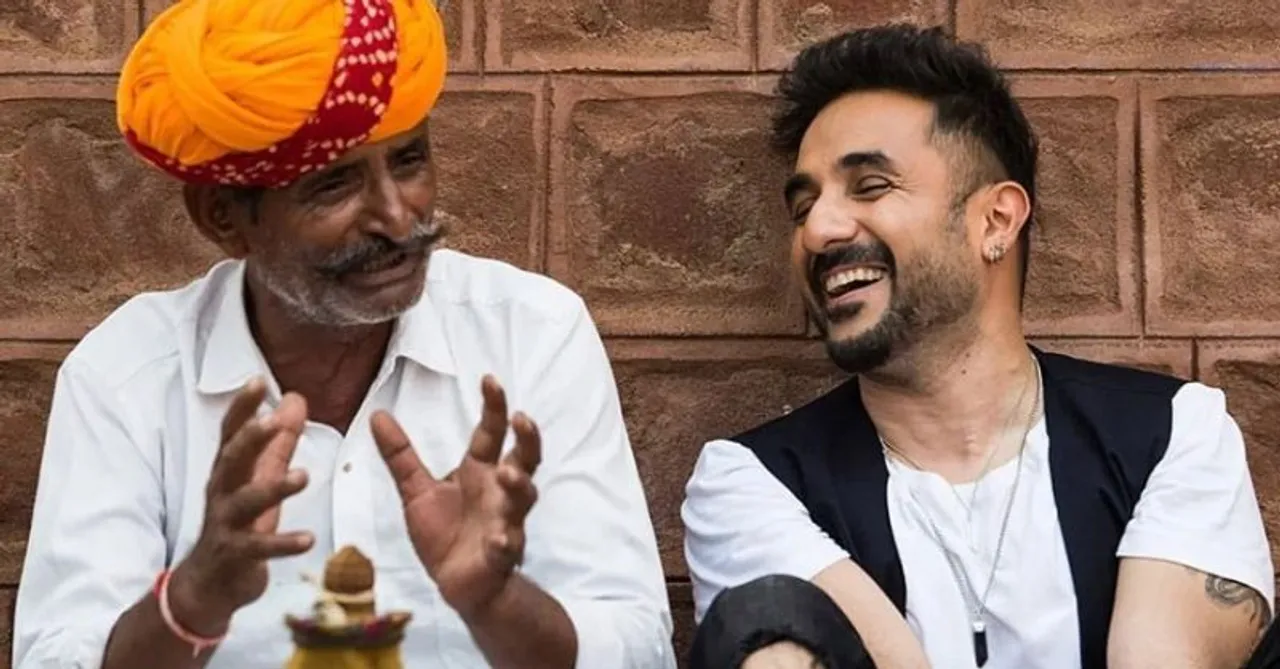 Along with being a powerhouse, Vir Das is also a patriot at heart. On his birthday, we take a look at his work that proves his in-depth understanding of India. 
Vir Das, a jack of all trades as well as a master of all, is a comedian, actor, musician, TV host, and columnist. His subtle yet impeccable sense of humor and comic timing shows in all of his work. Be it his stand-up comedy, his roles in movies like 'Go Goa Gone' and 'Delhi Belly', his comedic columns for publications like Femina and Exotica, or his TV shows like 'Is Route Ki Sabhin Linein Maast Hain', Das has proved that he can make people laugh out loud irrespective of the medium. Along with being a powerhouse, Vir Das is also a patriot at heart. Some might challenge this notion given that the comedian has been time and again accused of defaming India. However, Das' work shows that he is well-read and has a deep understanding of India and Indians. He truly cares about his country which is why he praises the citizens for their strengths and calls them out for their follies and hypocrisies. After all, loving your country also requires showing it a mirror. Even in the face of FIRs and death threats, Das has continued his comedy and commentary entertaining and enlightening us simultaneously.
Also Read: Aditya Chopra: the man who lives and breathes for movies!
On his 44th birthday, we take a look at Vir Das's work that reflects his knowledge of and love for India.
Vir Das: For India- Netflix
Jestination Unknown- Prime Video
Vir Das: Landing- Netflix
Vir Das: Losing It- Netflix
Vir Das: Abroad Understanding- Netflix
Vir Das: I Come From Two Indias- YouTube
Conan O'Brien Needs a Friend- Apple Podcasts, Spotify, Google Podcasts
Bollywood, Drugs, Journalism, India: A Loose Rant- YouTube
Which one do you like the most? Tell us in the comments below.
For more such content, follow us at @socialketchup.