All we need is a good laugh to chill out, don't we? Which is why we have made a list of stand-up quotes by Vir Das that we all love.
There are many who want to be funny but very few can actually make people laugh. India has seen a rise in comedy, with many young stand-up comedians making us all laugh our hearts out with their bits. And Vir Das holds a special place amongst them. Vir Das is an Indian stand-up comedian and actor. He has not only been entertaining all the folks down here in India but also pulling major lols from the people aboard. Vir has also been part of some Bollywood movies in his career. The artist even made his International debut with the American series Whiskey Cavalier in 2019.
Acting in over 35 plays and 18 films, making people laugh with over 100 stand-ups and 6 comedy specials, Vir Das has been able to raise laughter while giving the audiences something to think about. There have been a number of stand-up quotes by Vir Das that caught our attention and we've collated all of them!
Here are some of the best stand-up quotes by Vir Das:
"What I tell a girl is, your six-pack hot boyfriend right now, in six years, will be balding and maybe have a paunch. But I make you laugh every five minutes today, and I'll make you laugh 20 years from now; that's not going to go away."
"The first thing you must drink when you come to our country is Old Monk Rum. Non-Indians, this is just diplomacy in a bottle. If we find a foreigner who likes Old Monk, we'll just give them a fucking passport."
"I honestly think that if one of our major celebrities took a photograph of a cup of sperm, our major newspapers would publish it as an article about a future star child."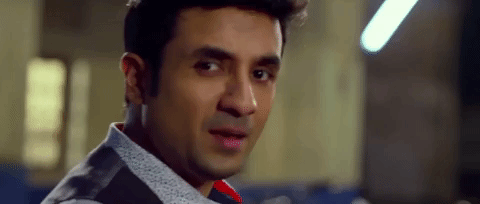 "I'm a stand-up comedian-turned-actor-turned-vampire at night."
"I think it's a beautiful thing that you (foreigners) come to India to find yourself because Indians, we go abroad and hope nobody finds us at all. Including our own fucking families."
"Surround yourself with a bunch of like-minded people, and you'll soak up their habits like a starved sponge. Fat people with fat friends care less about their weight."
"Relationship humour gets the most laughs. If I'm able to get the women laughing, men will have to laugh along because they would be scared to death."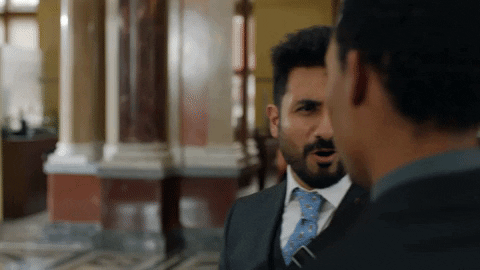 "Non-Indians, cookie is just an overweight biscuit with low self-esteem. Parle-G, yo, is the greatest biscuit in the world with tea. Parle-G with tea, you shall not share with anybody. And Parle-G without tea? That's for doggies."
"There might be a day in your life when you need to go to therapy when you need help, and that's okay. Maybe you have a loss, maybe you have a heartbreak. Me? I did a movie called Mastizaade."
Special mention to the time when he appeared on Conan O' Brien's show:
Which is your favourite Vir Das quote? Tell us in the comments below.