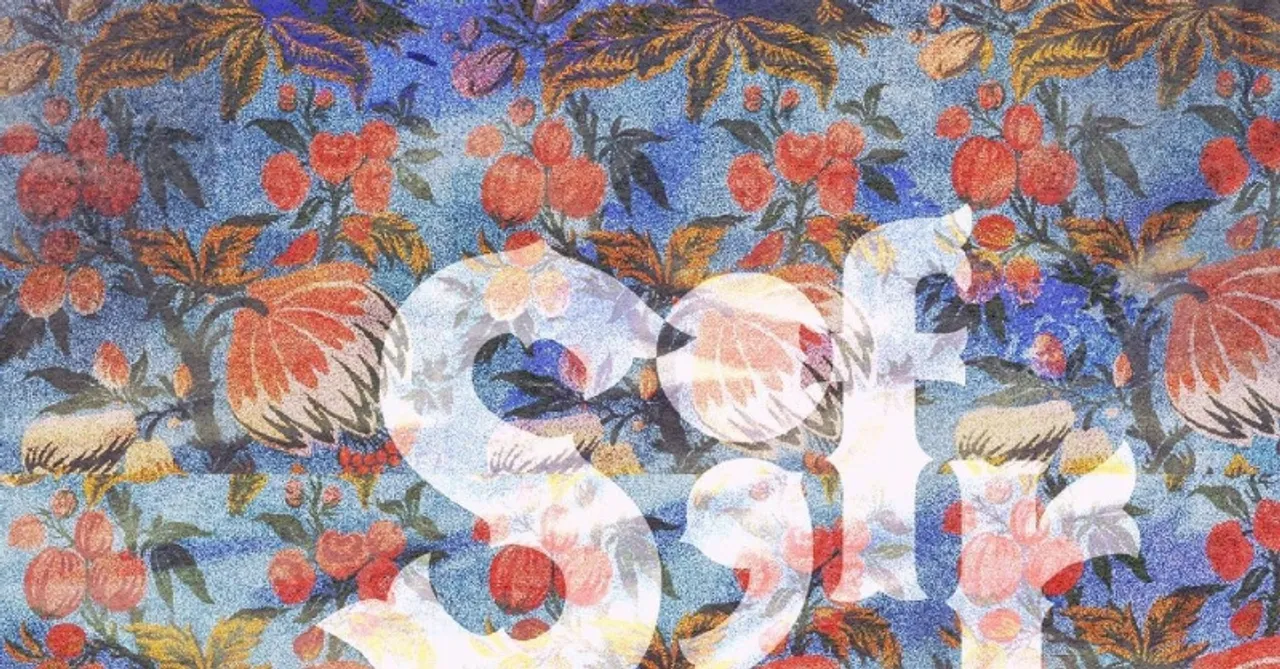 Here's how you can support Jasleen and Adrija and their queer wlw short film titled Sifr.
Talk about representation in movies or TV shows and we've been witnessing a bunch of stories with people from the LGBTQIA+ community being represented as more than just another side character. The people from the community are able to see themselves on the screen gradually where their struggles are highlighted. Adding to this thread of new-age movies that do justice to representation, Jasleen and Adrija are creating a queer short film titled Sifr. This film is 'a queer wlw short film about two femmes and how they navigate unspoken desire whilst bonding over sounds and silences.'
The power of cinema stands in the impact that it leaves while talking about real-life stories and highlighting the struggles that make us human. No matter how many superhero movies and fantasies we watch, there is nothing that beats a movie that talks about stories that matter and are important. Through Sifr, Jasleen hopes to touch upon beautiful stories of queer people. Using silence as the main theme, the short film aims to tap on the opportunity to create longer projects that talk about various identities and increase their visibility in mainstream cinema. To bring the story onscreen, Jasleen and Adrija are crowdfunding for the film and asking people to support them. They want to be able to compensate the cast and crew who will be part of the film in a fair manner while telling stories that are less spoken about. Jasleen shared a post requesting the same.
Check it out!
It's only through the help and support of their fellow community members and allies that talent like Jalseen will get a platform to be able to educate and talk about the community, identities and make the entertainment industry more inclusive. As consumers of entertainment, it's important that we lend our support and help bring such talent to the limelight.
You can help and support the short film by donating here.