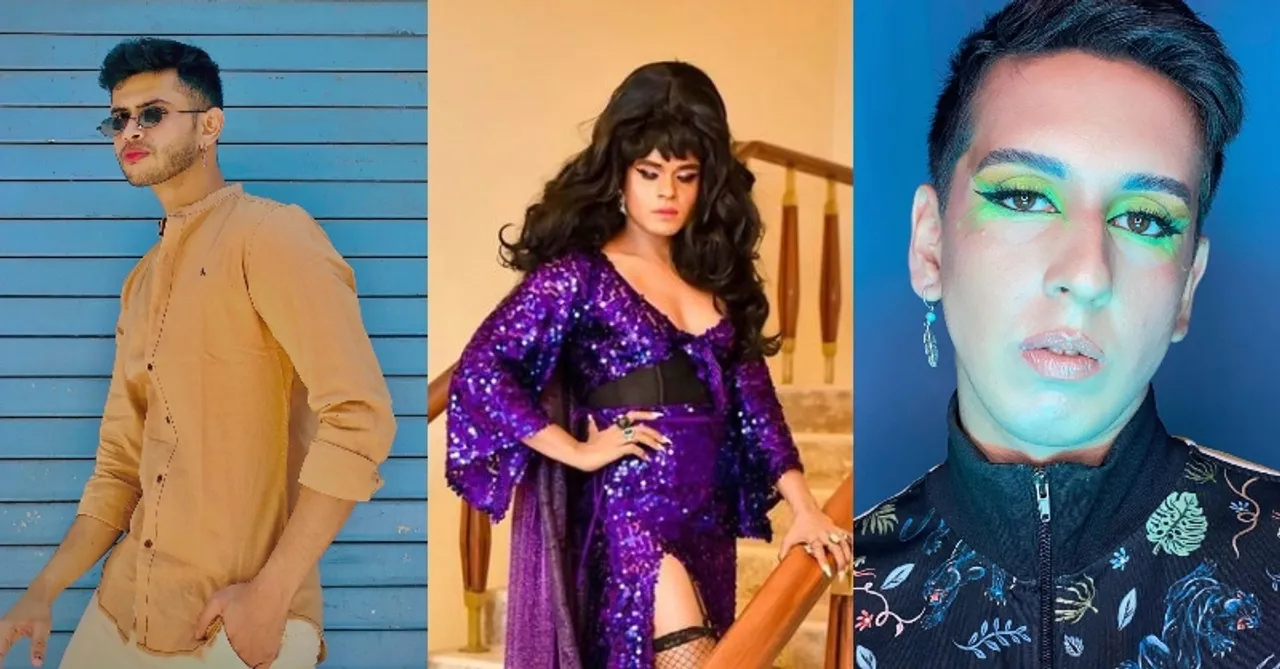 Here's what content creators, Shaurya, Prashant and Gaurav find liberating about the LGBTQIA+ community.
There is a lot that the LGBTQIA+ community teaches us. Individuals from the community encourage us to embrace our true selves and to live life the way we want to. Every member of the community has had their own set of struggles that maybe went on to make them stronger. The month of Pride celebrates this spirit of the community remembering all the fights that paved way for others to come out and live their lives authentically. We spoke to some of the LGBTQIA+ creators in the digital space to understand an aspect of the community that they find liberating and also what the Pride rainbow means to them.
Here's what they had to share:
Shaurya Batra, LGBTQ creator on Trell, "We're unapologetic. We're put down by society on a daily basis and that oppression makes us proud when we come out because we own who we truly are and don't hold back at all, and it's quite liberating. I love makeup, over the top fashion, and I go out looking as loud as I can because that makes me feel happy about myself. And every single opportunity I get to do that, I take it because it reminds me who I truly am and that is very liberating."
Talking about what the Pride rainbow means to him, Shaurya added, "I represent myself by the Modern/Progressive Pride Flag. While retaining the general rainbow colors, the modern flag adds a chevron along the hoist that features black, brown, light blue, light pink, and white stripes to bring the marginalized people of color, trans people, and people with HIV/AIDS to the forefront. I resonate with this flag because it's all-inclusive. I'm a proud brown openly gay boy. And it's important for me to use my effort and contribute towards spreading awareness about the more oppressed part of our LGBTQIA+ community. These parts of our community deserve equal representation, acknowledgment, and normalization as the gay community and I use this flag to celebrate pride every year."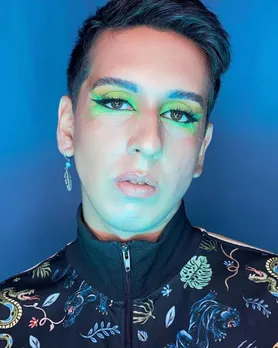 Prashant Priyadarshani, LGBTQ creator on Trell, "Just the fact that our community has no gender boundaries. We are accepted for however we identify."
Prashant also added his thoughts on what the Pride rainbow means to him and the flag that represents him, "Rainbow to represent freedom and acceptance. I would not want to be represented by just one color therefore I would say - all the colors represent me."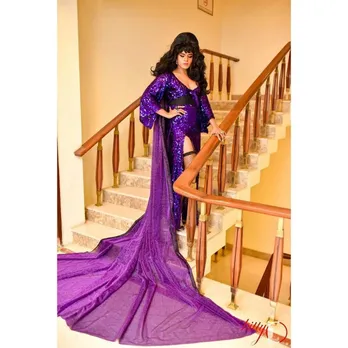 Gaurav Pandey, LGBTQ creator on Trell, "Being able to talk about your sexuality freely with people is probably the most liberating thing for the LGBTQIA+ Community. Also, no matter what your age is self-realization about your gender or sexuality is self-liberating and that's the peace within yourself."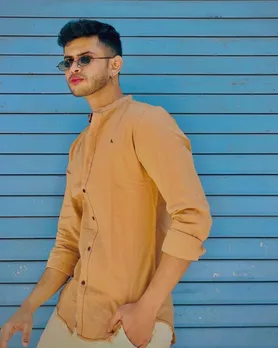 What does Pride mean to you? Tell us in the comments below.