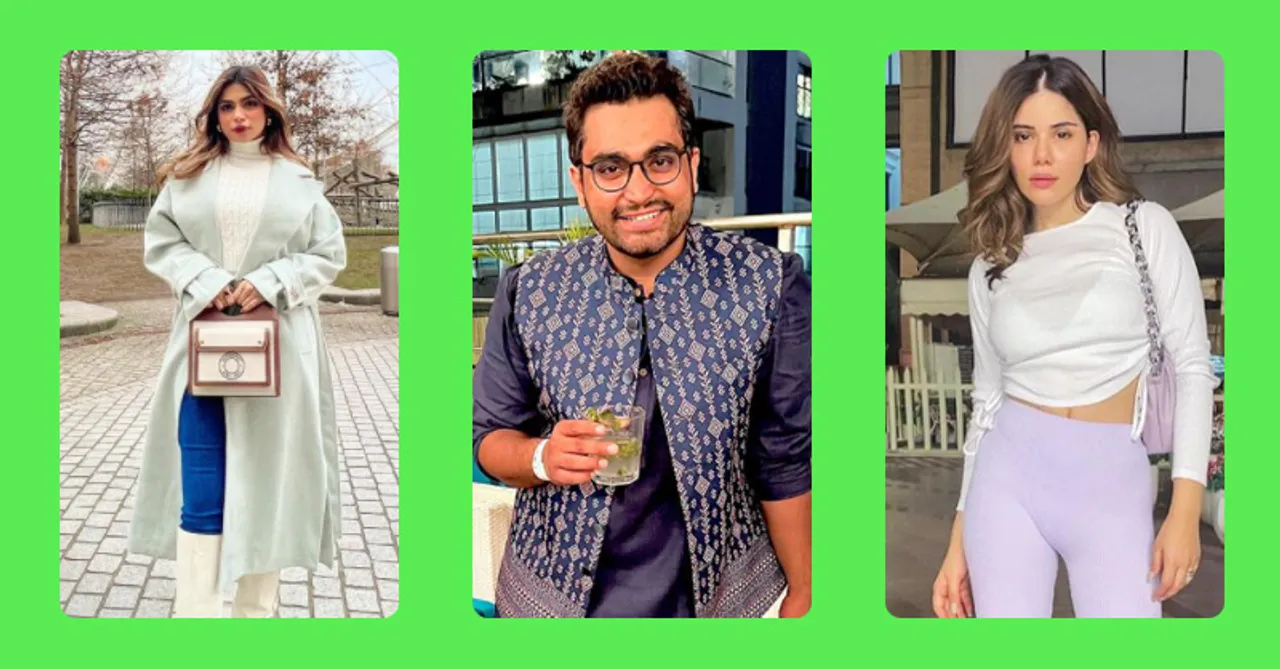 The first month of 2022 is almost coming to an end and this is again a four day work week, now that's exciting, eh?
Last weekend we celebrated Sankranthi and Lohri and this week yet again we're all set to celebrate the 72nd Republic day, aren't we excited to watch the parade with our friends and family? We still remember waking up early every year on January 26 just to watch the parade and the Prime Minister hoisting the national flag. The feeling of watching the Indian army with our heads held high, is unparalleled. But Wednesday aka a midweek holiday is 3 days away and Monday blues are definitely back and we can't get over the weekend just yet, right?
There's absolutely nothing better than scrolling through the feeds of our favorite IG creators to see how they spent their weekend! While most of us can't get over Shark Tank and Pushpa's memes going viral that some of our creators have thoroughly nailed, here's a bunch of stuff they did and posted about over the weekend. From Nagma Mirajkar totally nailing Samantha's look re-creation, let's have a look at what all the creators did during the weekend!
Check it out!
Karan Sareen
Ankita Sahigal
Viraj Ghelani
Nagma Mirajkar
Diipa Buller Ghosla
Dolly Singh
Aishwarya Mohanraj
Kusha Kapila
Roshni Bhatia
Sukhmani Gambhir
Kareema Barry
Masoom Minnawala
Shivam Arora
Nisman Parpia
Tell us how you spent your weekend in the comments below!