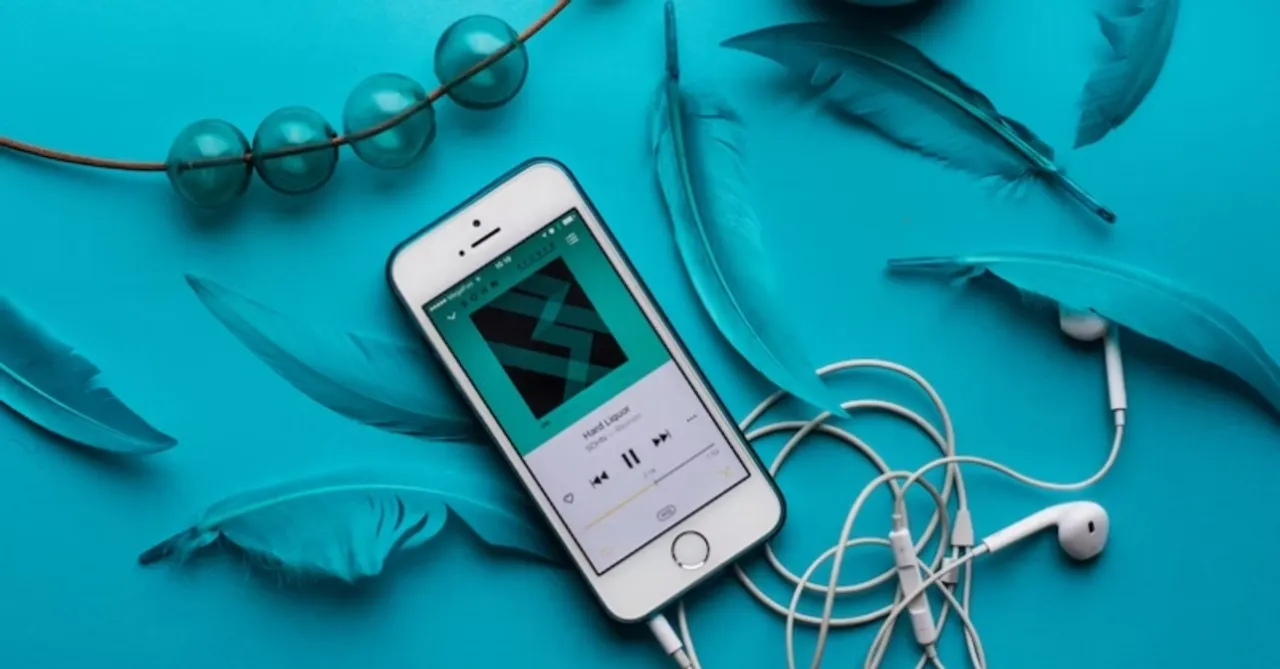 Acknowledging the power of music, creators Nancy Tyagi, Priyanshu, Rena Goswami and Yukhta share the influence of music in patriotism as part of Independence Day celebrations.
Music is a lot of things. It is what we use as a medium to express when we can't emote, it's the one thing that never fails to evoke a sense of love, pride and joy for everything that makes staying alive worth it. It has a lot to do with us wanting to show our love for the country that we live in. Something that was once used as a tactic to communicate during warfare is also used as a reminder of all the struggles that led to us enjoying the freedom that we do today. We are lucky to have been introduced to songs that enrich the feeling of patriotism in our lives leaving us a bit teary eyed. And on occasions like Independence Day, when we see our national flag being hoisted to celebrate India's prosperity and the heroes that laid their lives for us, music is what gives meaning to the emotions we feel. We asked creators to share their thoughts on the influence of music in patriotism and here's what they had to say!
Also Read: Gen Z creators talk about choosing sustainable living as a better lifestyle option
Check it out!
Nancy Tyagi (@nancytyagi_) - "I believe music can inspire people to work together to accomplish goals. It plays such an important role, especially since we have been listening to it since school. I have a few songs that make me feel motivated and strong, like "Teri Mitti". I used to listen to this a night before my exams. "Kadam kadam badhaye ja," for times when life is hard and so many more that don't just make me feel patriotic but also help me respect my country more."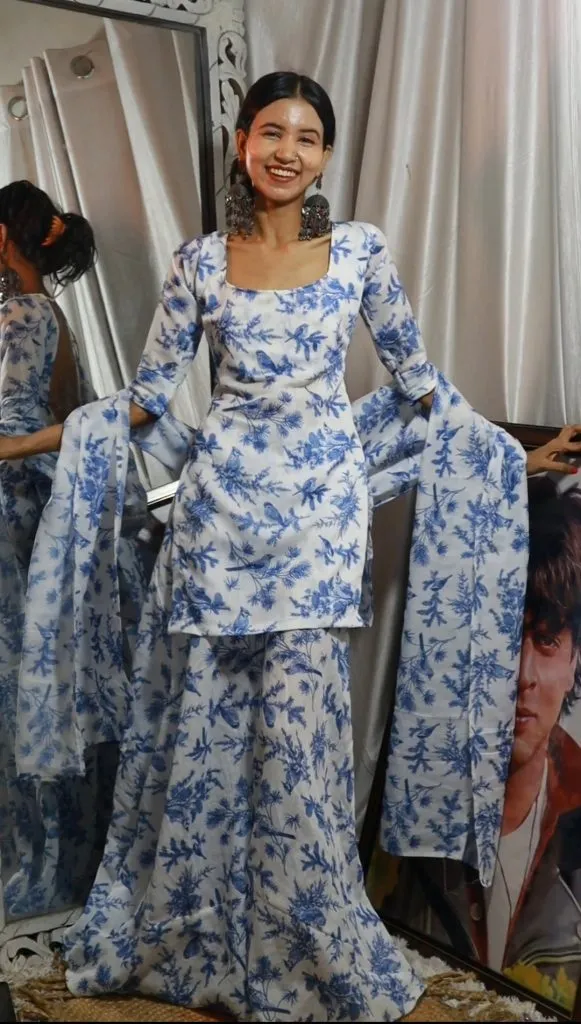 In frame: Nancy
Yuktha E. (@_yukht.a) - "We're all different people from different states, who speak different languages, follow different traditions, worship different gods, have different styles and follow different trends but when our national anthem is sung or played all of us stand to attention together. Just like our national anthem, there are so many different songs that bring us all together no matter how different we are from each other and according to me, that is the power that music holds in fostering patriotism and unity."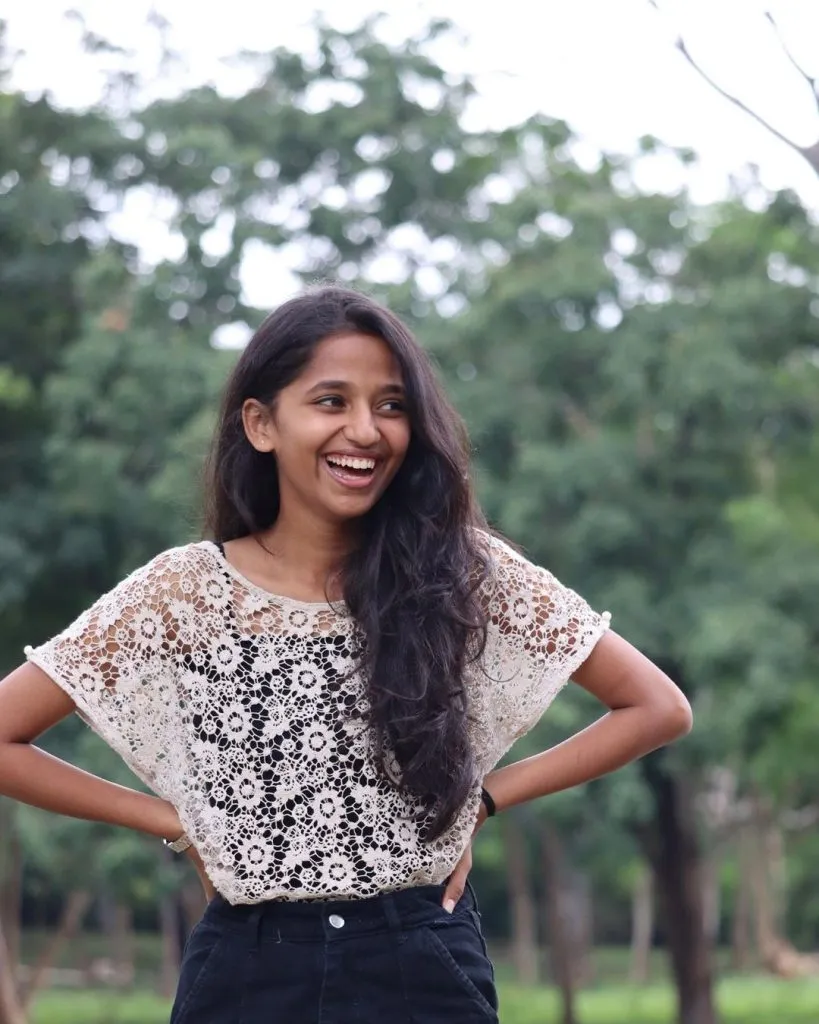 In frame: Yuktha
Priyanshu Modi (@priyaanshuu) - "Patriotic songs have a deep connection to our history and culture. They give me proud goosebumps for my country and identity. My playlist is full of such songs, like "Vande Mataram," "Jai Ho," and the title track of Satyamev Jayate, which I think many people enjoy. Classics like "Ae Mere Watan Ke Logon," "Maa Tujhe Salaam," and "Sare Jahan Se Achha" also make me feel proud of our nation, showing how music can bring us together and inspire us."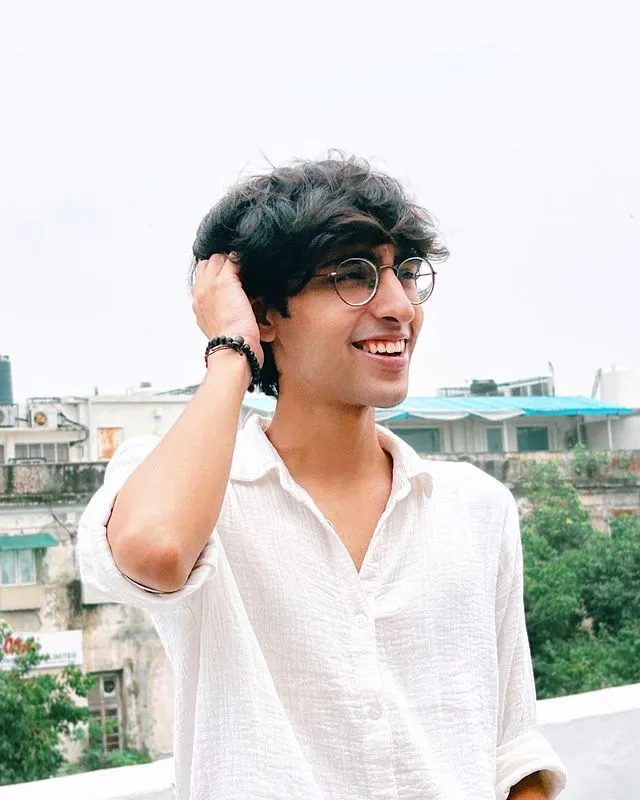 In frame: Priyanshu
Rena Goswami (@rena_goswami_) -"Music, the universal language of emotions, weaves the threads of patriotism into harmonious notes that resonate with the soul of a nation. I love listening to the songs that just stirs my soul and ignites patriotism, two of my favourites are 'Yeh Jo Desh Hai Tera which is reminder of our roots, and 'Teri Mitti,'embodying the essence of our land of India."Which songs make it to this list for you? Tell us in the comments below!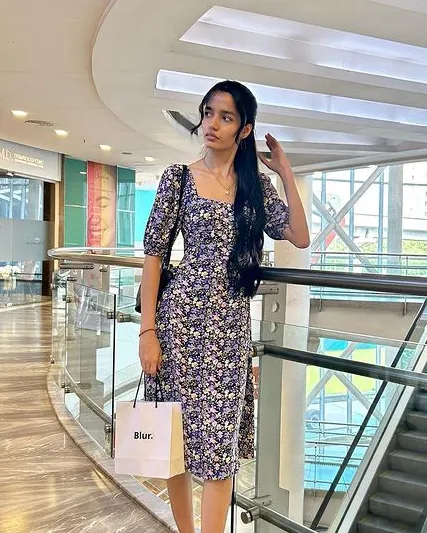 In frame: Rena
For more creator-related content follow us at @socialketchup