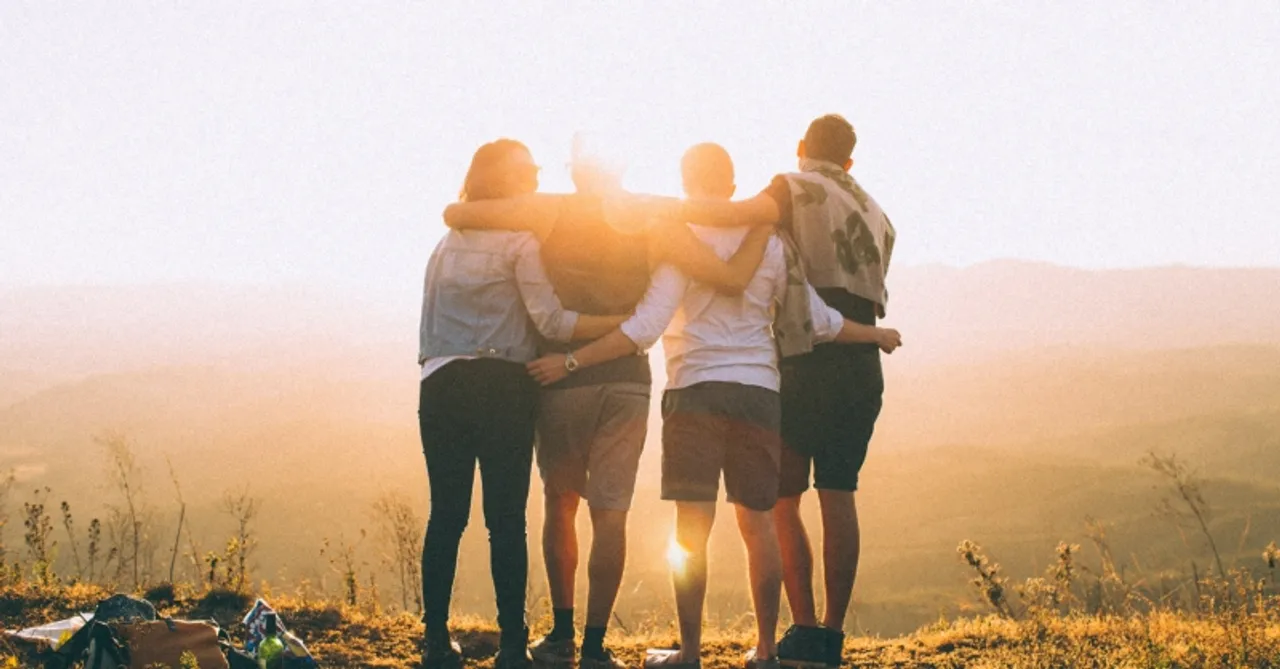 Indian content creators Jhanvi Bhatia, Sakshi Shah, Vamakshi Magotra and Kaiz Keshwani tell us what sustainable living means to them and the effort they'd like to take to be able to adapt to it.
Being young is not always about parties, meeting up with friends and having a gala time. It is also about learning, meeting expectations and developing a personality that will contribute to the kind of world that they want to live in. Young adults are part of society who are the face of what our future will look like and are often treated that way. Today, we see them be more mindful of things that older generations seem to have ignored. They are no longer just people growing to become adults with good jobs, and a secure. They know and understand everything that is happening around them and make conscious effort to keep learning about how they can do better. That is the reason why the UN decided to dedicate a day to them to spread awareness of the various cultural and legal issues surrounding them. Every year, International Youth Day has a theme and the focus for this year is "Green Skills for Youth: Towards a Sustainable World." A lot of today's youth includes Gen Z content creators who are using their platform for more than just entertaining people. As we celebrate this day, we decided to have a chat with them to know about their understanding of sustainable living and what effort they are willing to make in order to contribute to a better future.
Here's what they had to share:
Jhanvi Bhatia - "In this fad of changing fashion trends and clothing choices every week, consciously choosing to build a capsule wardrobe that caters to your needs for a long period and putting in the efforts to style with what you have instead of buying every time unnecessarily in the pressure to look cool, is what I'd say is choosing and contributing to a sustainable living in the simplest way possible. As its said, fashion fades, style is eternal."
Vamakshi Magotra - "Wearing sustainability as my best accessory, I'm redefining fashion influence by showcasing how conscious choices can create a more beautiful world. With each outfit, I'm not just making a fashion statement, but a statement of purpose. Through my platform I'm empowering others to embrace sustainable living and elevate our collective impact, one stylish step at a time."
Kaiz Keshwani - "Sustainable living empowers youth to make eco-friendly choices that preserve our planet for future generations. By conserving energy, reducing waste, and embracing ethical consumption, they play a vital role in creating a greener, more equitable world."
Sakshi Shah - "Choosing a sustainable lifestyle to me simply means being more aware, more conscious and accountable for the decisions you're making and how it's affecting your surroundings!"
Are you making an effort to lead a better and more sustainable lifestyle? Tell us in the comments below.
For more creator-related content follow us at @socialketchup