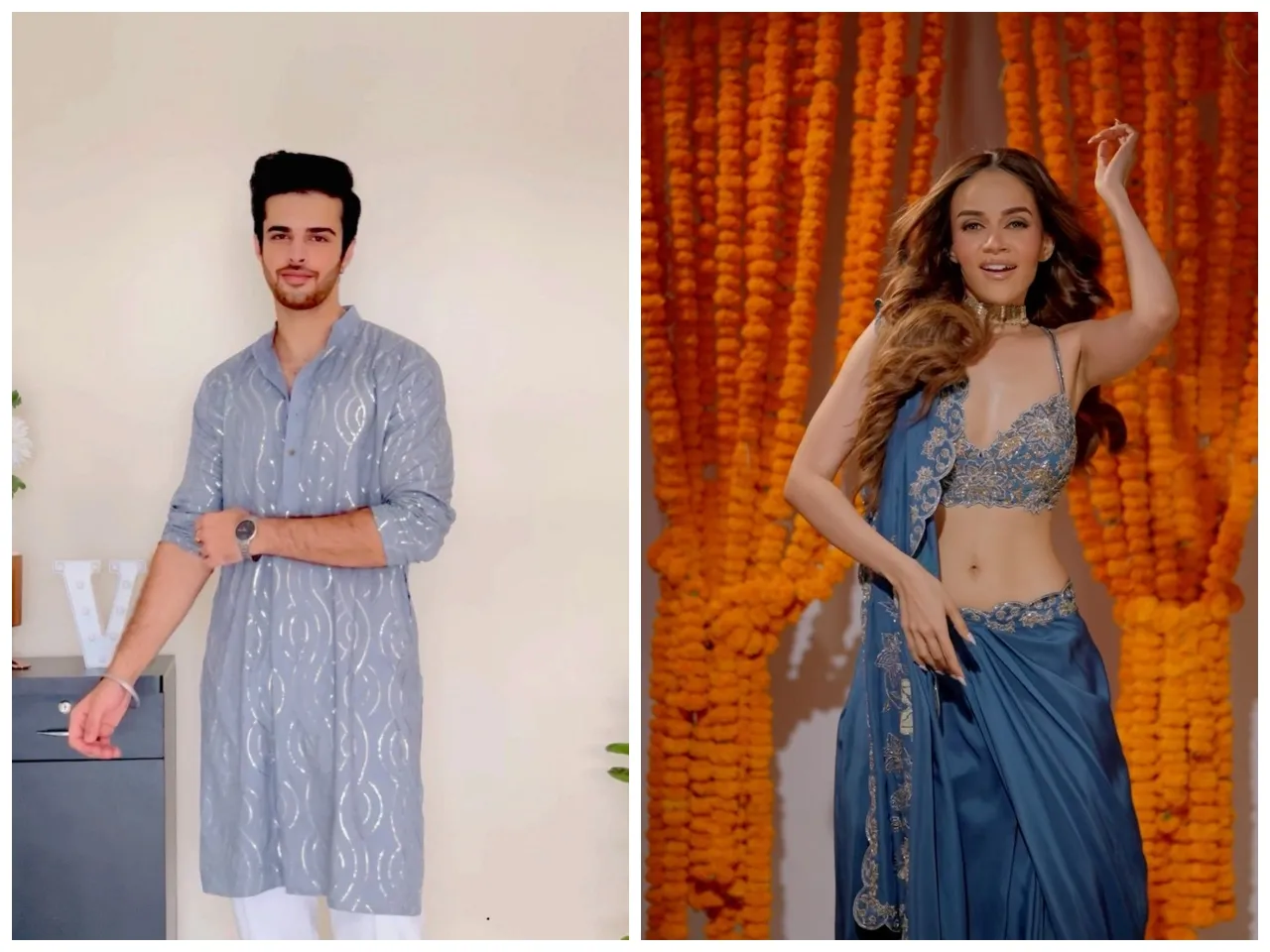 Every mummy, nani, chachi, and dadi, can look 'just like a woaw' if they follow these creators' Diwali outfit series! 
Fashion weeks might be something the fashion industry looks forward to, but when it comes to wanting to dress up for an occasion, people find solace in fashion influencers. Some of us want to be dressed in a proper kurta, salwar, or saree while others are on the lookout for ideas that will give the same outfit a fashionable twist. When our brain stops braining while seeking creative ideas for outfits, we find ourselves turning to influencers without batting an eye. Be it putting their spin on a dupatta and making a full-fledged outfit or giving that old saree a much-needed revamp, fashion influencers are the samaritans all our non-stylist brains need.
These influencers don't just share tips about revamping old outfits. At times it is about showing us ways to dress up like that one character from our favourite movie of the year or simply becoming the ultimate Desi we know we are which motivates us to celebrate festivals. That's exactly how creators make our lives easier, they jot down looks for days leading up to Diwali because they know how to be extra without going overboard. They did the same this year with these Diwali outfit series so we're ready for all kinds of Diwali parties!
Check them out!
Komal Pandey
Sakshi Sindwani
Vinit Adwani 
Juhi Lulla
Drishti Kothari
Komal Kapoor Grover
Farheen Panjwani
Yashi Tank
Niharika Jain
Hope these help you pick outfits for the festive season!