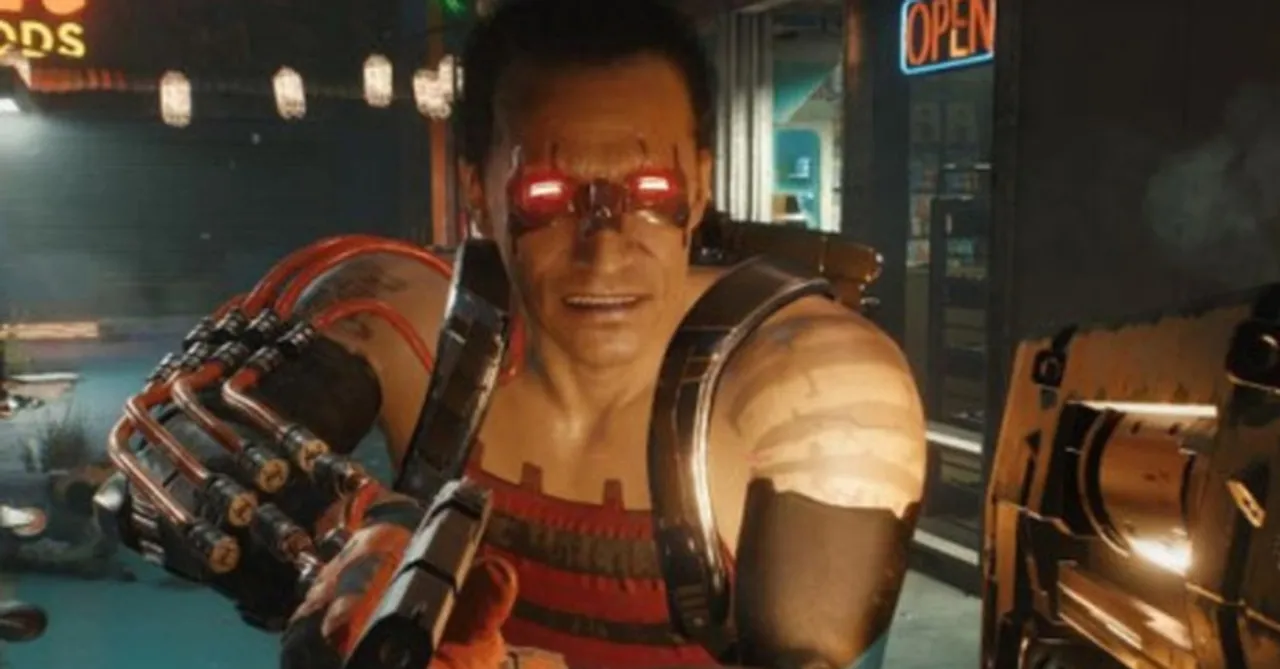 The much-awaited Cyberpunk 2077 game was launched on 10th December 2020. The game was under development for years and the launch was delayed due to COVID -19.
The teaser for Cyberpunk 2077 was revealed 8 years back in 2012. Hence, people were waiting for this game for years and now they can finally explore this much-awaited game. It takes seconds to get a sense of how big the game is. After you click New Game, you're given an extensive character builder that lets you customize V, the game's main character, in innumerable ways. You'll decide everything from eye shape to fingernail length and many other private features. Just like no two players are likely to design the same V, no two will get the exact same Cyberpunk 2077 experience. Decisions you make will change how missions operate, how characters treat you and how the game ends.
The game was launched on December 10. However, depending on the region you live in, the timing of the availability might change. North American users will get access to the game on December 9, starting with Los Angeles at 4 PM PST. It will be then followed by Mexico City at 6 PM CST and then New York at 7 PM EST. South American gamers will be able to get access to the game starting 7pm COT.  As for the Europe and Western Asia regions, the game will be available on December 10 starting 12 AM GMT. Dubai will get access to the game at 4 AM GST. Finally, the Cyberpunk 2077 will be available for Indian users starting 5 AM on December 10. The game has been receiving mixed response from the users all around the world.
Check out the mixed response of Tweeple now:
Well, What are your thoughts on this game?!