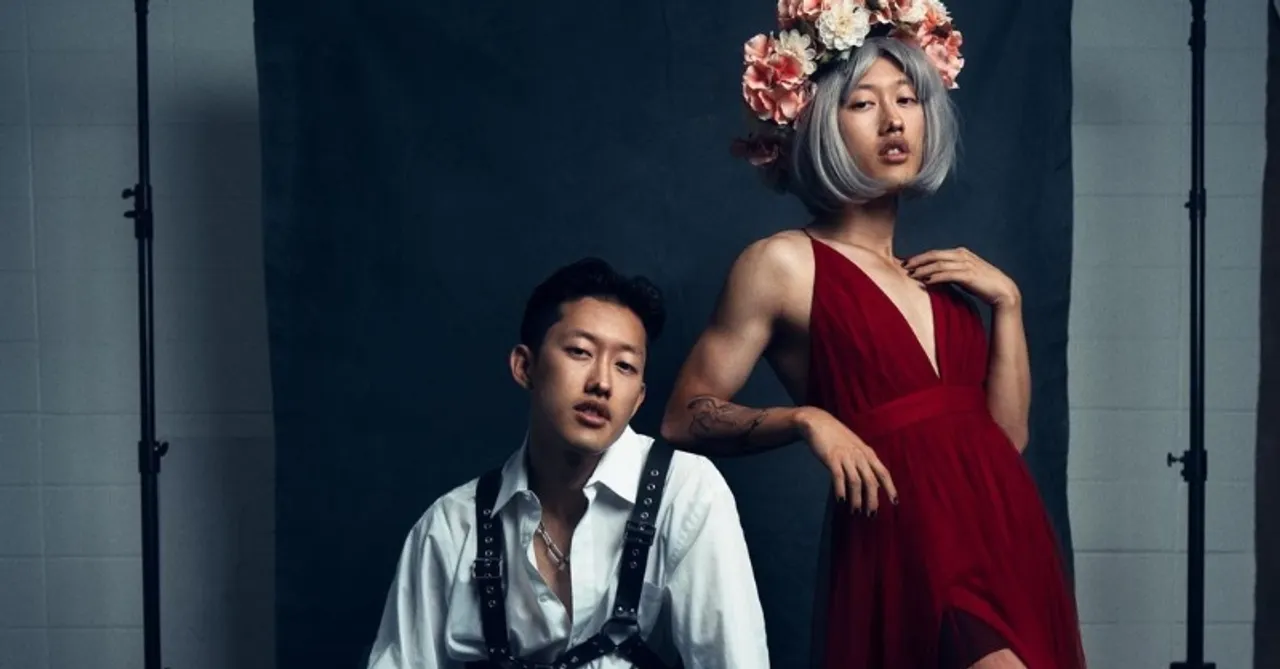 We all need that double-tap worthy picture but end up struggling with good poses. Photographer and influencer, David Suh is sharing his posing ideas to help us out.
Everyone likes to be on social media. While some are pro at what they're doing, others are still figuring out how to social media. Instagram has become our go-to when it comes to taking a break from our work or studies. We can spend hours on the app and not be bored. Everybody knows that it's a photo-sharing app and there are many who can click amazing pictures that can go up online. A lot of us turn green when we have to be in front of the camera figuring out where our hands should go or which profile looks better on camera. All we need is someone to help us out with some basic posing ideas that makes sure we're not awkward on camera.
There are two types of people, one who can take good pictures and others who are incredible in front of the camera. And we know which one we belong to. Some of us struggle to find the perfect angle or pose when someone else is taking our photo. While posing might seem like an unachievable task, it's not that hard. Photographer and Instagram influencer, David Suh is well versed in his biz. David is an amazing photographer who is using social media to help out the one problem everyone has, facing the camera. Using his experience, he's sharing his posing ideas with people online. From giving us tips to bring out our sexy side on a beach to knowing how to slay while taking a mirror selfie, David is here to help and improve our Instagram game. We made a list of some of his tips that can help you in your next trip or gathering with friends.
Check them out!
We hope his posing ideas might help you the next time you take a picture!