If you are a victim of Team Desi Adults then you have landed on the right page. We know everything you want to tell your nosy neighbour and all the judgemental aunties!
We know it gets annoying sometimes to be followed by desi aunties in your locality and interrogated about your marriage, career and even kids! Some of them surely have a knack for peeping into their neighbour's lives and keeping a track of all the latest happenings in the lives of the youngsters! But little do these desi adults know that they are giving us crisp content for hilarious jokes.
We hope whenever you bump into all the nosy neighbours and aunties, you escape like Mr. India or probably have an invisibility cloak with you. From giving parents tips about your life to remembering the length of the skirt you wore one late Friday evening, there's a lot of unasked and uncalled for things desi adults do and say that need to stop NOW!
Take a look:
Telling every kid in sight, "Namaste karke dikhao beta".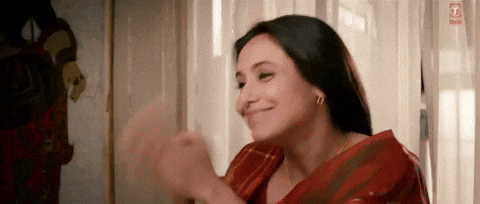 Calling a career in blogging or any artistic field as "hobbies".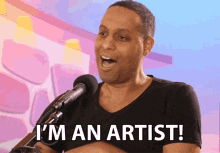 Saying stuff like, "Why are you returning home so late today? In our times, we reached home before sunset."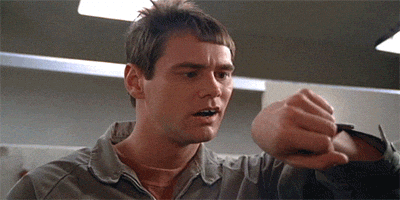 Bringing rishtas no one asked for!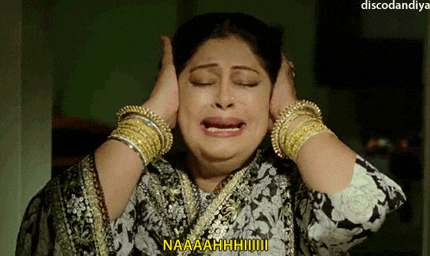 Constantly asking about your future plans because apparently "building my own empire" is not an appropriate response.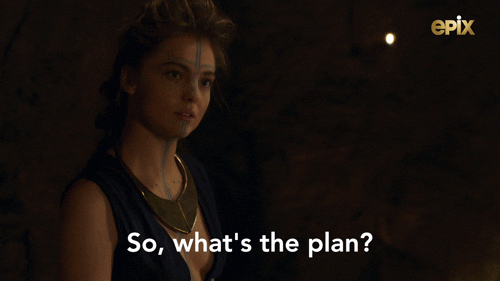 Waiting exactly two days after your wedding to enquire about any "good news".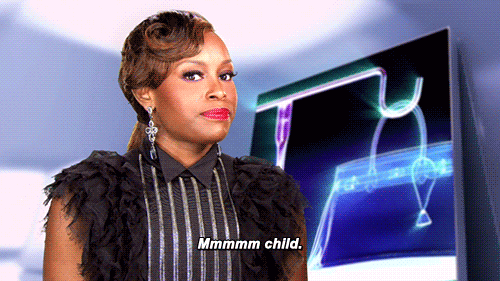 Eating up phone's storage with good morning messages.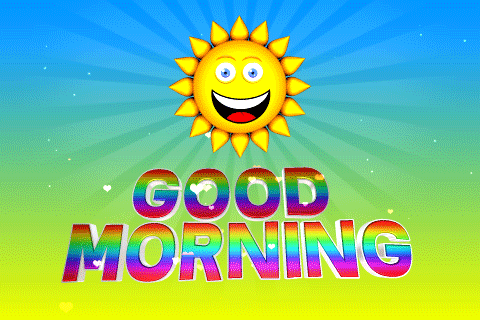 Being "concerned" when one doesn't 'dress according to the gender assigned at birth'.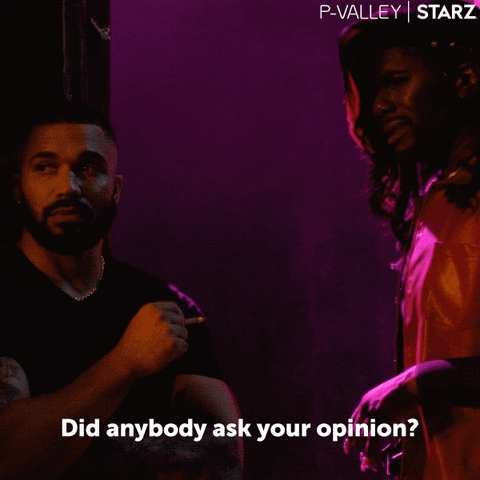 Asking single people to marry someone because they're rich.