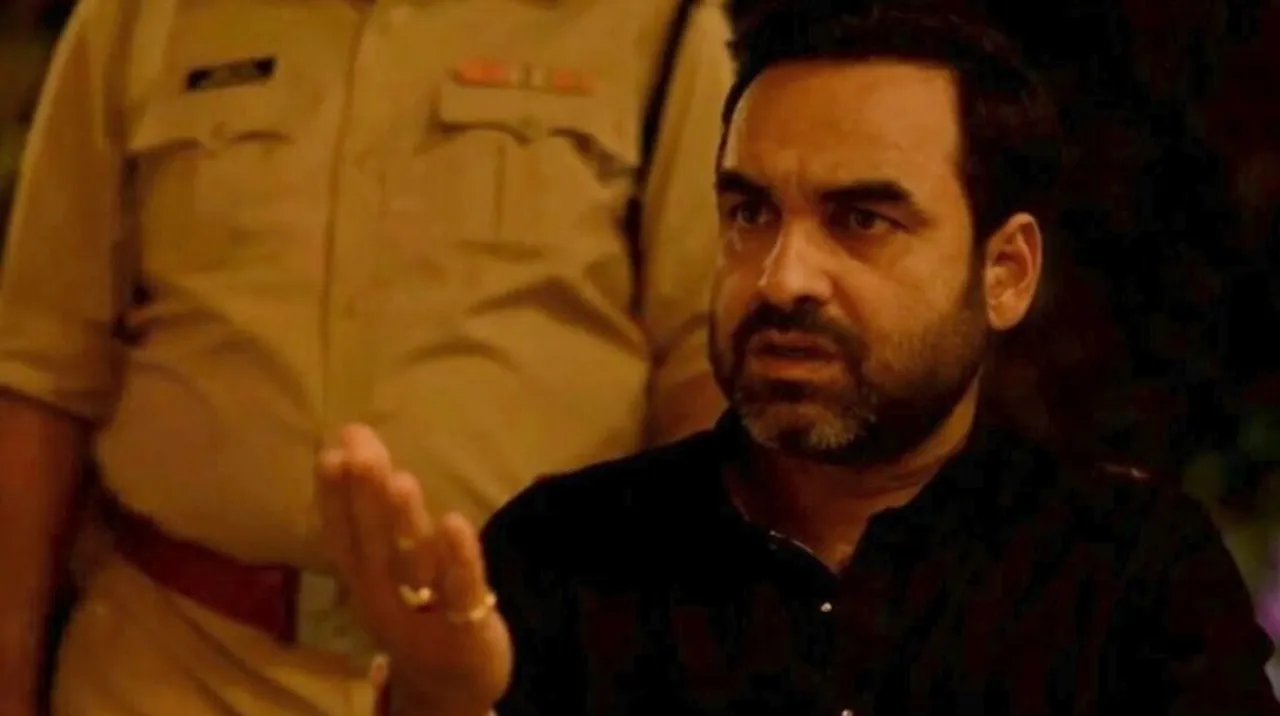 Ahead of all the Happy Diwali wishes, tons of calories and a whole lot of eating good food, one thing that stresses us out is gifting. Have a look at these Diwali gifts we will not miss this year.
Life was easier when life was all about "Diwali is the festival of lights." But as we grow old we realise that Diwali is also about sweets, food and a lot of gifts from relatives that mostly make no sense. Over the years, there have been some staple gifts that have always made a comeback during Diwali killing all our festive vibes.
Apart from the cash that our grandparents gave us, there are very less thoughtful gifts that we receive during this festival. Others are just the ones that have been given away because one has to or passed on from one family to the other. These gifts have been ruining us even before 2020 happened and we hate them to date. And oh boy! can we thank this year enough for we might not be receiving any of these gifts and we could not be any happier. With Diwali around the corner, we made a list of Diwali gifts that will not be missed this year, and we know you'll agree too.
Check out these Diwali gifts that we will not miss this year:
Sonpapdi
Crockery set
The re-gifted gift
Clothes that don't fit
Gift Card of a store you never visit
A stack of mithais
A statue for the show-case that is already overflowing with statues
Any gift that is not as amazing as your sibling's