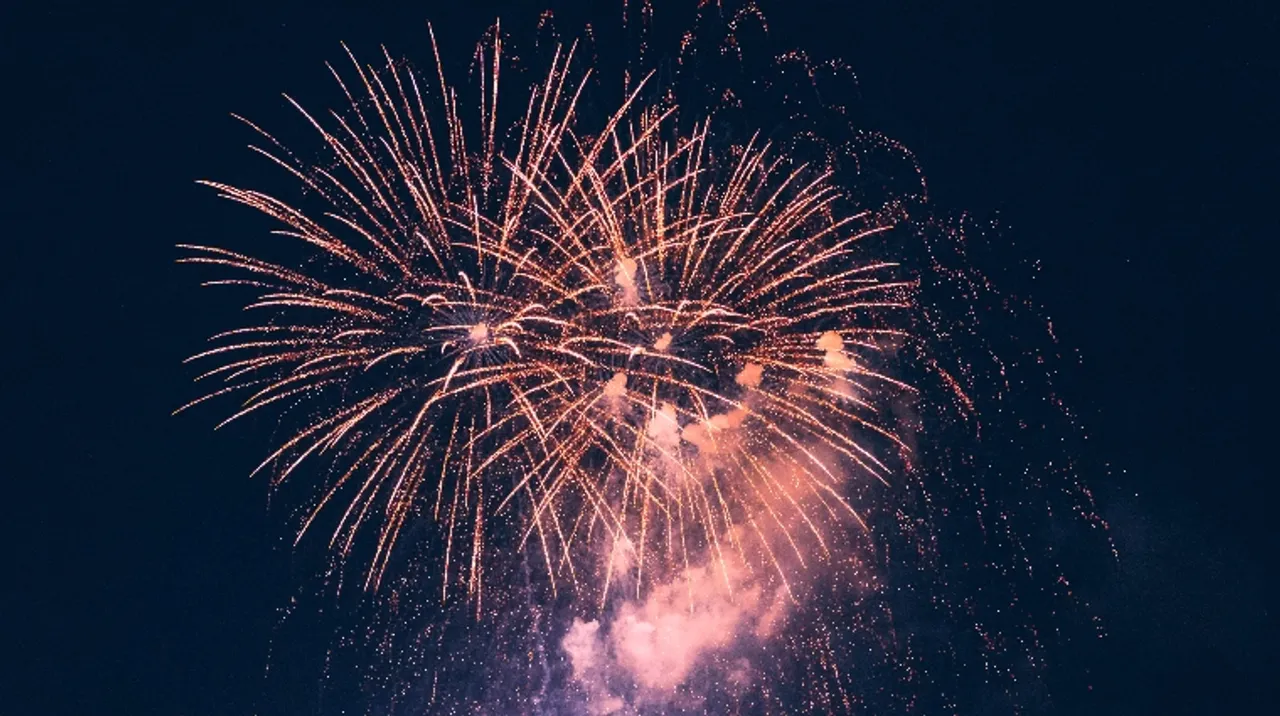 Check out this list of Indian states that took a step to ban firecrackers this Diwali. And this Diwali, be a Pathaka, don't burst one!
Firecrackers are one thing that makes the festival of Diwali even more exciting and grand. But despite all the fuss about the festival of lights and celebration, we all know that bursting crackers is actually bad for the environment and our health. As an aid to the environment and the rising COVID cases, the Indian government, particularly the State government has released a notice banning the bursting of crackers in some states of the country.
The National Green Tribunal, on Monday, heard and pronounced its order on the imposition of a temporary ban on sale and use of firecrackers across 23 states. So far eight states have passed its orders on the same. These states are Delhi, Maharashtra, Karnataka, West Bengal, Odisha, Rajasthan, Sikkim, Chandigarh, Haryana, and West Bengal.
Check it out:
Reviewed corona situation in Del n preparedness wid Chief Secy, Health officials and all DMs. Corona cases hv increased due to festival season n pollution. It was decided to

1. Ban crackers in Del

2. Ramp up medical infra, Oxy n ICU beds are being increased in Del govt hospis

— Arvind Kejriwal (@ArvindKejriwal) November 5, 2020
No selling or buying firecrackers during #Diwali/ #KaliPuja / #ChattPuja in #Bengal

Calcutta High Court orders.

— Mayukh Ranjan Ghosh (@mayukhrghosh) November 5, 2020
#Sikkim govt imposes complete ban on use of firecrackers throughout the State, as the air pollution may prove hazardous for active #Covid19 patients as well as for those who are recovered #NortheastIndia

— Eclectic Northeast (@eclectictweets) November 5, 2020
#Odisha Government bans the sale and use of firecrackers in the state from 10th to the 30th of this month. The decision has been taken in view of the potentially harmful consequences of burning crackers amidst #covid19 situation and the approaching winters.

— All India Radio News (@airnewsalerts) November 4, 2020
Rajasthan Chief Minister Ashok Gehlot on Friday justified the ban on firecrackers in the state#FirecrackersBan #Rajasthan @DevAWadhawanhttps://t.co/tGUiu2wEfy

— IndiaToday (@IndiaToday) November 6, 2020
#Maharashtra CM #UddhavThackeray said that wearing face masks will be mandatory at places of worship.
(By @sahiljoshii)https://t.co/7UIZ2EKsZo

— IndiaToday (@IndiaToday) November 8, 2020
#JUSTIN: The Karnataka government has decided to ban firecrackers for this Deepavali festival, since it may impact the health of those who have been infected with Covid-19, Chief Minister BS Yediyurappa said on Friday. @IndianExpress pic.twitter.com/jo2z1Lksax

— Express Bengaluru (@IEBengaluru) November 6, 2020