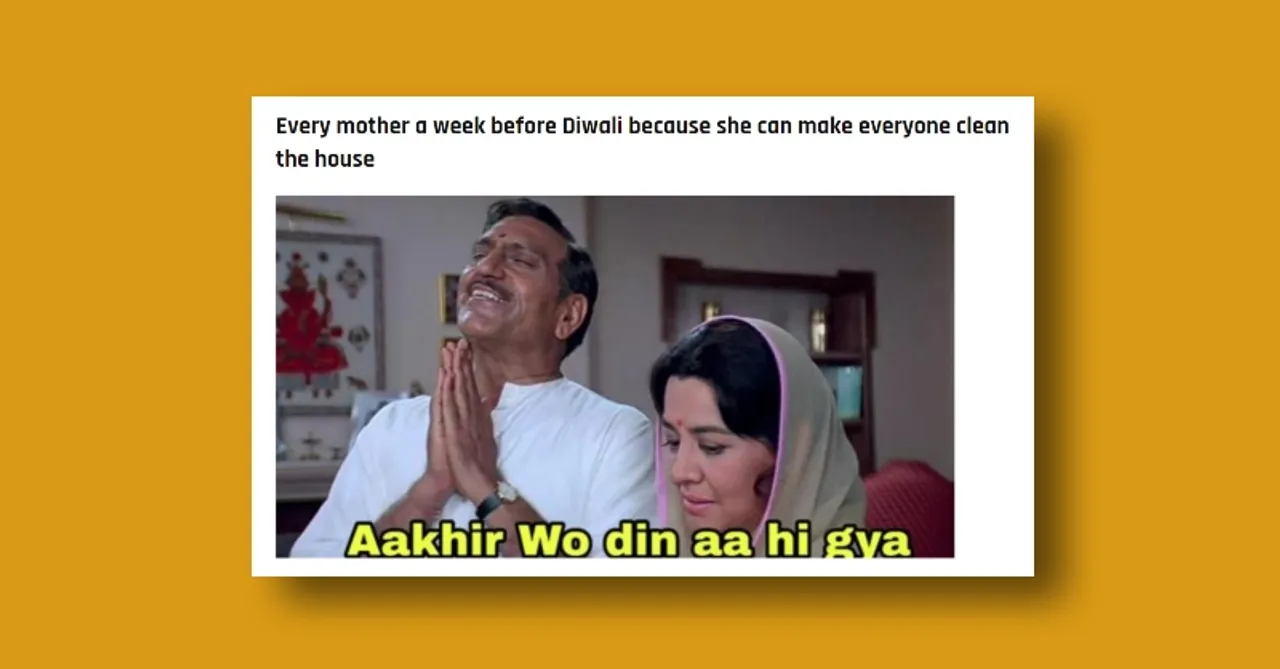 Give your common Diwali scenarios and moments a hilarious touch with these classic funny memes.
How will fire make money? Fire, works. Okay, this might not be the ideal joke but it makes sense because we're all in the spirit of the festive season. Diwali is all about the happiness of spending an entertaining amount of time with your family. While we find ignoring our diet for all sweets (read: son papdi) we receive during this season, there are a bunch of instances that keep happening every Diwali. There are situations and moments we can predict before they even happen. These moments have become a part of every Diwali tradition to the point that we literally cannot do without finding a funny meme on it.
We now live in a world where enjoying anything without having a meme made sounds impossible. We love to put everything into a box and have it explained in a picture that captures its true essence. It is these memes that add the extra fun that we look for during the festivities. We need something to keep the streak of DMs with our friends alive, because what is another meme not to be shared with your peers? So, to help you deal with the overwhelming emotions that you will be experiencing this season, we made a list of memes that should definitely be some very common Diwali moments!
Celebrate Diwali with these memes!
The word 'prosperous' making its way into every WhatsApp forward like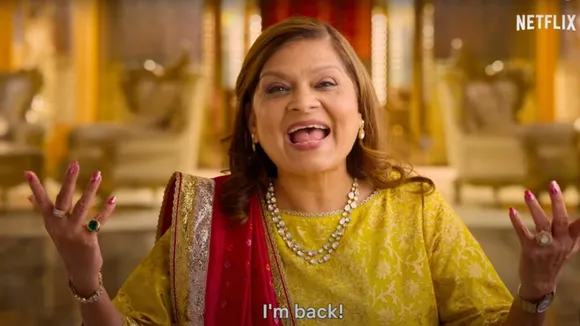 When Diwali is a week away and your mom walks into your room with a broom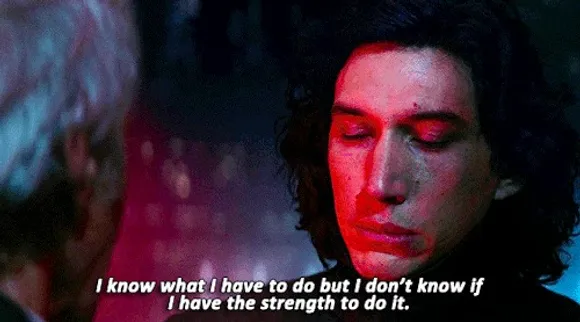 When you can have all the food you want and blame Diwali sweets for gaining that extra kilo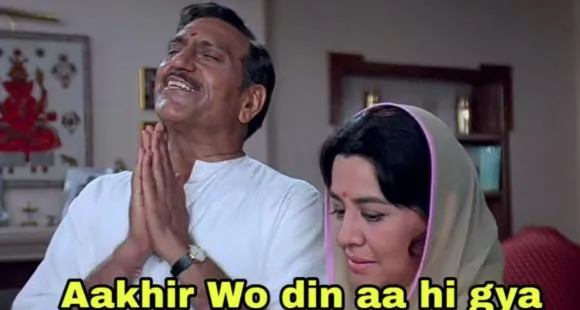 When your neighbors go overboard with their decorations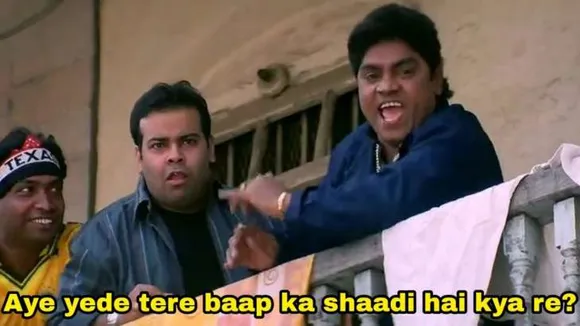 When you are on the fourth gift box and it is just another flavored son papdi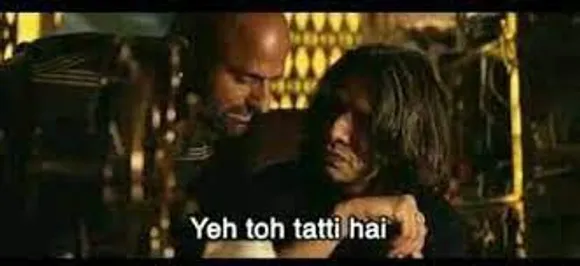 That friend who tries to be a daredevil when it's time to burst crackers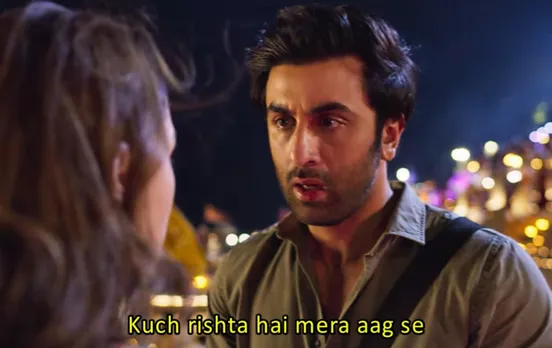 When you dress up and your sibling decides that two pictures are enough
That one person who cheats royally denies cheating in the card game, again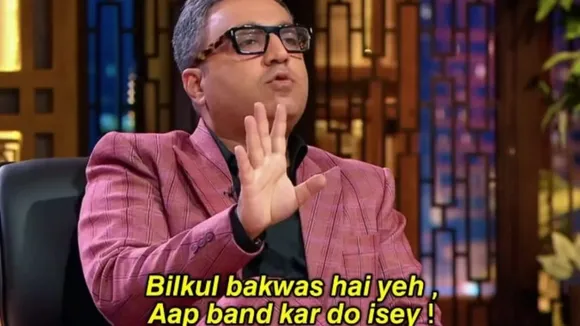 When you have friends staying away from home and wish to celebrate Diwali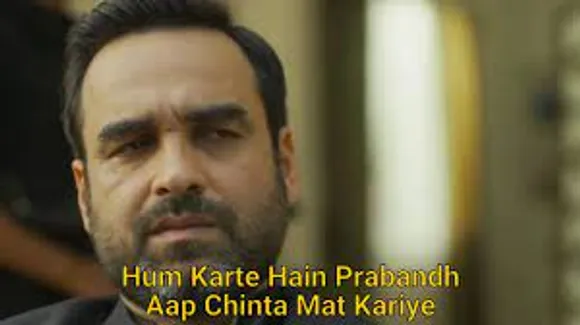 Wish you have an amazing Diwali! Make sure to share these memes with your friends.
For more entertainment content follow us at @socialketchup