If you want to enjoy the season to its fullest, then check out these Diwali outfits essentials!
It's the season of lights, celebration, and sweets – a lot of sweets. Diwali brings out the happiest part of ourselves. Although the week that leads to the main day is not that enjoyable considering all the time we spend cleaning our house, more like mom forces us to. But the festival is everything we wait through the year. We get the chance to be with our families, friends and have an amazing time with them. Everyone is in their best mood. Fairylights, diyas, and beautiful rangolis not only decorate our houses but also make it to our Instagram adding to our aesthetics. There are a number of things we need to take care of before our grand Diwali parties and having the right outfit is one of them. We're offered delicious goodies no matter which homes we visit and that's one reason behind us wanting to dress up and visit relatives and friends. Since this year we'll be stepping outside our homes unlike the last one, we made a list of Diwali outfit essentials that you should be prepared with before the celebrations.
Check them out!
Shoes: Try and plan an outfit that you can pair sneakers with so you can run away from crackers that the kids are busy with.
Pockets: Outfits with pockets should be your top priority! We all need more places to stuff in all those extra sweets.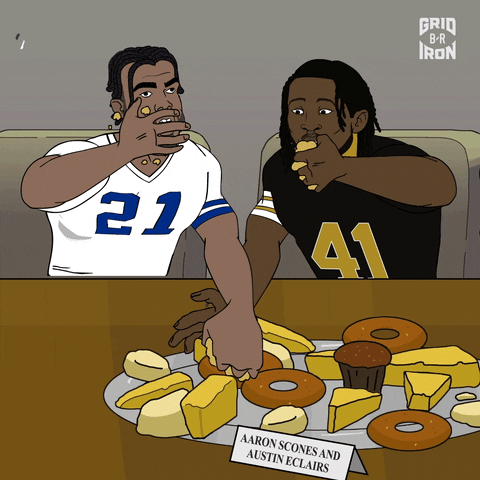 Sunglasses: So you don't blind yourself considering how vibrantly you will be shining that day.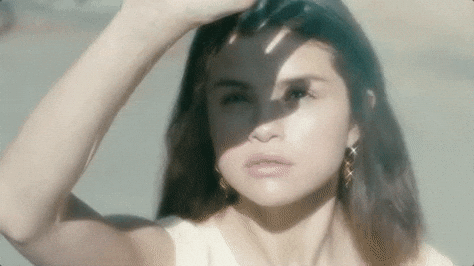 Mask: Apart from it being a safety precaution, it will also help you take a break from fake smiles at relatives that your parents will force you to visit. And protect you from all the smoke! Practical you see!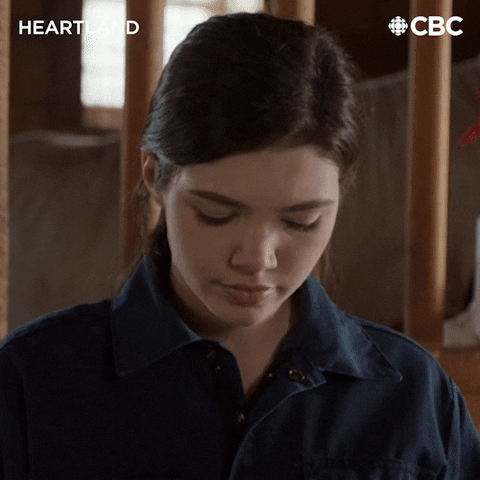 Digital watch: To not only add an extra class to your outfit but to also keep a check on your step counts because trust me, after so much mithai, you'd probably want to walk so you can have more of them.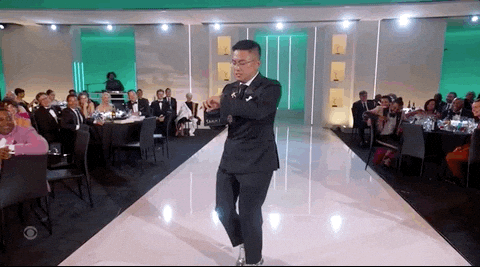 Handbag or a fancy pack: More than a statement piece, it will also carry tissues, hand sanitizers, makeup for regular touchups, and a charger (your battery will die given selfie time).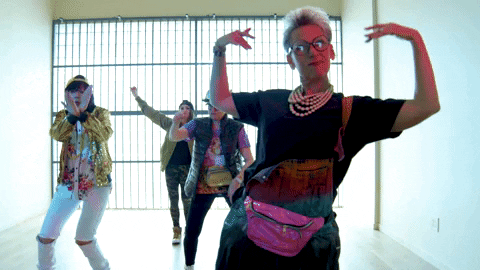 Hope you're all prepared for this year's Diwali party with these Diwali outfit essentials!
For more entertainment, follow us on @socialketchup