From shopping online to putting up Chinese lanterns, there's much difference between Diwali then vs. now!
Diwali is a festival that needs the least introduction. We can talk for hours about how the festival has been an important and exciting part of our growing up, but most of it should be left unsaid. It's all about feeling it in person. There are a lot of good things that we associate with the festival, but like every other thing, Diwali has also changed over the years. If we decide to make a list of Diwali then vs now, we'll probably have a good one with things we'll all agree on. From accidentally running over neighbors' rangoli to competing on who burst the most amount of crackers, there's a lot that every adult associates with their childhood Diwali memory. As we're about to get into the festive fun, we decided to make a list of things we think has changed over the years.
Check 'em out!
Then – Cousins met and played a bunch of games. Now – we make a bunch of Reels!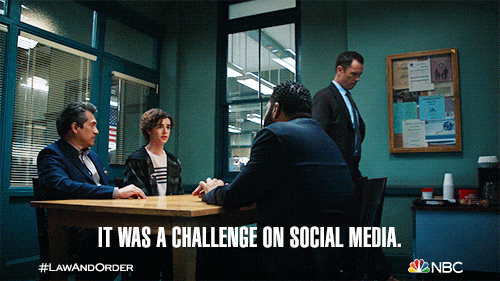 Then – We spend weeks prior to Diwali cleaning the house. Now- We do the same because there is nothing scarier than a Mom thinking you are sitting ideal.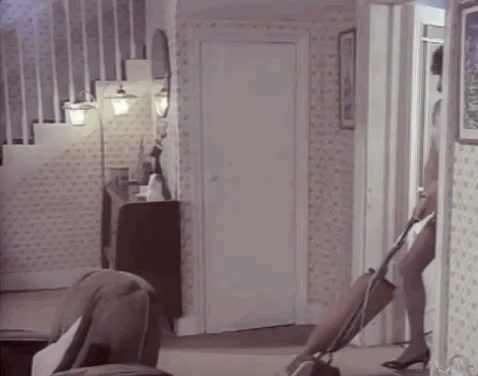 Then – Sng the aarti during pooja. Now – We play it on Spotify or YouTube.
Then – Carefully thought through gifts. Now – Buy Diwali hampers.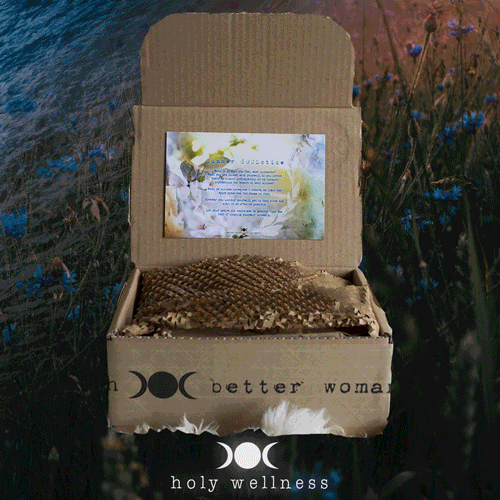 Then – We spend time with our family making sweets. Now – We just order them.
Then – Lit actual diyas, Now – Put on electric lights!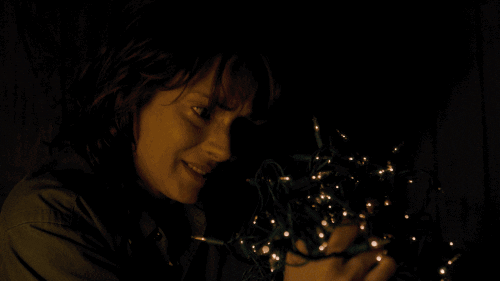 Happy Diwali y'all!
For more creator-related content follow us at @socialketchup