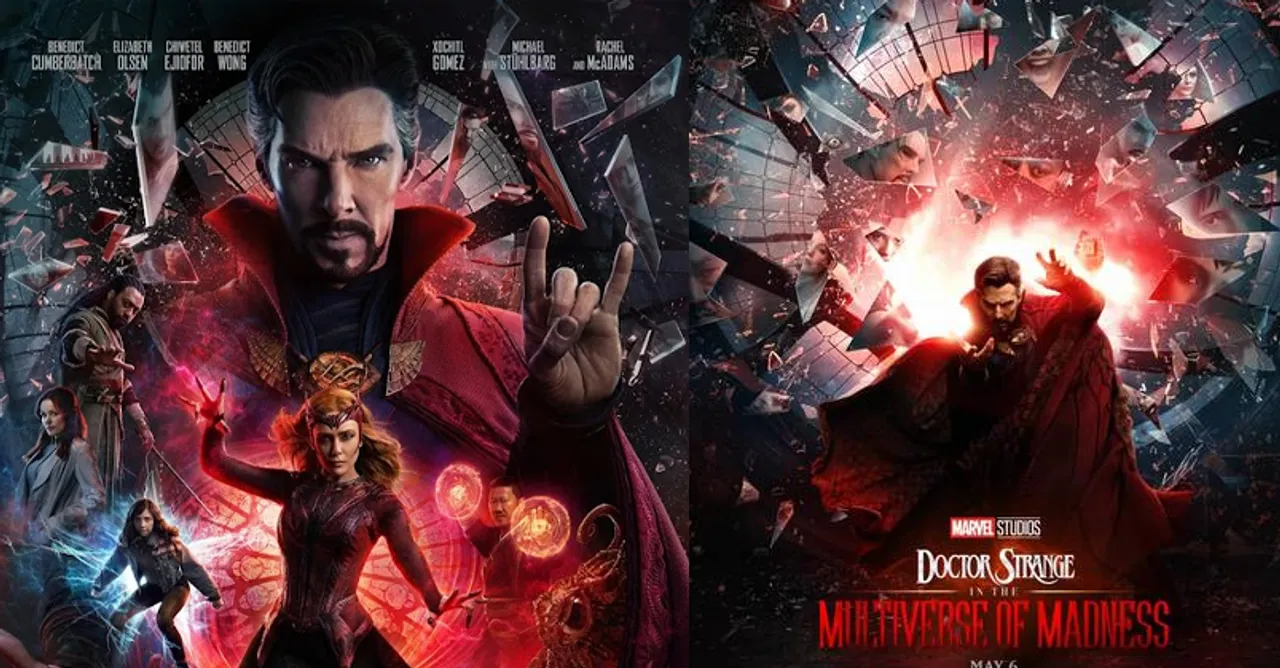 Doctor Strange in the Multiverse of Madness starring Benedict Cumberbatch and Elizabeth Olsen had its theatrical release on May 6. Let's find out what the janta thought of the film!
Doctor Strange in the Multiverse of Madness, written by Michael Waldron and directed by Sam Raimi is the continuation of the events that follow after Spider-Man: No Way Home and WandaVision. Doctor Strange played by Benedict Cumberbatch, opened up a portal to the multiverse by casting a forbidden spell and now has to deal with the consequences of it. We see Elizabeth Olsen who plays Wanda Maximoff turn into the Scarlet Witch with the power of the Dark Hold controlling her. She has the book of Dark Hold in order to look into another universe where her children are real and she can be reunited with them. The pain of missing her children turns her into an antagonist in this movie as she will literally destroy everything that comes in her path. Who does she really need though to reach another reality?
Here's where America Chavez played by Xochitl Gomez comes into the picture as she possesses super powers that enable her to walk through all the multiverses. Now it's up to Doctor Strange and his team which includes the Sorcerer Supreme, Wong played by Benedict Wong to keep America away from the Scarlet Witch's hands. We also see the return of Doctor Strange's love interest, Christine played by Rachel Mcadams who is always there to support him through thick and thin. Produced by Marvel Studios and distributed by Walt Disney Motion Pictures, Doctor Strange in the Multiverse of Madness has become the third highest grossing film of the year.
So let's find out how the Marvel fans felt after the movie!
Have you watched Doctor Strange in the Multiverse of Madness yet? Let us know your thoughts in the comments below!
For more entertainment content follow us @socialketchupbinge