We made a list of some of the common COVID-19 vaccine myths that experts and doctors have clarified.
COVID-19 has taken up a whole year of our lives. Unfortunately, the virus is infecting many, and the need to find a solution for the same is becoming more and more important. It was not long ago when the government started vaccine drives in our country. Since the vaccines have been made available to the masses, there have been many myths doing rounds on the internet. We always knew that there are things that cannot be trusted when it comes to social media. The amount of fake news and information that circulated online is unimaginably surprising. It should not be a surprise to know that there have been come COVID-19 vaccine myths that have also been doing rounds.
People have been sharing WhatsApp forwards and DM-ing Instagram posts believing what is being said is true. Some news is so sad that it hurts to know that people trust that information more than actual doctors. The pandemic is not a joke, and people must know and realize the difference between genuine and fake. We made a list of some of the common COVID-19 vaccine myths making rounds on the Internet, and doctors and experts have tried to clarify and bring light to the matter.
Here are some common COVID-19 vaccine myths:
One should not get vaccined because it doesn't actually work
Women/womxn can't get vaccinated when they are on their period
The vaccine can result in infertility or miscarriage
Covid recovered person don't need to get vaccinated
Patients with blood pressure issues, diabetes, HIV, kidney problems, or cancer survivors should not be vaccinated
Once vaccinated one doesn't need to wear a mask and follow safety precautions

It is always better to take precautions. Although you may have been vaccinated, it is still unknown to transmit or carry the virus infecting others. Also, not everybody will be vaccinated at the same time. So please, wear a mask and sanitize yourself.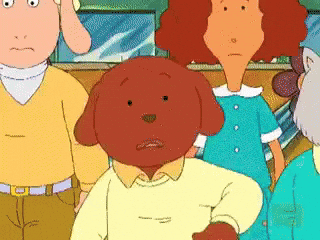 The fever you get after getting vaccined is actually Covid-19

It is reported by experts that none of the vaccines is created from the live virus. The vaccine is an antidote and the immunity arousing process of the vaccine is something that may cause a mild fever after being vaccinated. It is important for everyone to continue taking precautions, as there are chances of a person getting infected before the vaccine fully protects your body.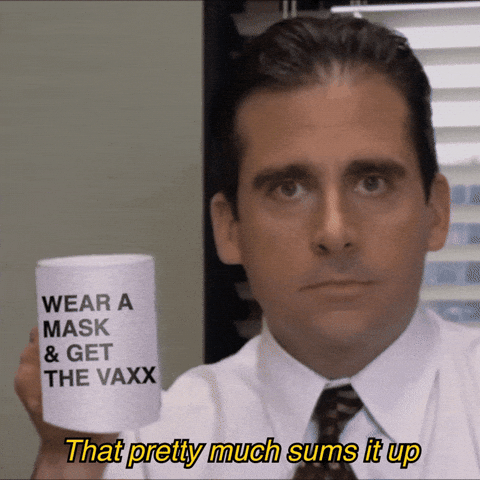 Stay away from fake news and please stay safe. Get vaccinated!