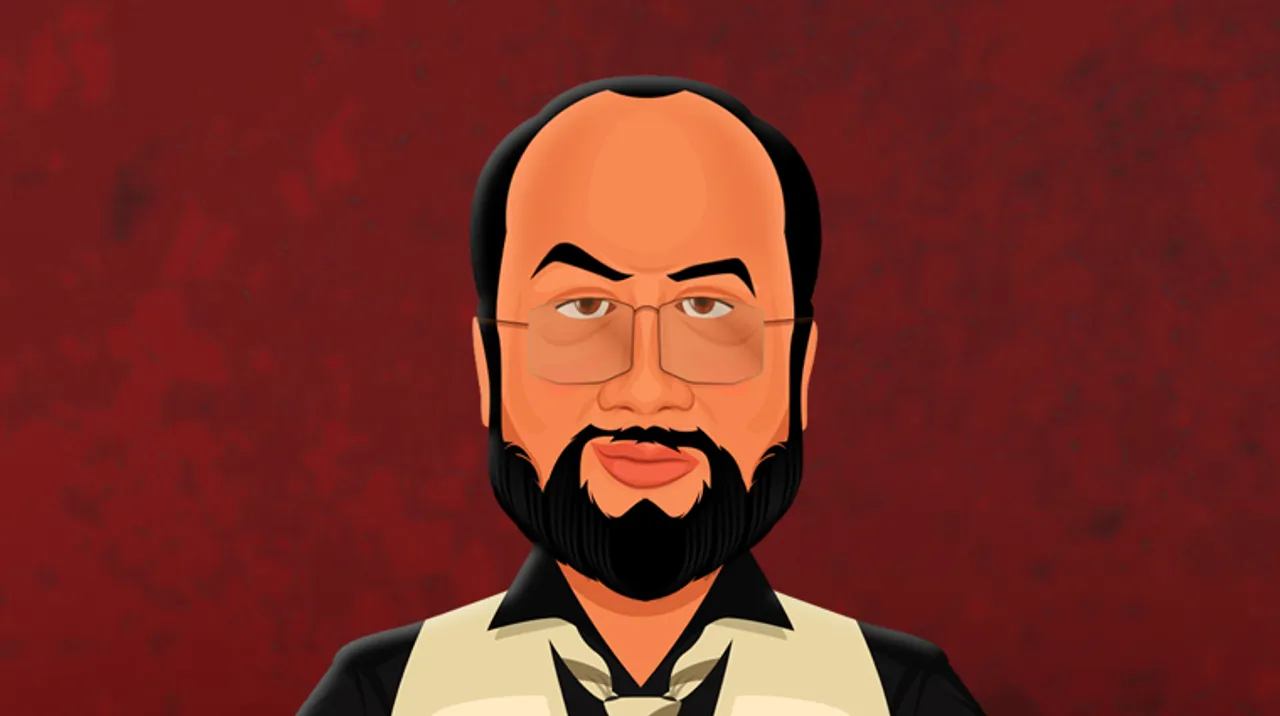 Take a look at how Anupam Kher and his character Dr Dang from the movie Karma made it to our iconic Bollywood villains list.
Bollywood has given us its fair share of heroes and villains. For every hero to become lovable and appreciated by the audiences, they need a villain who can personify evil. Being a villain is a difficult task, for the actor playing it has to be convincing enough to let the audiences hate him. We have had a good amount of actors who have played their part and made us hate them for every sinister act they performed on-screen. Anupam Kher is undoubtedly one such actor, which is why Dr Dang from Karma has a notable place in our iconic villains' list.
Doctors are supposed to be saving lives and the mere idea of someone performing the opposite of what they stand for itself is scary. In an era where we had villains boast about all the crimes they have committed, Dang had his intelligence to terrify his victims. A leader of a terrorist organization, Dr Dang wants people to respect him out of fear. He has the ambition to rule over everyone and to be the most powerful person in the world. For every revolt he faces, he has a plan ready to get them out of his way.
Indian actor Anupam Kher brought the character of Dr Dang alive on-screen. While he had a string of positive on-screen characters, this character came as a surprise to the audiences. He belongs to the league of Indian actors who represent the industry at a global level. Anupam has given us several characters that hold a unique and special place. He is an actor who has been able to deliver characters of all types be it funny, serious or the amazing character role that raise the standards of the narrative. And throughout his career in the industry, Dr Dang will remain one of his most memorable ones.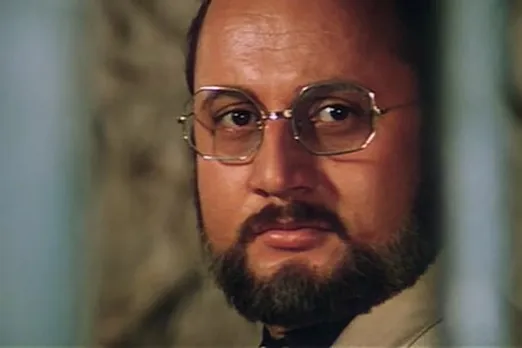 It is said that Anupam Kher bagged the role of the villain character because of the way he walked. In other words, he literally walked into the character. Director Subhash Ghai was on the lookout for an actor to play a negative role. He saw Kher leave a party and was impressed by the way he walks. Shubhash Ghai said that he wanted his villain to walk like that and offered the role to Anupam Kher. Although his first choice was Amrish Puri, he didn't want him to play the role because he thought that audiences will not be excited to see him die as they have already seen that a number of times before. He wanted someone that the audience would not expect to play the part.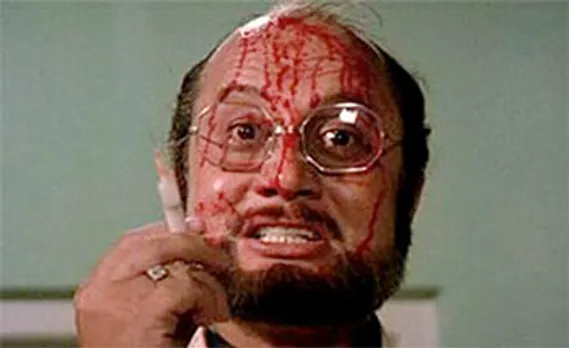 Take a look at these iconic by Dr Dang dialogues from the movie:
"Kaam karoge toh roti milegi ... nahi karoge toh goli milegi"
"Iss thappad ki goonj ab tumhe sunai degi"
"Tumhe nahi lagta tum zarurat se jyada desh bhakt ho jailer?"