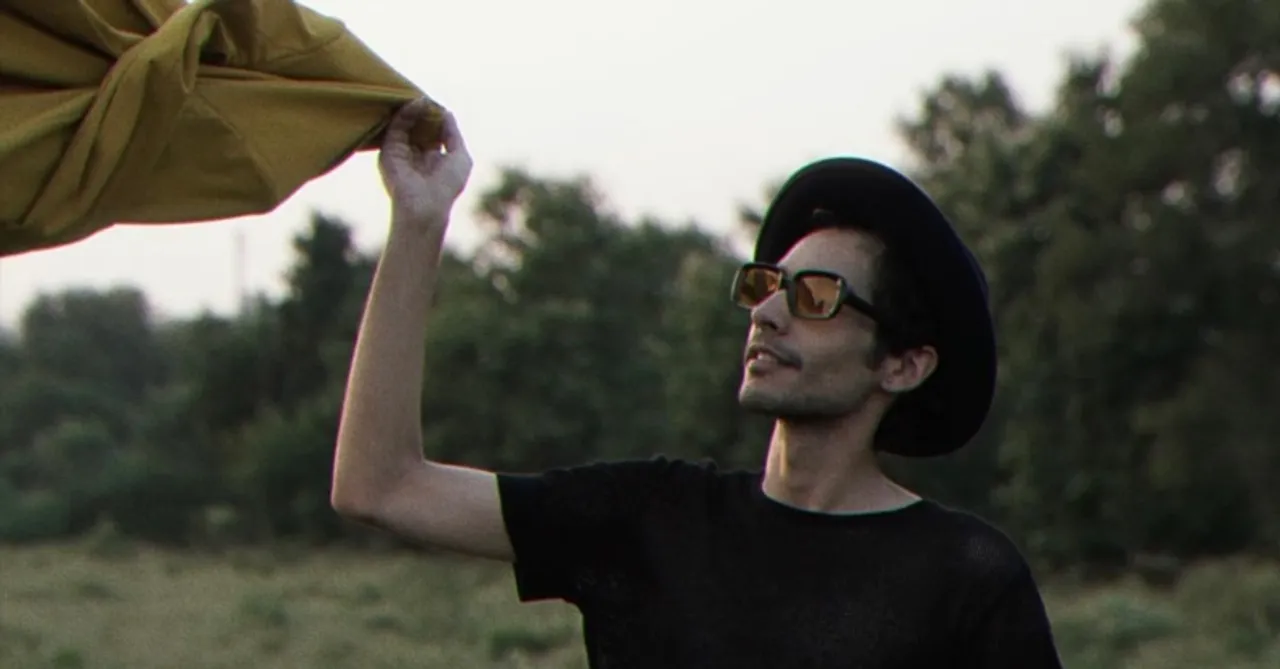 We made a list of Siddharth Batra's outfits that make for the perfect fit for these occasions in our life.
When we talk about fashion and digital creators, it is impossible to skip mentioning Siddharth Batra for being unique and unshrinking to experiment with fashion. His outfits are a great example of the progress we see in fashion today.
We have definitely seen many male fashionistas' breaking the stereotypes attached to a piece of garment and wear each one with immense confidence. We love and appreciate them for proving that wearing an outfit that is not socially expected to be 'manly' has got nothing to do with masculinity. And Siddharth Batra was a happy addition to this list of Indian male influencers. His style is raw, adventurous, vogue, and everything in between. He can turn any outfit look like the one right out of a fashion ramp and blow our minds. He has proven over and again that we can rock a suit, a jacket, accessories, and even his girlfriend's corset giving us major fashion goals. From Date Night to Festive Outfit, his feed is a treat to the eyes of every fashion enthusiast. Scroll down to see the curation of Siddharth Batra's outfits apt for any freaking situation.
These outfits have us drooling:
On your first date
To treat yourself on a Fri-Yay
To impress her parents
To run into that aunty at the family function
When you know you'll meet your EX at the function
When they want you to dress 'casual'
Happy Birthday, Siddharth!