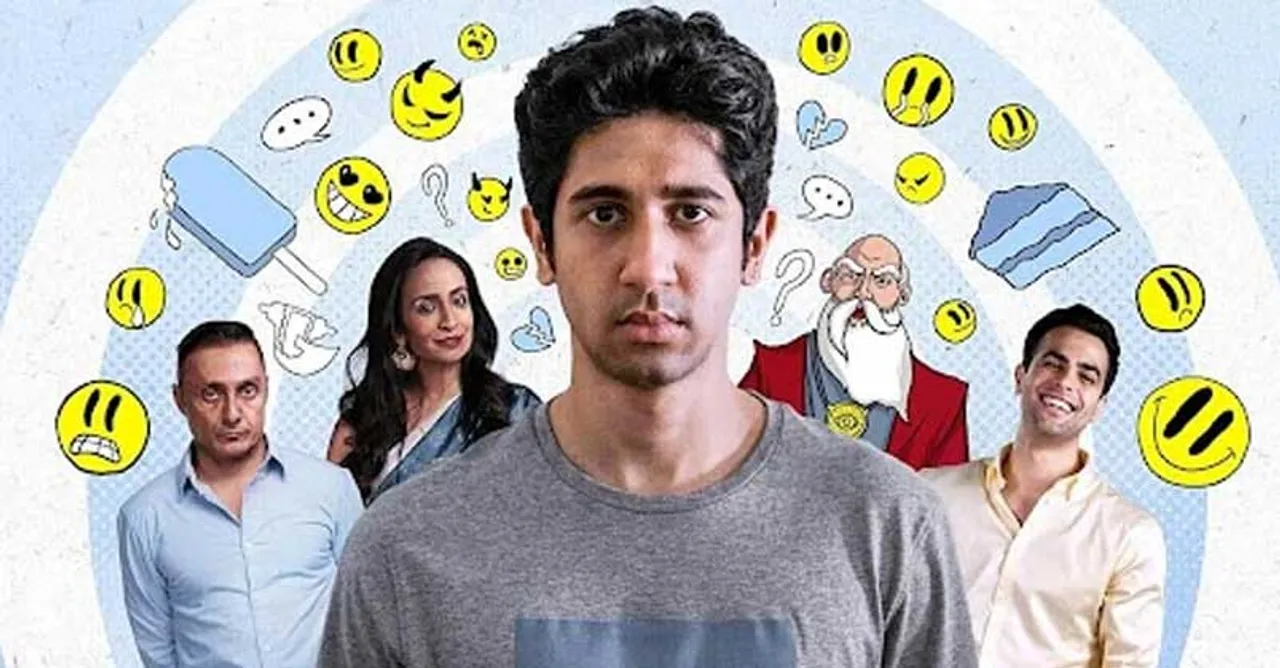 Zoya Akhtar's new venture, Eternally Confused and Eager For Love released on Netflix on March 18. Lets find out what the janta thinks about it!
Eternally Confused and Eager For Love is a light-hearted, humorous story of a boy in his 20s ready for the biggest challenge adulting could bring - finding 'the one'. Produced by Excel Media and Tiger Baby Films who have given us some sensational movies in the past, joined hands with Netflix for this series. The show is created, written, and directed by Rahul Nair and this is his first big break in the industry. The main protagonist of the story 'Ray' is played by Vihaan Samat and the supremely talented Rahul Bose and Suchitra Pillai pair up to play his parents on the show. Ankur Rathee and Dalai play Varun and Riya respectively, Ray's only two friends ready to help him out with his dilemma. But the most unique and important character of all would be 'Wiz', Ray's inner voice who is played by none other than Jim Sarbh. He manages to steal the show even if it's just his voice that we get to experience.
Coming from a privileged background, Ray has everything a coming-of-age boy could ask for. A nice house, a good-paying job, and a lavish car but when it comes to finding love and settling down, he's struggling like most of us did at that age. Ray is a bit awkward in that department and the solution of 'being yourself and going with the flow' just seems to make it much worse for him because he's a chronic overthinker. His parents and friends do their best to help him out in this arena but the minute Ray gathers the courage to go talk to a girl, he blurts out the weirdest things because he's terribly anxious. On the other hand, we have Wiz, a fictional character Ray liked as a kid, who is with him literally everywhere, giving him some major reality checks throughout the show. Wiz proves to be his no-nonsense alter ego underlining the mental health issues Ray is experiencing. The essence of Eternally Confused and Eager For Love would be Ray's hopefulness of falling in love in times of uncertainty and non-commitment.
So was the Janta impressed by Ray's quest to find love?