When people ask, which is the best show? You know which show comes 'knocking' in your head. Breaking Bad is one of the iconic TV shows that will forever be loved by the fans. We have made a list of some interesting facts about Breaking Bad that will make you fall in love with the show even more.
Even after years, there is hardly anyone who would not include Breaking Bad as one of their top recommends in their 'Best TV shows to watch' list. The show has created such an important place in the TV watching experience that people are still judged for not watching this gem of a show. There have been many shows that talks about drug kingpins and mafia, but Breaking Bad has its own domain among them. With a compelling protagonist who is genius and charismatic but with his own set of flaws and bad decisions that turns his otherwise normal life into a wrecking ball of crimes. The show was able to make people fall in love with the periodic table and everything related to chemistry. People have been influenced by the show so much that Walter White and Jesse Pinkman became the face of an ideal duo and one of everyone's favourite costumes in any kind of costume party. And despite all of the love and admiration, there are certain facts about the show that people have no idea about. We have made a list of some interesting facts about Breaking Bad that will make you fall in love with the show even more.
Take a look at these interesting facts about Breaking Bad:
It may come as a shock, but Jesse Pinkman, played by Aaron Paul wasn't supposed to live past season one.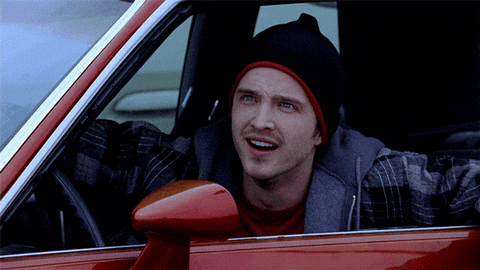 Bryan Cranston and Aaron Paul received help from the DEA and was taught how to cook meth by them.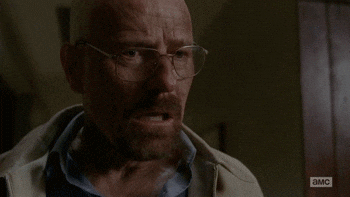 The iconic blue meth is actually Rock candy.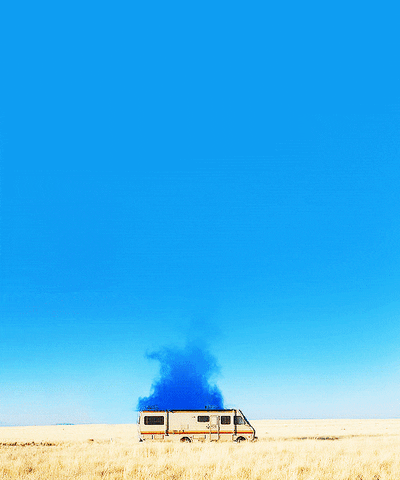 Gus Fring's character was only supposed to be a small part of the show.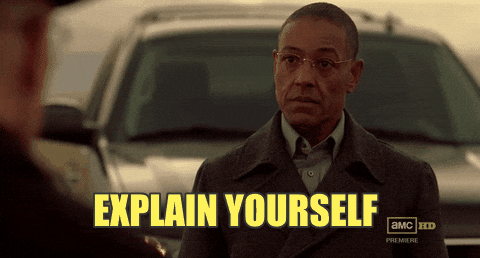 The Walking Dead crew helped Gilligan for Fring's final episode.
Jesse was also known for the number of times he has used Bitch in the show. And Aaron Paul actually created an app called Yo, Bitch in response to the dialogue's popularity.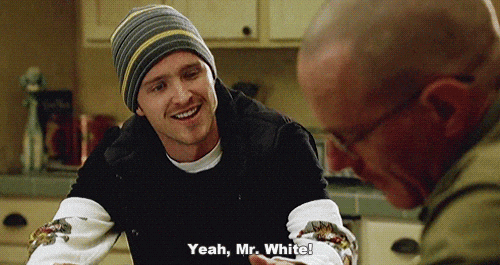 The iconic Heisenberg hat just came into begin. Thanks to Bryan's shaved head that he wanted to protect from the hot Mexico sun. The hat went on to become part of Walter White's dark side.
The White's house has now become a tourist place and a lot of pizza ends up begin thrown on the roof as an owed to the iconic pizza toss scene.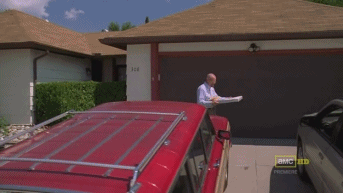 The creator, Gilligan still regrets not paying enough attention to Jesse's teeth considering all the beating he took and that he was a meth addict. His teeth were a little too perfect for that.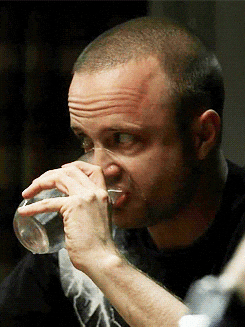 The show has a total of 62 episodes which has a meaning of its own. Samarium is the 62nd element on the periodic table that is used to treat lung cancer and other types of cancer.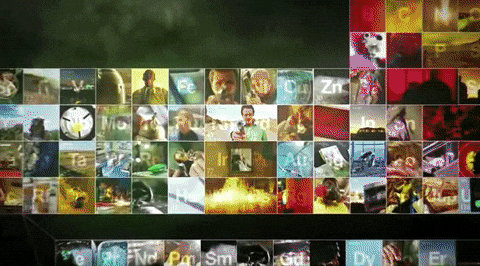 It is also said that famous author George R R Martin considered Walter White to be crueler than most of his villain characters.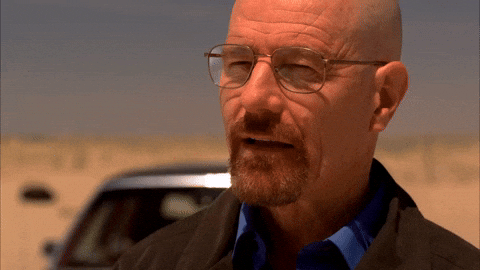 Also, the show has the most amount of deaths for five seasons with a total of 270 deaths.