We have a number of shows based on families that we love and would love to know some interesting facts about. We have listed some of the interesting facts about Modern Family that every fan will love.
Even in a world of teen love stories, fight for the throne, space expedition and alien invasion, a good wacky family entertainer always stands out. There are a number of shows that talk about family and Modern Family is one of them. The show that talks about a very fun and dysfunctional family with their own ways of overcoming the issues and problems have been loved and admired by people for over a decade. With an assemble of interesting characters, there naturally will be some interesting facts about Modern Family that we might not know.
We have made a list of these facts about Modern Family:
Nolan Gould is actually a certified genius unlike his character Luke Dunphy who is a dunce on the show. Nolan has been a member of Mensa since he was just 4 years old.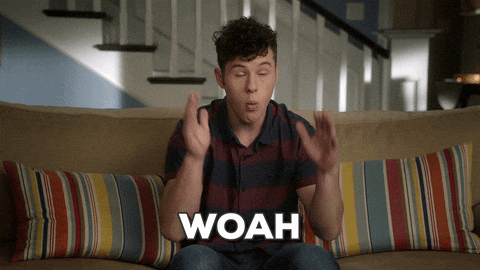 The show was considered to be an animated series by the creators who worried that the show wouldn't appeal to children. And it didn't, only for the better.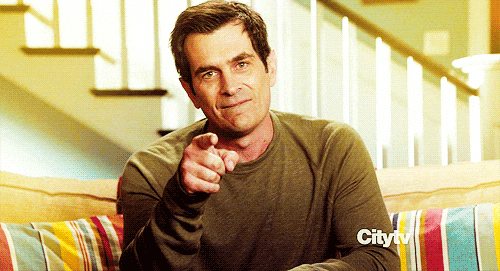 Haley's on-again, off-again boyfriend, is the only character who is not related to the family who has appeared in every season of the show so far.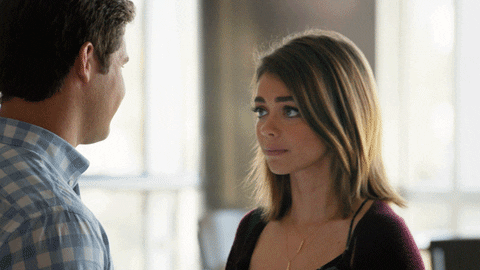 Julie Bowen is older than Sofía Vergara in real and reel life. So Claire is also older than her very own stepmother. How more can the family turn more 'Modern'?
Julie was pregnant with her twins when she landed the part of Claire. She was so worried that she was going to miss out on the chance of a lifetime because of her big belly. The producers placed props strategically while shooting the pilot because she was not close to her due date yet.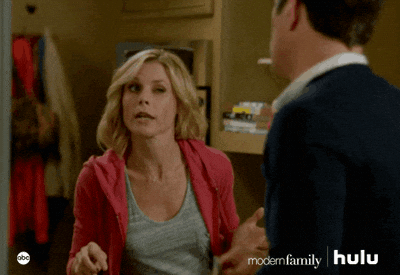 The cast members are allowed to contribute to the script of the show by the creators. Eric has written in a shout-out to the man living across the street from his parents in a Valentine's Day episode.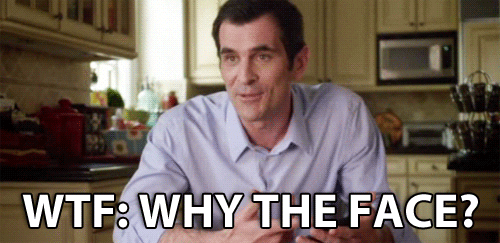 Craig T. Nelson was offered the role of Jay played by Ed O'Neill but he turned it down.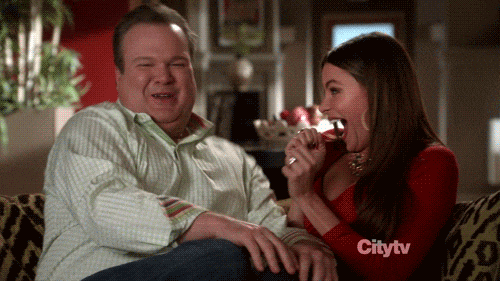 The reason the cast looks into the camera while speaking is that it was initially conceived as a documentary shot by 'Geert Floorjte', a Dutch filmmaker who had lived with the Pritchetts years ago as a teenage exchange student and came back to the U.S. as an adult to film them.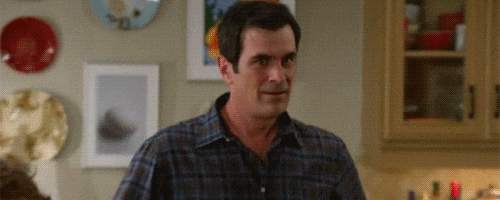 Nolan is not only smart but can also play several instruments in real life. Unlike his character on the show.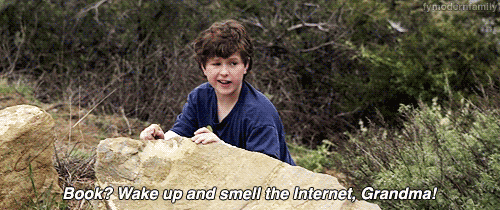 When Ed O'Neill's character on Modern Family reads the paper that he was reading on Married…With Children from 1987-1997, his character often read the newspaper in the show.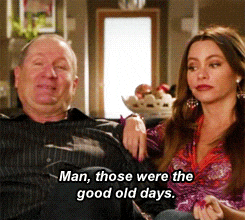 So, how excited are you to know these facts?