Are you also one of the FRIENDS fan? Then you should check out these facts about FRIENDS that will blow your mind.
How many years does it take to start disliking FRIENDS? The answer might very well not exist. What one can only have for this beautiful show is love and the determination to binge-watch the entire 10 seasons in one go. It is a proven fact that people can never hate a pint of ice-cream and watching FRIENDS. We have watched the entire series to such extent that no one can bamboozle us if there ever is a test on the show. We all know no matter what FRIENDS will always be there for us to brighten up our mood. While we all continue to love this treasure of a show, there are a number of fun facts about FRIENDS that we might not have known. And as loyal fans, we have made a list of all these facts about FRIENDS that will leave you with Janice level 'OH MY GOD' moment.
Check out these interesting facts about FRIENDS:
Before Lisa Kudrow landed the part, Ellen DeGeneres was offered Phoebe which she turned down. The only time we're happy not having Ellen entertaining us.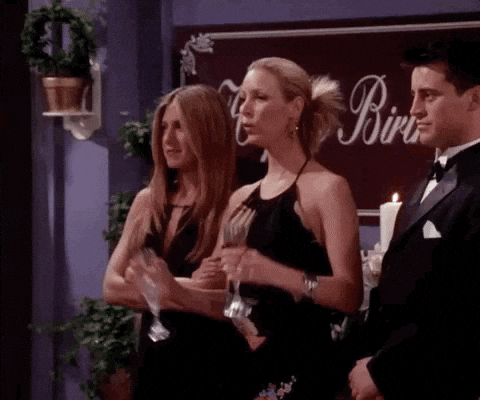 Gunther, James Michael Tyler, was not originally a speaking part and also did not have a name. He bagged the role as an extra because he worked in a coffee shop and knew how to work an espresso machine. He surely was good at it, considering the time FRIENDS spent in Central Perk.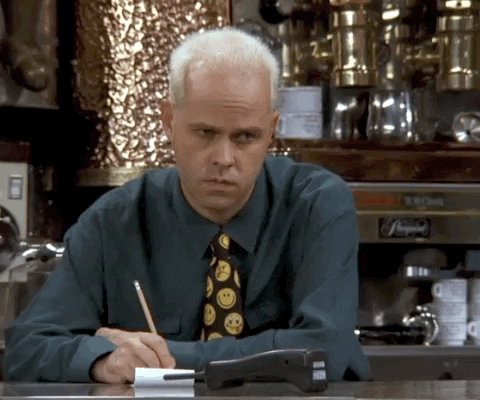 What if we said FRIENDS was never going to be called so. The working titles for the show were Insomnia Cafe, Six of one, Friends Like Us.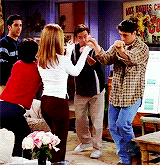 Courteney Cox was to play Rachel's character, but she was the one who said that she should be playing Monica instead. Also, it comes naturally to her as she was a neat freak herself IRL.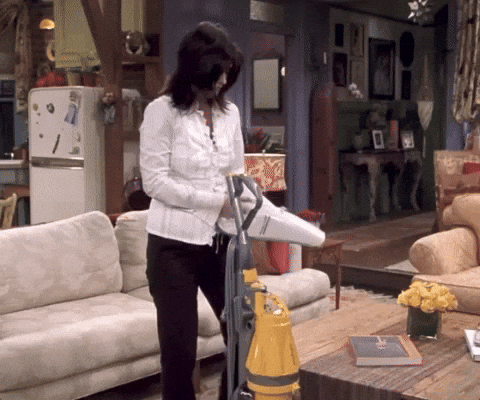 Phoebe and Chandler's characters were initially written as a supporting character. But things changed. (Like how dare they, right?)
When it comes to pairing, Monica and Joey were supposed to end up with others. Well, can we forget their first lemonade encounter? Can we?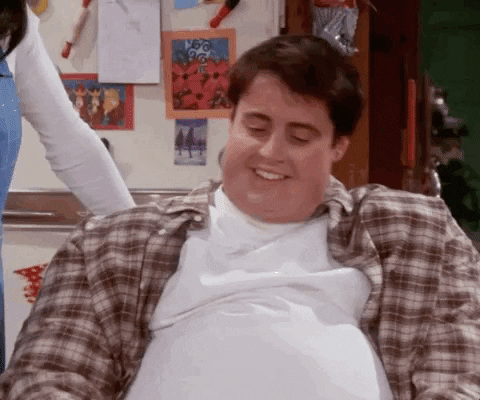 Phoebe's scientist boyfriend David, Hank Azaria auditioned for the role of Joey twice. But guess he was destined to go to Minsk!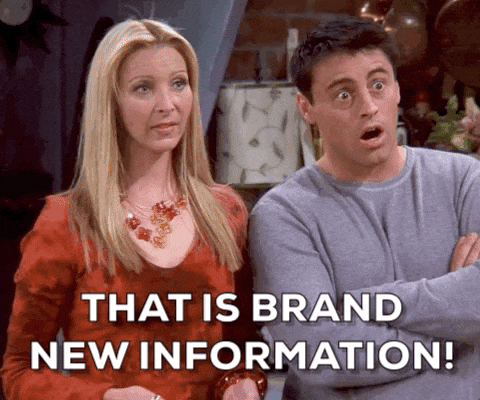 The iconic orange couch was actually found in the Warner Bros. basement.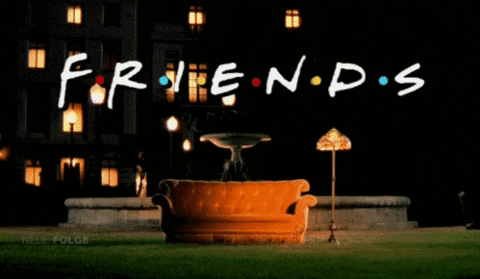 Joey's white dog was Jennifer Aniston's good-luck gift that she received from one of her friends. The producers, however, decided to keep it for the show.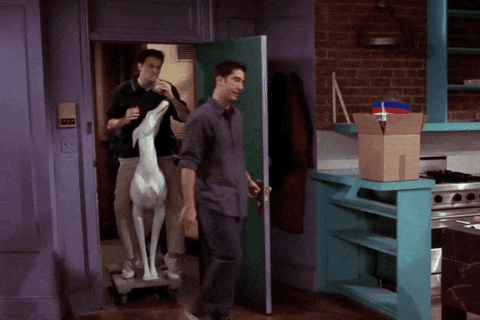 Among all the actors only Mattew Perry was allowed to sit for the writing and he helped the writers with puns and jokes.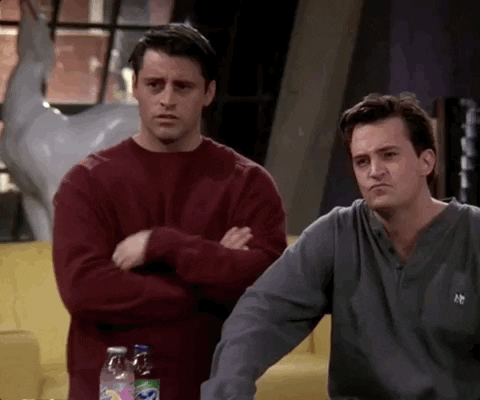 If you notice the credits of S06E01 everyone has the same last name as a joke after Courtney changed her name after getting married to David Arquette.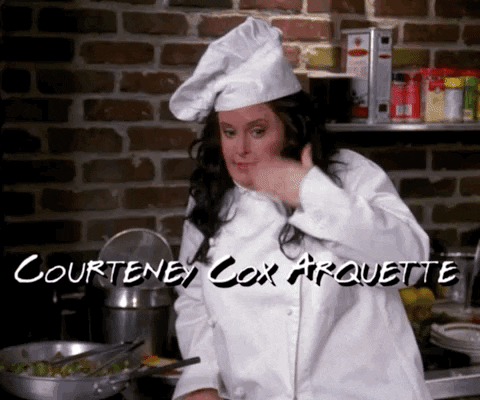 How excited are you to watch FRIENDS again now that you know these facts? Tell us which ones you already knew!