While we wait for its reboot and continue to engage in the Upper East Side moments, we have made a list of facts about Gossip Girl that might be less known about.
There are very few shows that manage to succeed as an audience favourite. Shows that talk about teenagers' lives and all the issues they face is something that we all love. While there have been a bunch of them, Gossip Girl holds its own honourable place. Fans for sure were hooked and pleased throughout the show that follows the lives of the Manhattan's elite talking about their scandalous lives. With a mysterious blogger always watching over their acts. The show has been able to get to every teenager and every generation. It is actually an adaptation of the book series with the same name written by Cecily von Ziegesar. The TV series went on to become popular around the world with many still watching it on repeat. It is one of the shows that you can watch repeatedly and still not get bored of. As we still continue to relive the Upper East Side moments, there are some facts about Gossip Girl that one might not be aware of.
Take a look at these facts about Gossip Girl:
January 26 is officially celebrated as "Gossip Girl Day" in New York City.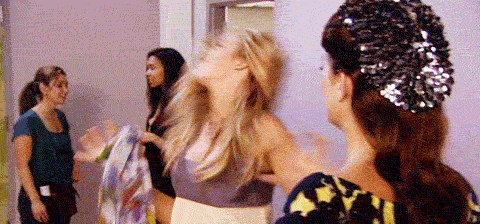 Jennifer Lawrence auditioned to play the part of Serena Van Der Woodsen, however, she didn't make it.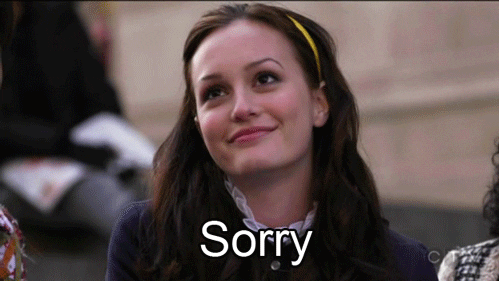 Each episode's title is actually a word-play of famous movie titles. For example: "Blair Waldorf Must Pie" ("John Tucker Must Die"), "It's A Wonderful Lie" ("It's A Wonderful Life"), and "You've Got Yale!" ("You've Got Mail").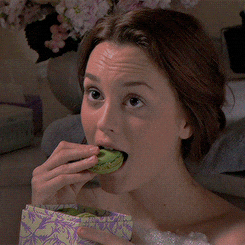 Blake Lively almost didn't do the show as she wanted to go to college.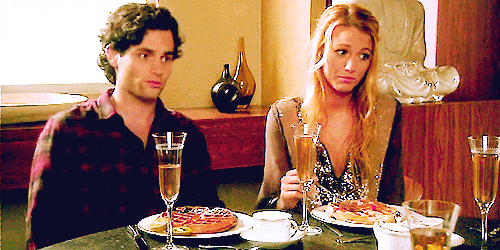 There are spin-offs of the show in Mexico, China, Turkey, and Thailand.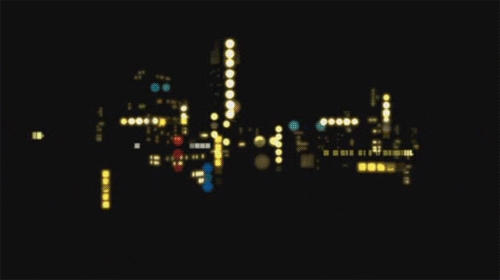 A ban was imposed on the show by many private schools in New York City considered how the show is known for its over-the-top portrayal of New York City's elite.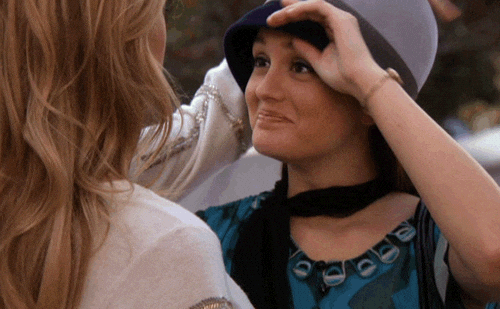 Producers didn't want Ed Westwick to play Chuck at first because they said he looked more like a serial killer than a romantic lead.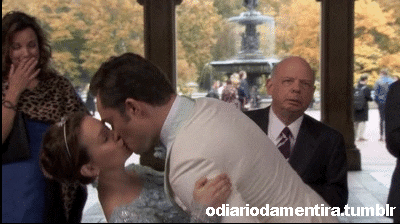 Penn Badgley didn't know he was Gossip Girl as the show creators didn't want it to affect his performance.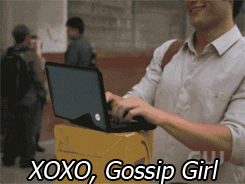 The project was originally supposed to be a movie and Lindsay Lohan was slated to play Blair.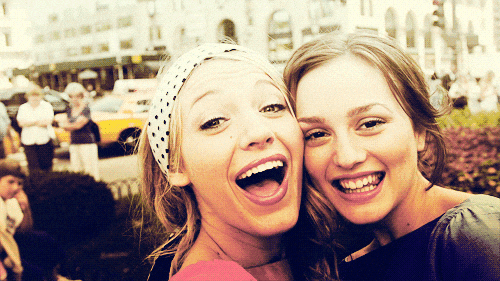 Eric Daman teamed up with Charlotte Russe to create a Gossip Girl-inspired line since most fans couldn't afford to buy the high-end designer brands that the characters wore.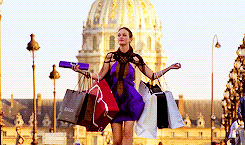 Blake Lively was fitted for Serena's wedding dress the day after her actual wedding to Ryan Reynolds.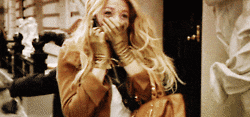 Missing them now, aren't you? XOXO.