Take a look at these interesting facts about The Big Bang Theory that many might not be aware of.
Television is amazing when it comes to entertainment. We find shows that we can relate to or the ones that just lightens up our day. Big Bang Theory is a television show that has been able to entertain us throughout its course. It is one of the shows that made us familiar with various scientifical concepts making them sound fun. Many of us don't remember half of what we learned at the school science period than we do from the show. The show is centred around a beautiful group of friends who, almost everyone is in love with science and everything related to it. Despite all the years of binge-watching, there might be some facts about the show that even the ardent fans might not know. We have made a list of some interesting facts about The Big Bang theory.
Check out these interesting facts about The Big Bang theory:
Jim Parsons thought that he was auditioning for a game show and not a television series.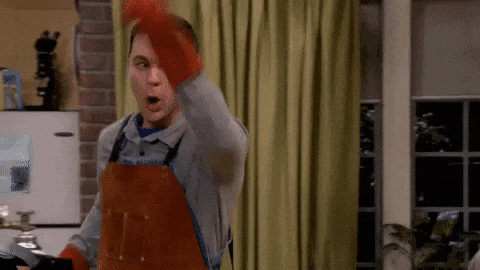 Kunal Nayyar was cast in the show because he was charming.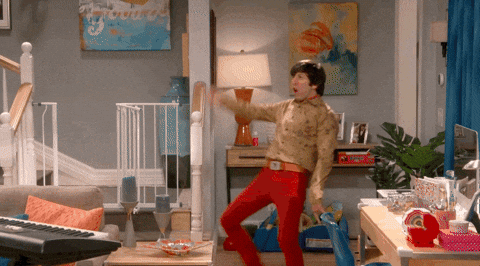 The actress playing Amy Farrah Fowler, Mayim Bialik has a Ph.D. in neuroscience in real life. It is said that she was cast in that specific role on purpose.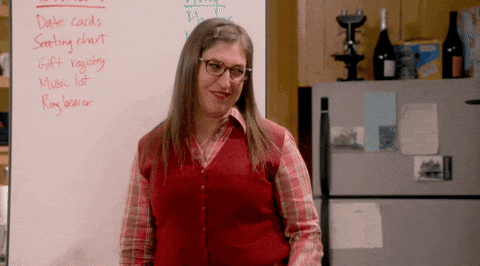 David Saltzberg was the science consultant on the show who would review the scenes and make sure that the whiteboards used were accurate.
There is a new genus of jellyfish which is known as 'Bazinga'!!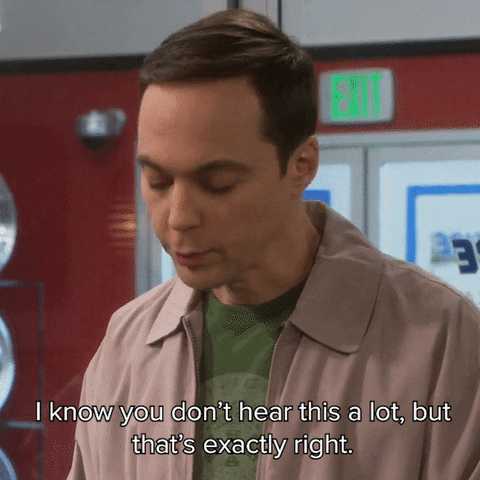 Penny's surname is still unknown and it is kept a mystery throughout the show. Her's is the only character that has no surname in the show.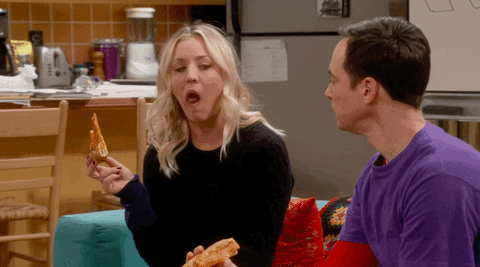 The show has a rip-off version in Belarus called The Theorists.
While the character of Sheldon is shown as a geek about every comic, Jim Parsons, however, has never been a fan of Doctor Who and Star Trek which is the character's favourite.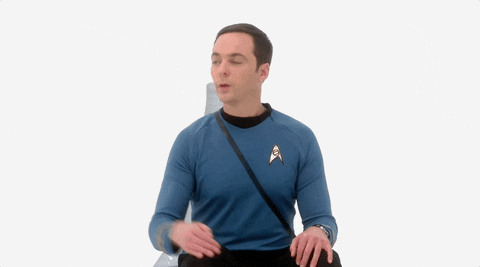 The famous catchphrase Bazinga was actually used by the writer Stephen Engel instead of Gotcha backstage which was part of a gag involving an old grapefruit in the writer's room. This then went on to be used by Sheldon in the show and eventually became popular.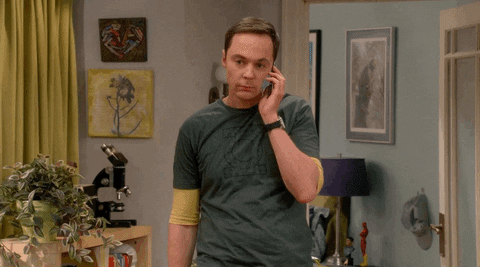 All the elevator scenes are shot on the same floor, even though it feels like they are going up and down.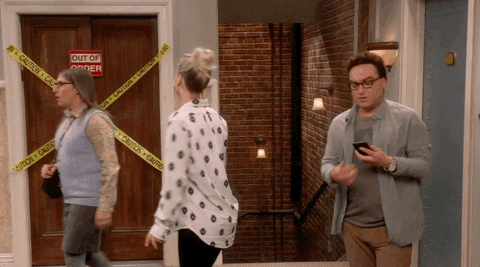 When it comes to toys, Howard has only had the collection of toys of the female characters. He can be considered to be the biggest feminist in the group.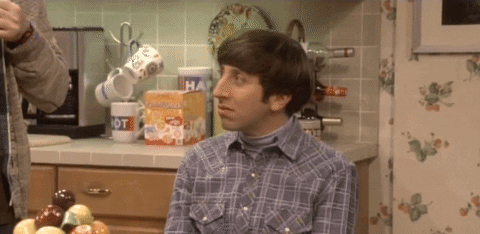 The pilot of the show has a completely different theme song.
Wardrobe and costumes play a major part in the show. In most of the scenes, Sheldon's mood can be conveyed by the T-shirt he is wearing.