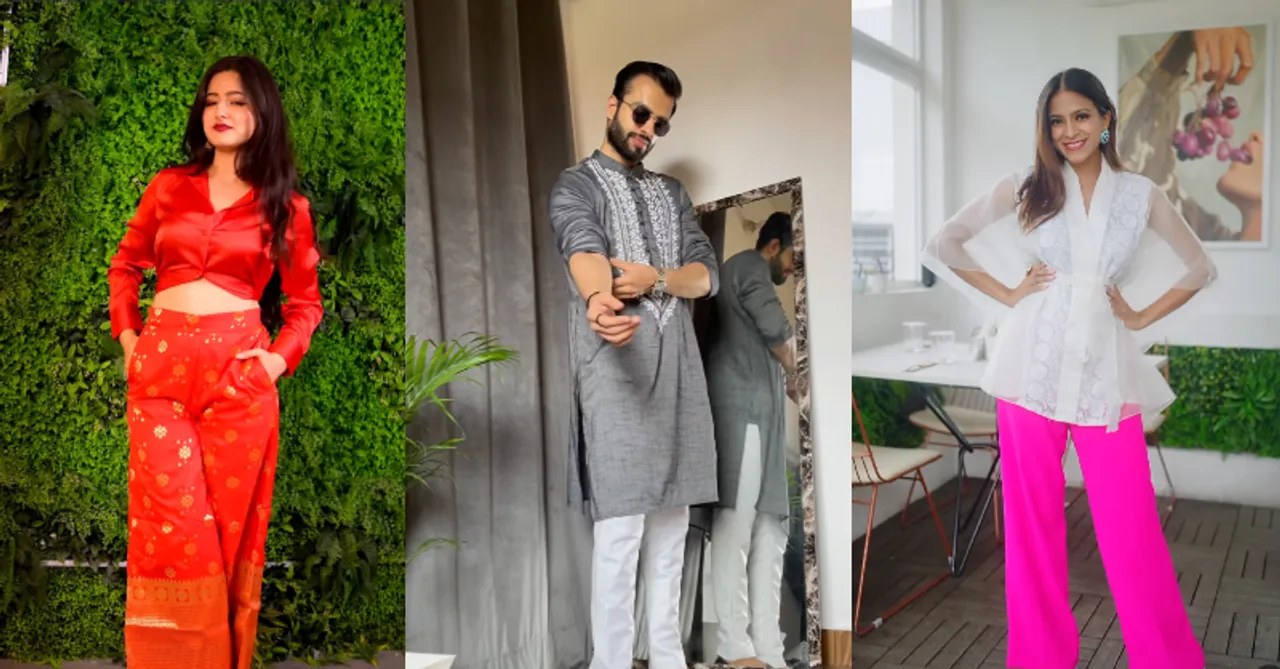 Finding the perfect fit on special occasions can be tough especially when you don't have the right inspiration. Here are some social media creators who can ease your job a bit for Raksha Bandhan. 
August marks the arrival of the most celebrated festivals of India and Raksha Bandhan is just around the corner. It's not only a time for celebrating the bond between siblings but also an opportunity to embrace cultural traditions while looking your best. Dressing up on this occasion has become an essential part of the festivities and who wouldn't want to adorn themselves in vibrant ethnic attire? While the urge to look the best is hard to resist, the quest of finding the perfect fit can be a daunting task to some. 
Thankfully, seeking inspiration from fashion trends, celebrity looks, and traditional ensembles can provide much-needed guidance. By incorporating these ideas into their choices, individuals can confidently glam up, ensuring that their Raksha Bandhan attire resonates with their personal style and captures the essence of the occasion. And what could be better than turning up to social media for the same? In such cases, the outfit series, fashion trends and hacks brought to your feed by fashion influencers can be immensely helpful. 
Here is some content that can make your shopping experience even more enjoyable! 
We hope that these suggestions help you find the perfect fit.
For more creator-related content, follow us on @socialketchup