Are you a Chai lover? Well, the kind of chai you drink says a lot about you. Ready to find out?
Chai is not just a beverage, chai is love. Chai is an emotion, to be fair, chai is every emotion. Some may call our attachment to this little cup of heaven, an addiction but I am sure most of you will agree when I say, "Agar chai se pyaar karna galat hai toh main galat hi sahi." With time, chai hai also evolved and it is no longer loved in just the strong cutting avatar that we've grown up sipping on. There are teas for every taste and preference; these variations say as much about you as it does about the chai itself. Ready to find out the truth about your personality basis the kind and amount of tea you consume? Was that too dark? Good, that's how I like my tea. JK.
Take a look at this my fellow Chai addicts:
Cutting Chai – You're an optimist and believe in enjoying happiness in small and regular quantities just like the several servings of cutting chai you relish through the day.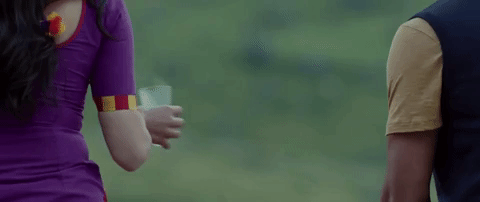 Kadak Chai – You have strong opinions and are not afraid to speak your mind. You're only okay with small talk and sweet nonsense.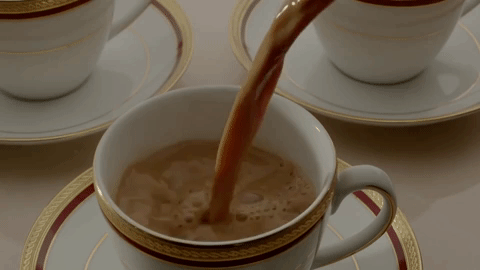 Elaichi Chai – You're very forgiving and believe in second chances. Otherwise, why else would you accept Elaichi after the way it ruins Biryani for everyone?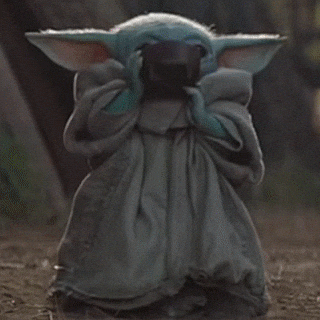 Masala Chai – You love an extra dose of fun and drama in your life just like that special added flavour that masala chai.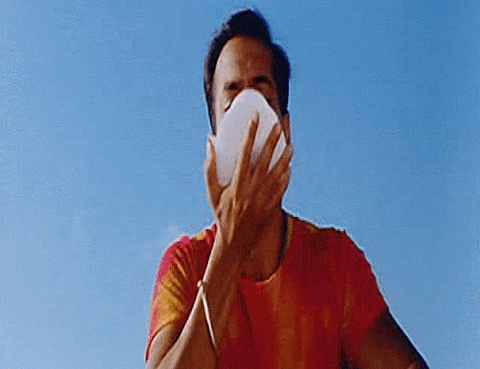 Green Tea – You are clear-headed and like having a clear idea of what is happening in your life.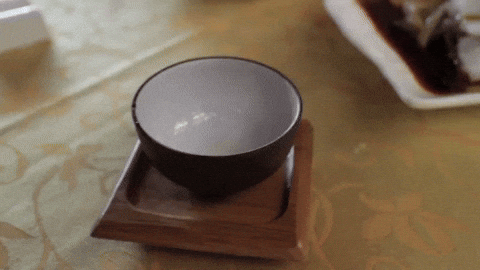 Flavoured Tea – You have an elite palate and love experimenting with the many things life has to offer.
Black Tea – You are intense and there's no in-between when it comes to your choices towards things in life. Simple, plain and effective; you know who you are and are comfortable with yourself.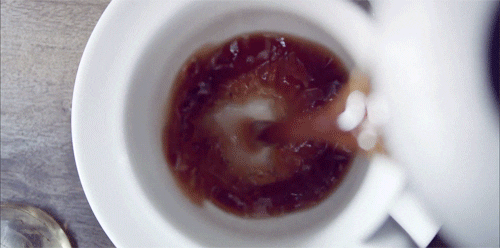 Chai Tea Whaaaaat? – We will not be talking about Chai Tea Latte because any true chai lover knows that THAT is not a real thing.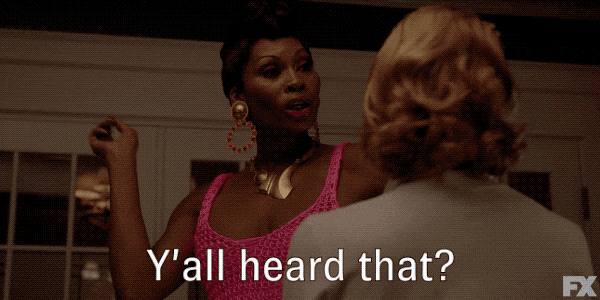 These facts are observed and studies by no tea connoisseurs and are definitely made-up by yours truly! The only thing you should believe about this is the fact that we're all tea lovers here. Okay, two things we still certainly believe that Chai Tea Latte is not a real thing.
K bye. It's time to slurp the 5th cutting of the day!