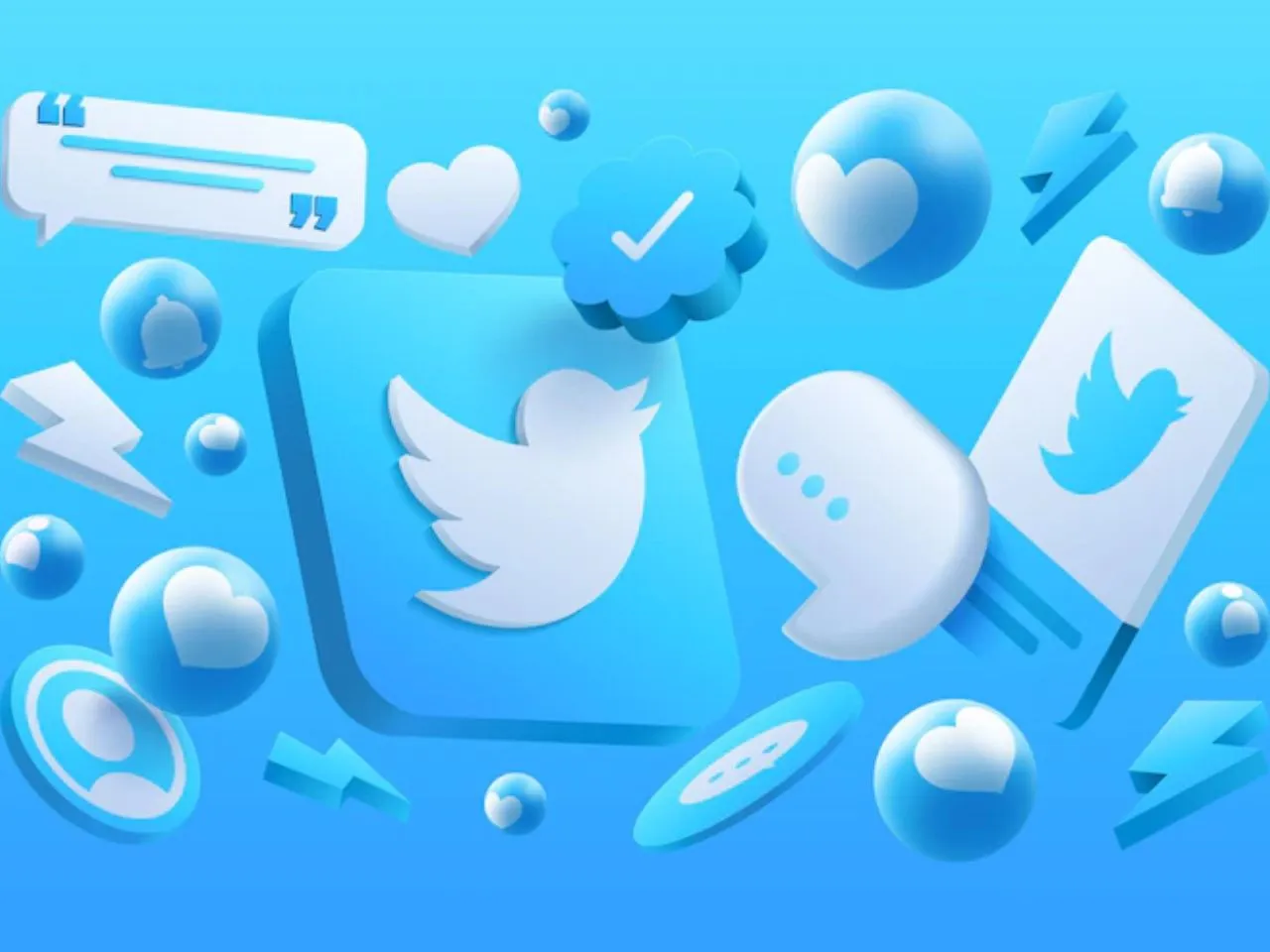 What are 'micro trends' on Twitter and how do they entice us? Here's a look at the short but dynamic and lifespan of Twitter's micro trends that seek our attention every day.
Twitter has long been the Panchayat for India's social media-savvy GenZ and millennials. Every morning we visit Twitter and debate over politics, puns, cryptocurrency, celebrities, and whatnot. There are no cases to be solved, only viral tweets and fleeting trends. Why are these trends so short-lived though? Is it boredom or lack of attention span? Why, every morning, every day, do we get behind new trends? Also, what defines a trend? Given that Twitter is already an echo chamber, do we all follow the same Twitter trends? While no one can be sure about what makes a trend, as per an article by Social Media Makes Sense, "On average, a topic needs more than 112,000 tweets to reach the top 10." However, millions of trends that influence billions of people don't make it to the top 10. And these- let's call them 'micro trends'- look different for different people based on their interests.
Also Read: Creators give us a more detailed understanding of the new X 'creator Ad Revenue feature'
For instance, I discuss feminism and movies. So, my timeline mostly shows me what is trending in the world of feminism and movies. My echo chamber of an algorithm doesn't show me tweets related to technology or food. Meanwhile, Manoj, who works in the finance sector, gets Reddit screenshots and economic news on his timeline. "And lots of ads," he adds. X, on the other hand, is always discussing football and cricket on his timeline. Reason? We engage and follow people on X (Twitter) basis our interests and therefore, the platform will also show us content relevant to our interests.
"Even the definition of what you think a trend is that it comes from what the algorithm shows you," says Ria Chopra, a pop culture journalist and editor-in-chief of Stumble. "Twitter aapko certain cheezein dikha raha hota hai and we think everyone is seeing these things. My friends and I almost have the same timelines. However, often, what is a trend to us is just our little bubble. It's not reaching other people. There are probably people who haven't even heard of the word Barbenheinmer, or who don't know Twitter X ban gaya hai. I don't know anything about memes going into the crypto, NFT, or sports circles," she explains.
There are also (pun intended) trends to be seen within these micro trends. There is a pattern. Every time an interesting to-be-trend comes, we see all sorts of reactions. Some people support it, some joke about it, and some bash it. Soon, everyone gets fed up and starts bashing those taking part in these micro trends. Then it becomes irrelevant. A few months ago, a template called "an unpopular opinion that will get you in this position" went viral. First, Twitterati joined the brigade.
Then they made fun of it.
Some even got creative.
Now, the trend simply isn't as relevant as before. We moved on.
Elaborating, Chopra says, "The problem is that on Twitter, you have access to unlimited amounts of information and input. Your ability to be on this movement is at a breakneck pace because of the scale at which Twitter operates. This causes things to die out very quickly. The more niche something is, the quicker it fades away from public consciousness." Not only us but brands and influencers also love micro trends. There is money to be made. "A lot of brands also do it because either it's just a random spot that they want to put out or it helps grow an audience. One of the reasons is that there's real money behind it. Barbenheimer is the best example of this. These days, a lot of trends are also manufactured in a way that you have brands paying people to say something."
But what do these trends have for us in store except fleeting entertainment? As Chopra pointed out previously, there is a humongous amount of input coming at us. This triggers a lot of emotions. We love a meme, or we believe in a cause. Some videos might disturb us, while some enrage us. It is Twitter hitting at our exact emotions that make these micro trends viral yet short-lived. But is it always beneficial for us? "The problem is that there is no space on Twitter for holistic conversations. More often than not, we seem to blow it out of proportion. People get aggressive, and things escalate. That's how a lot of beef happens. Aajkal jaise celebrities ke baare me bohot ho jata hai. One person will post one thing, and another person will post other things, and then it's an all-out battle. Immediately, a lot of people get in on it. And once your entire feed is full of that input, you get tired easily. However, something new always comes along, right? There is an endless stream of content at all points in time."
As I write this article, Vogue's video showing Alia Bhatt saying that her husband Ranbir Kapoor asks her to wipe her lipstick off has gone viral. Within hours, Twitter is flooded with:
Reactions:
Trolling:
Conspiracy theories:
And of course, memes:
Again, this video came on my timeline because it includes an actress talking about her marital life- cinema and feminism. While I witnessed this discussion in Twitter panchayat today, M isn't slightly aware of this video. Voodoo of the algorithm! For how long will Alia's video trend? Wait and watch.
For more such content, follow us @socialketchup.