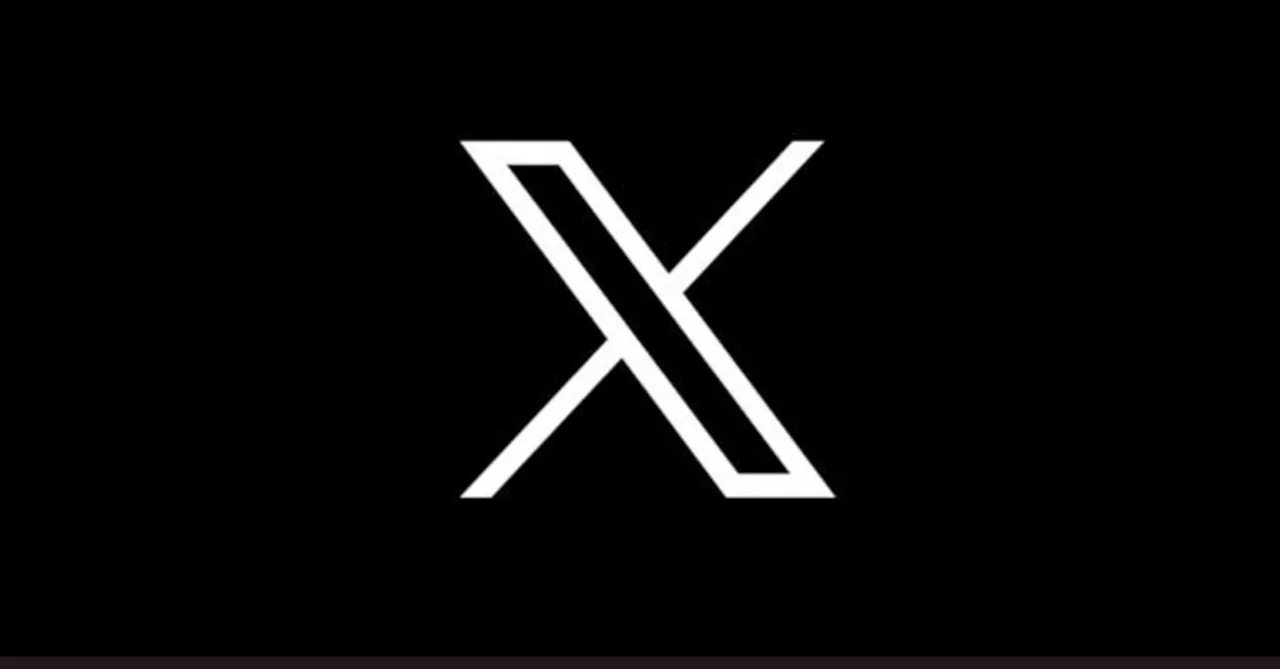 Twitter has started sharing it's ad revenue with its users. Here is everything you need to know about the new policy.
Twitter has introduced a new ad-revenue-sharing program for creators, with eligible Blue subscribers already receiving payments. Elon Musk announced this initiative in February, though details were scarce. The program allows eligible users to earn a portion of ad revenue generated from their posts, starting with replies. High-profile users have reported receiving deposits, ranging from a few thousand to ten thousand dollars. These payouts are based on ads shown in replies to their content. The initial payouts for creators will total $5 million, as stated by Musk, and will be cumulative from February onwards.
The criteria for revenue sharing on Twitter involves being a Twitter Blue or Verified Organizations subscriber and generating at least five million post impressions in each of the past three months. Applicants must undergo a human review and adhere to Creator Subscriptions policies before receiving payments through a Stripe account.
How you can become eligible
To be considered eligible for creator ads revenue sharing you must:
Be subscribed to Blue or Verified Organizations.
Have at least 15M organic impressions on your cumulative posts within the last 3 months.
Have at least 500 followers
What you'll need once you are eligible
A Stripe account. We work with Stripe, our payment processor, for payouts.
Adhere to our Ads Revenue Share Terms, which include, for example, Creator Monetization Standards and the X Rules. 
Creators who meet the requirements can apply by accessing the Monetization section in their account settings. Twitter plans to expand eligibility and will introduce an application process. However, certain limitations apply to content monetization. Monetization of sexual content, pyramid schemes, violence, criminal activities, gambling, drugs, alcohol, and copyrighted content without ownership is prohibited in accordance with Twitter's standards.
For more creator-related content follow us at @socialketchup