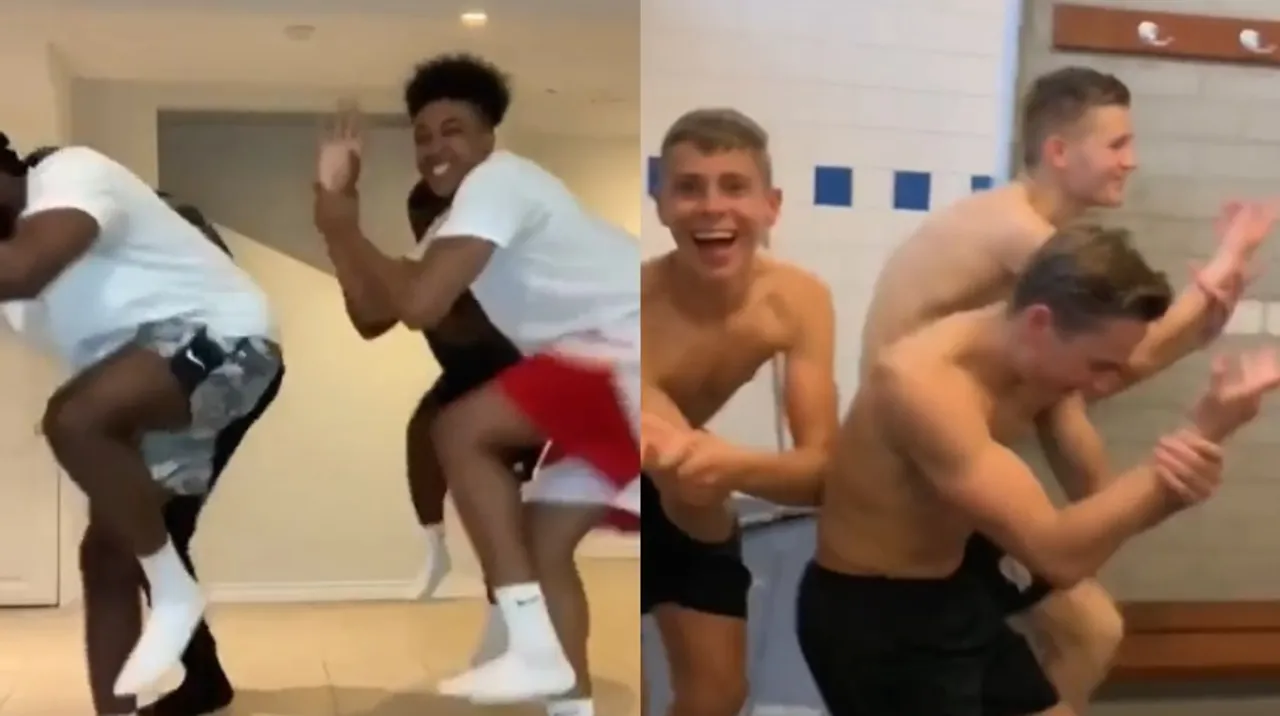 The world is finally learning to match steps and groove to bhangra aka wrist dance as the firangs are calling it!
We have seen a number of foreign trends making it to our desi audiences. The people from our country are always attracted to western culture as we try and imitate them in a lot of ways. But no matter how hard we try to change, a pinch of desi-ness always stays with us. This desi-ness and Indianness that is a major part of our lives has now reached out to millions across countries. The fact that Indians are present in almost every corner of the world makes it even more sensible.
People from other parts of the world always look up to us as the country that is all about celebrations and are always up for dance and music whenever we get a chance. Which FYI, is true and we can never deny the fact. It is what makes our culture lovable and unique. With bhangra and Bollywood reaching out to places, there is this one dance move that has caught everyone's attention. People call it the 'bulb dance', 'wrist dance' or the 'changing the light bulb dance'. Considering how the gesture is done, there is no other apt name for it. Various foreigners have been putting up their video doing the bulb dance and it is the best thing we have seen.
Check out these vi-desi folks trying out the so-called wrist dance:
https://www.facebook.com/QueerEyeNetflix/videos/355586508258961