Check out all of these freedom related quotes and sayings from our favourite Television shows and movies that inspire and motivate us.
There is only one thing we all need and want to enjoy in our lives, freedom. The chance to be, do, and live a life without any questions being raised is all that everyone wants. For years people are in constant search for the same and every time they are judged for their decisions, we feel captured.
With movies and television shows becoming an important part of our lives, it is not hard to find the inspiration we seek. We have seen our favourite characters delivering dialogues that hold a special place in our hearts. We have made a list of such freedom related quotes by these shows and movies.
Take a look at these freedom related quotes:
"I have to remind myself that some birds aren't meant to be caged. Their feathers are just too bright. And when they fly away, the part of you that knows it was a sin to lock them up does rejoice." – Shawshank Redemption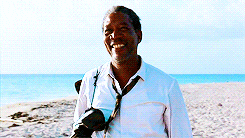 "Ab bhi jiska khoon na khaula, khoon nahin voh paani hai … joh desh ke kaam na aaye woh bekaar jawani hai" – Rang De Basanti
"At some point, you've got to decide for yourself who you gonna be. Can't let nobody make that decision for you." – Juan, Moonlight
"The freedom to make my own mistakes was all I ever wanted." – Mance Rayder, Game of Thrones
"Saari history yaad rakhne ki kaabil nahi hoti. Kuch panne bhoolne ke liye bhi hote hai" – The Forgotten Army
"We are all going to die. And I drink to that because we are still alive. Here's to life." – Money Heist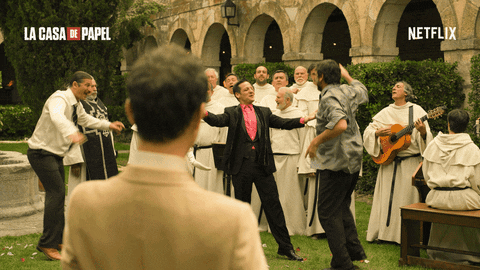 "Freedom, baby, is never having to say you're sorry." – John Milton, The Devil's Advocate
"I'm not paying anyone to marry me" – Priyanka Mishra, Made in Heaven
"Freedom is not just a dream. It's there, beyond those fences that we build all by ourselves." – Ethan Powell, Instinct
"Yeh Hindustan ab chup nahi behtega … yeh naya Hindustan hai … yeh ghar mein ghusega bhi aur maarega bhi" – URI:The Surgical Strike
"I would rather be a rebel than a slave!" – Emmeline Pankhurst, Suffragette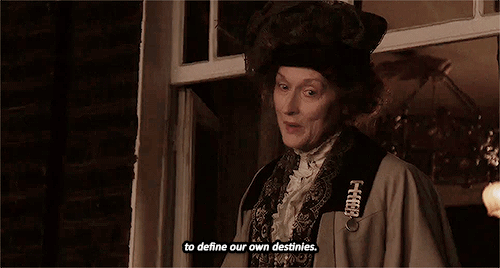 "It's only after we've lost everything that we're free to do anything." – Tyler Durden, Fight Club
"Freedom is far more terrifying than slavery" – Jim Fitzerald, Manhunt
"Watan ke aage kuch nahi … khud bhi nahi" – Raazi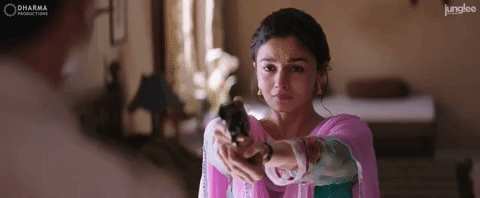 "Yeh Indian Army hai, hum dushmani mein bhi ek sharafat rakhte hai" – Lakshya