If you are someone who spent this Monday crushing over Jon and Arya's hug on Game of Thrones, we bring you similar moments from the story so far!
The first episode of the much awaited Season 8 of the Game of Thrones was all about happy teary-eyed reunions. Though the show is famous for brutal violence and deaths, there have been plenty of moments in the previous seven seasons that have made us all chuckle and smile toothily. Let's recall some of them, shall we?
A friendship that outlived wars and lies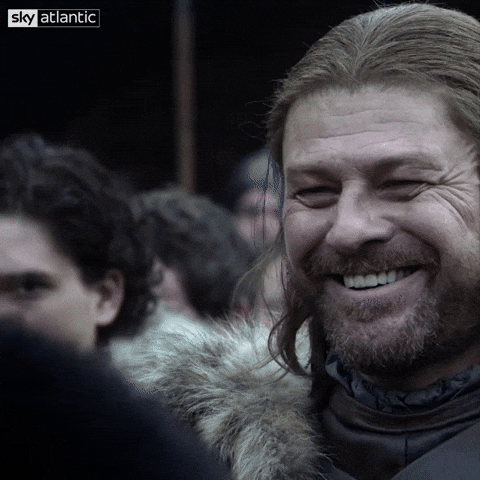 Through the years, tides and lives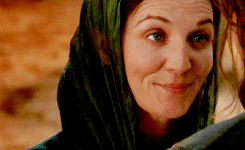 The royal toothy, warm, childish smile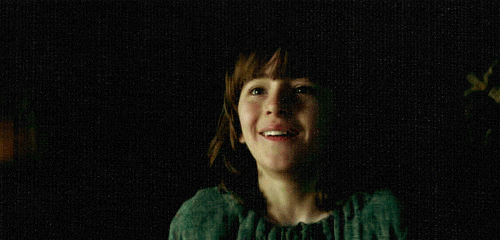 When life began to spiral upwards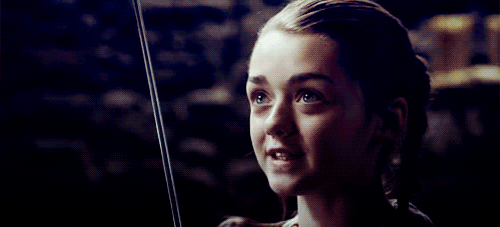 Enough warmth for seven seasons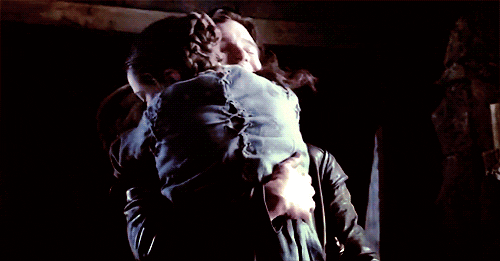 A new sword is pretty darn special!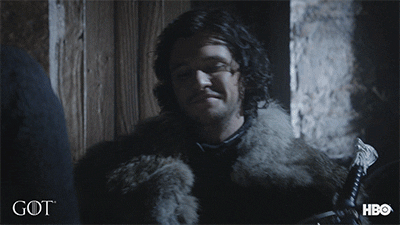 A true mentor can change your life!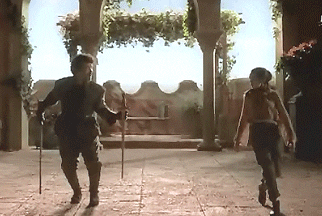 Even wars can halt for love, no?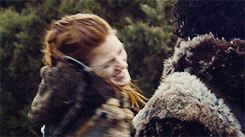 A Khaleesi's dream come true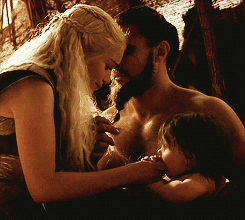 When he became the king crow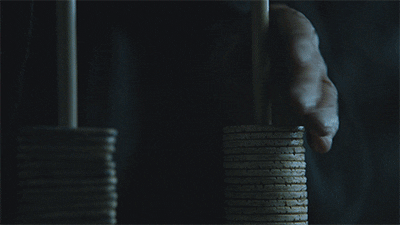 I'll be there for you, brother!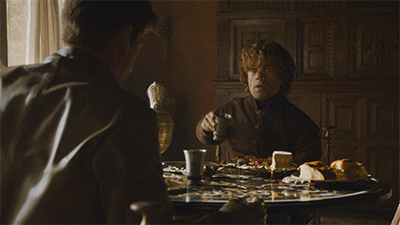 THAT innocent smile and gaze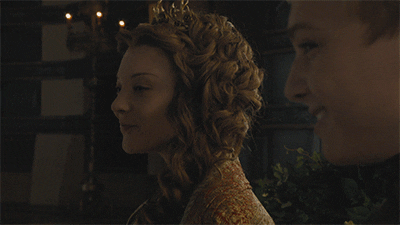 Oh, the bliss of young, stupid love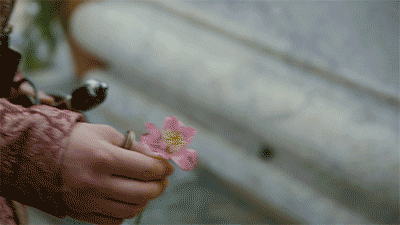 When romance bloomed into a family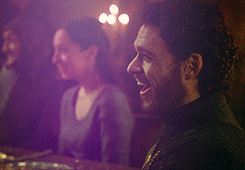 Long may the dragon queen reign!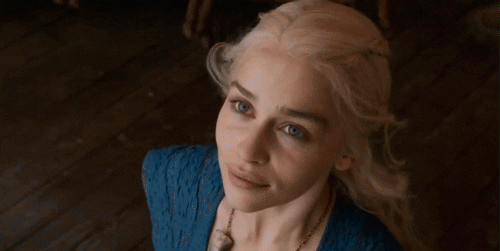 I might just be falling for you. Are you too?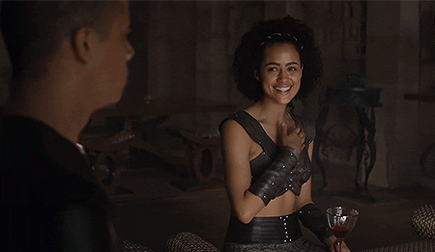 At least you will be by my side, always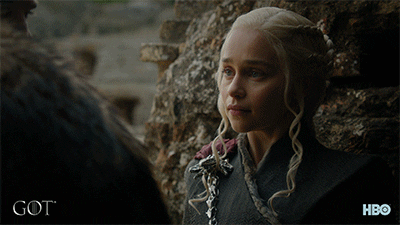 I will come home to you before winter
A lone wolf dies but the pack survives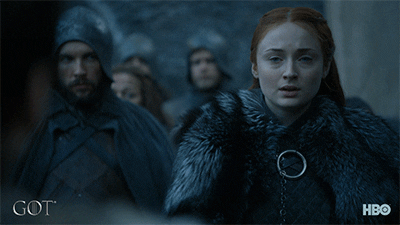 Meet me on the edge of the world