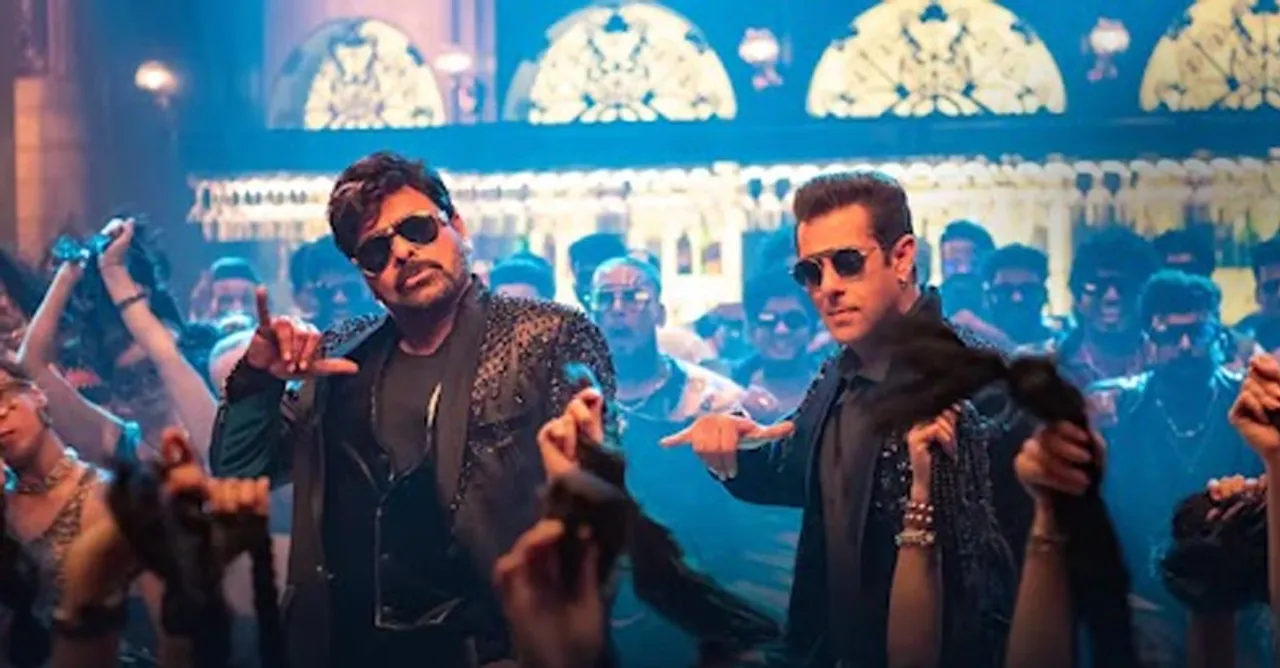 Godfather starring Chiranjeevi, which was initially a theatrical release, finally made it to Netflix on November 25. Here's what the Janta thought of the film after watching it on the OTT platform!
Godfather directed by Mohan Raja is a remake of the Malayalam film Lucifer. The story starts with the sudden demise of the celebrated Chief Minister PKR (Sarvadaman D. Banerjee) leaves the ruling party in a political crisis and shakes up the family. The party has to elect a leader, and more than one player is in contention. Senior leader Narayana Varma (Murali Sharma), PKR's son-in-law Jaidev (Satyadev Kancharana), and his daughter, Sathyapriya (Nayanthara) are all contenders for his throne. Everyone's intentions are blurred, and loyalties are in question. But Brahma (Chiranjeevi) also wishes to become the next CM; he's different from the rest of them and definitely proves as a game-changer in this ongoing fight. Brahma also seeks help from Masoom Bhai (Salman Khan) to strengthen his claim for the seat. Salman's cameo in the film mostly consists of high-octane action sequences.
Being a remake, there were many who felt it could've done a much better job with the overall execution of the story. Chiranjeevi's huge fan following also believes that while some scenes looked whistle worthy, it still wasn't his best performance. The blend of Bollywood and Tollywood did make fans happy but that still wasn't strong enough to hold the plot together.
Check out what else the Janta had to say!
Have you watched the film yet? Let us know your thoughts in the comments below!
For more entertainment content follow us @socialketchupbinge