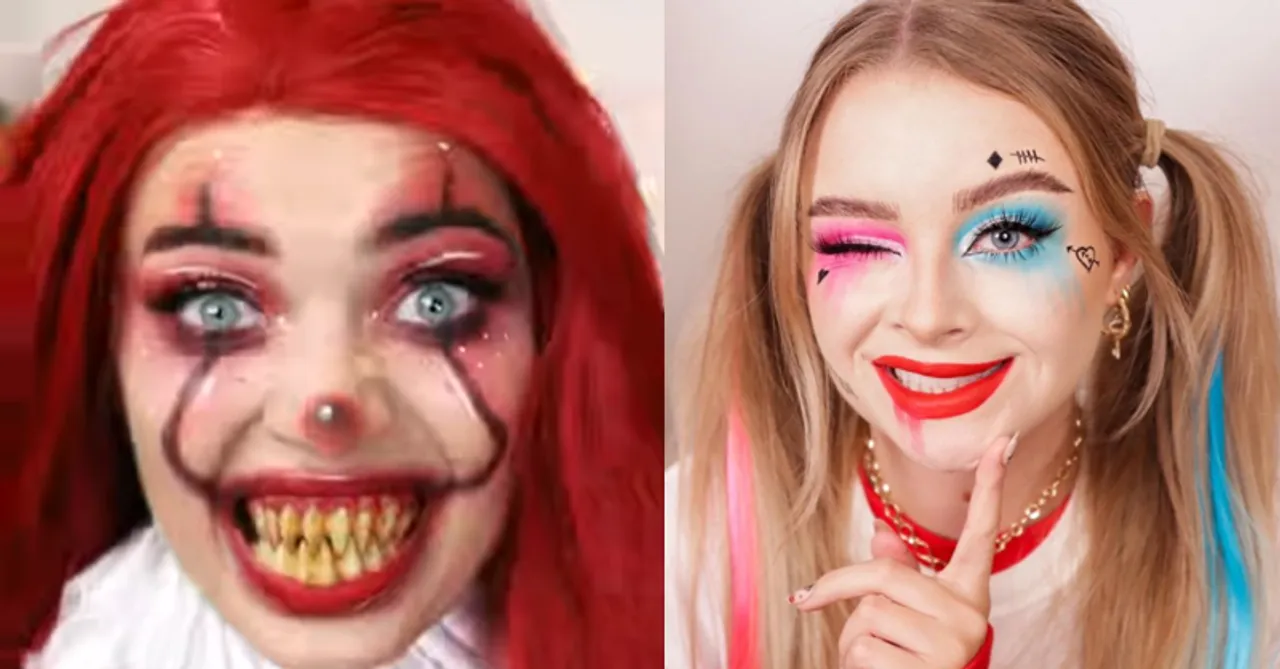 Well, Halloween is just a day away and we can't wait to get that spooky makeover! Let's get some ideas as to how we can style ourselves
Halloween is that one day where we don't have to look simple and sweet. What is even better is that this is the only day we get to apply smoky eyeliner and in style. Every year on Halloween we're looking for ideas to nail that costume game for the famous "Halloween party". What I learned after all these years is that there is no need of putting so much blood, sweat, and tears into coming up with this year's perfect getup. Do you know why? Because we have it all covered for you.
What we found trending this year in terms of outfits and costumes especially is that there is a mix of pop culture with politics and plenty of Netflix-inspired looks. After, all these two years have given us bundles to work with - even if you stayed inside binge-watching Squid Game, there's no way you could miss out on the truly bonker moments from the past year. But, what rules the roost and always will are the Met Gala costumes. I mean, they created history. Remember when two billionaires flew to space back-to-back, or when Kim Kardashian wore head-to-toe black? OMG! Nobody else could carry off these looks! Well, we have curated a list of costume ideas for Halloween that you're going to love!
These costumes are a range of sultry, funny, and downright weird and spooky!
Tell us about your favorite Halloween getup in the comments below.