Check out how Hannibal Lecter aka The Chesapeake Ripper scared us and made it to our iconic Hollywood villains' list.
A villain is not just someone who kills people, but someone who has a strong personality worthy of scaring people. They are that crucial part of a movie that instills fear in the audiences and give them something to root against. For a protagonist, to become what he is, the story requires an equally strong villain who can create a conflict for him to turn into a hero. And there are a number of such villains who have done a great job in making us hate them. While there are different types of villains, the ones depicted as psychopaths always top the list because of how inhumane they can get. Hannibal Lecter is one such iconic villain character and we're about to revisit the very reason that makes him one.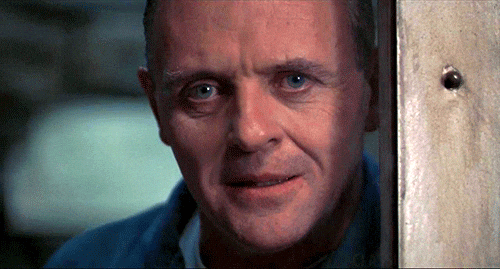 Hannibal Lecter is what happens when intelligence and craziness meet each other. He has his own way of cruelty that lacks any moral explanation. He is the nightmare that no one wishes to encounter. A psychiatrist by profession, Lecter took up cannibalism has his path of conducting crime. For what started as a way of avenging his sister's death who was cannibalized after the deserters ran out of food, Lecter turned into one himself. While Clarice believed that every criminal liked to keep something that belonged to their victim as a trophy, Lecter just ate them. That in itself is one of the most heinous and gruesome crimes that any villain has ever committed on the big screen.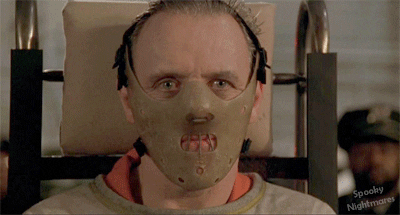 Anthony Hopkins is the renowned actor who portrayed Hannibal Lecter in the 2001 movie Silence of the lambs and its sequel Red Dragon. Anthony is a well-known and talented actor who has delivered great characters in movies across genres. He has years of experience performing on stage and in the movies and it can be seen in his portrayal of Hannibal Lecter. Anthony is so dedicated to the art that he invests himself completely to the character that is offered to him well in advance. As a part of the prep, Hopkins goes over the dialogues repeatedly until he feels that it is coming naturally to him. This dedication has won him many accords with one Academy Award being in the name of this character.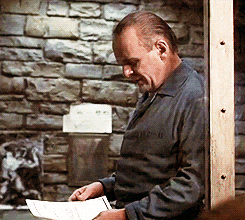 Unlike most other villains, Lecter is wicked and intelligent and kills those who oppress the poor and who have poor taste. Just as we can't ignore his crimes, we can't help but notice how easily he could manipulate people without putting in a lot of effort. He appears to be quite calm and composed despite all of his wrongdoings as though they were a routine household chore for him.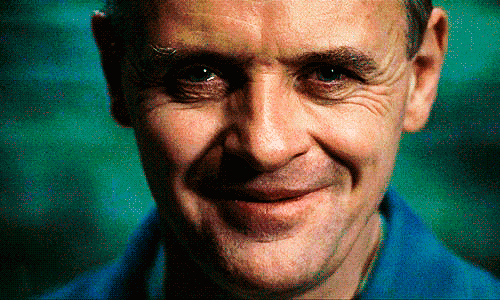 The psychological horror drama, Hannibal Lecter, is originally a novel series that has been adapted into movies and TV series. There are four actors who have played the role of Hannibal Lecter. Brian Cox was the first in Manhunter, Anthony Hopkins in the movies The Silence of the Lambs and Red Dragon, Gaspard Ulliel in the prequel movie Hannibal Rising, and Mads Mikkelsen is the fourth in the TV series Hannibal. Although the character is known to be a cannibal, he is never shown eating people on-screen.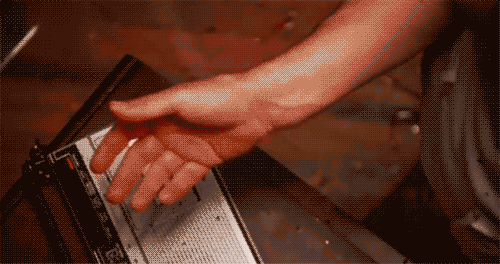 Here are some of the iconic dialogues by Hannibal Lecter:
"Discourtesy is unspeakably ugly to me."
"I do wish we could chat longer, but I'm having an old friend for dinner."
"A census taker once tried to test me. I ate his liver with some fava beans and nice chianti."
"The tragedy is not to die, but to be wasted."
"Remarkable boy. I do admire your courage. I think I'll eat your heart."
"I think it's easy to mistake understanding for empathy – we want empathy so badly. Maybe learning to make that distinction is part of growing up. It's hard and ugly to know somebody can understand you without even liking you."
"Well, Clarice – have the lambs stopped screaming?"
"Quid pro quo. I tell you things, you tell me things. Not about this case, though. About yourself. Quid pro quo. Yes or no?"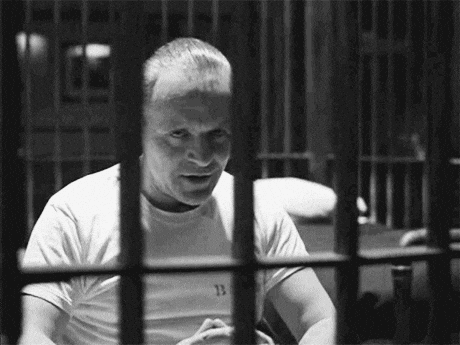 He has scared us so much that just the sight of him is enough to give us a chill, don't you agree?