Every Dholida and Nagada night ends up in a painful and sore morning. Hence these post-garba night remedies might help you deal with it!
The crazy and absolute madness that comes with Navratri only helps take the whole festive vibe a notch higher. Dancer or not, it's nearly impossible to not have our legs tapping and jumping into the circle. Then it's a constant effort to try and match the steps with your fellow garba mates. Just when you think you have finally caught up with the steps, the others decide to change it and you are left trying to learn the new one. Being part of a garba group is not an easy task, but definitely an entertaining one. You go from the regular simple steps to the crazy full energy ones in a matter of minutes. And you don't even realize how long you have been out playing until you catch a glimpse of your sweating self in the selfie you took. Everything is fun and games until the next morning when you're lying in bed with no energy to move. So, one thing that we should all be planning on, apart from our outfits and looks is a good list of post-garba night remedies that will help you get over the previous night's madness.
Also Read: 10 Instagram creators who make festive decor look easy-breezy
Check them out!
Warm-cold baths: After all the taali garba and tran taali, coming back home all sweaty and going to bed with the pumped-up adrenaline, you need a good warm or cold bath the next day to come back to normalcy.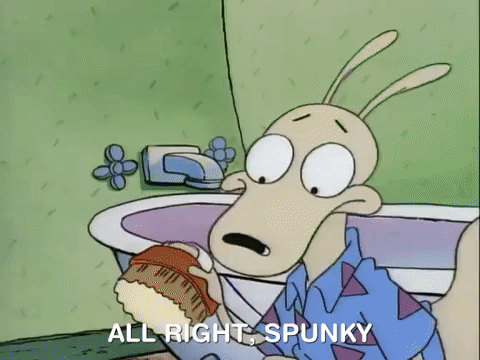 Massage: Your feet need them and you know it.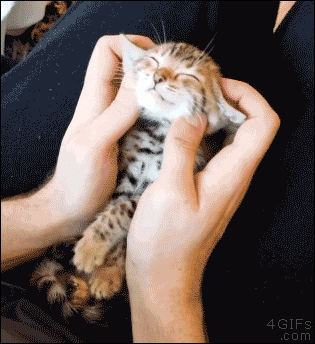 Ice pack: For the ones who can't convince someone to give them a good foot massage should have an ice pack ready. Just in case.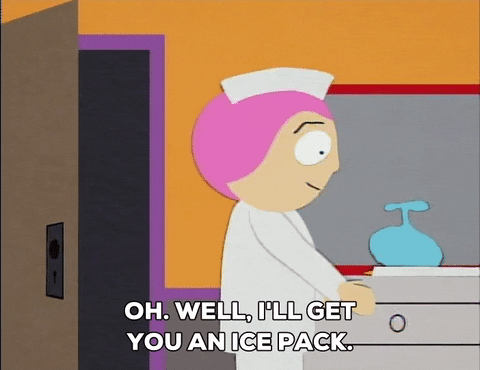 Lotion up: Apply your favorite lotion generously before going to sleep so your feet get a good night's sleep after all the hard work
Early bird: It's next to impossible to wake up early so prepare yourself for the late mornings.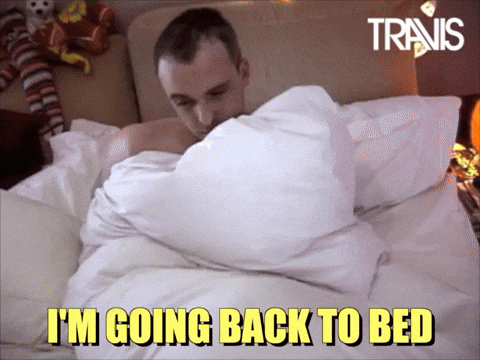 Hangovers: You know how you're going to eat very little and the number of fluids you'll require. So have a cup of black tea/coffee to get started the next day.
Clean-up time: You will not have the energy to leave your room all tidy because of the excitement. And will definitely not clean it up with you come back. So be ready to witness the mess in your room from the day before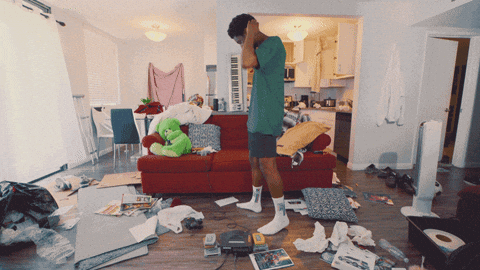 The urge to skip work so you can eat, get some more rest, and go back to playing garba!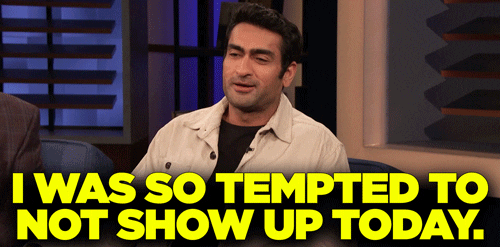 Most importantly, hydrate yourself!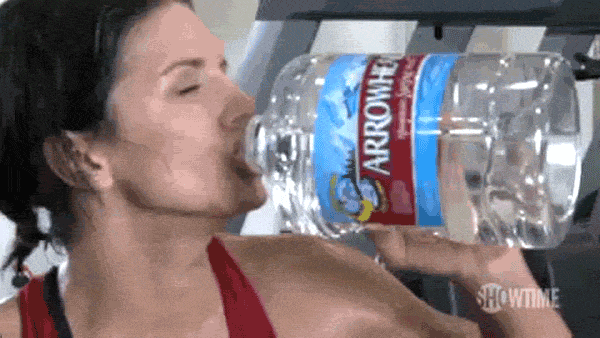 Hope you are having an amazing night, every night during Navratri!
For more trendy and entertaining content follow us at @socialketchup