There are a number of things wrong with the way news channels report incidents these days. While some exaggerate things, others have created headlines out of things that make no sense at all. So, here's a list of things that make more sense than Indian news channels in 2020.
The nation definitely wants to know, what is wrong with Indian news channels? Media and news channels are supposed to be a medium to inform people about important things happening around the world. They are entrusted with delivering unbiased news that impacts the lives of the citizens.
Unfortunately, Indian news channels have changed for the worst. With an increase in the number of news channels, the quality of news segments, and reporting standards have gone down with blatant disregard for regulations. Sensationalism is on the rise and how. This has gone to such an extent that a person's privacy and basic rights have also been ignored by these channels and reports, ironically while reporting about the same.
While we still wait for reasons to know why our Indian news channels are the way they are, here's a list of things that somehow make more sense than our news channels.
Here are things that are way better than Indian news channels:
Pineapple on Pizza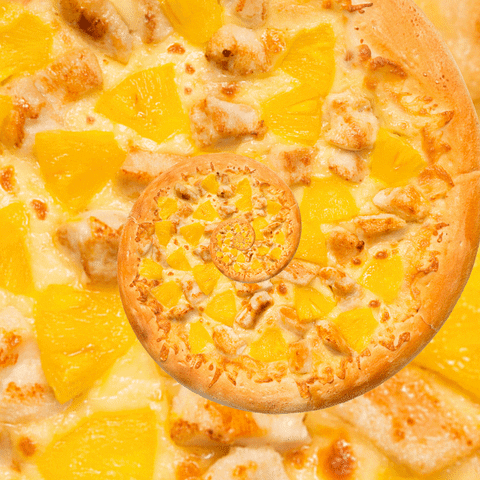 Only one side of the Earphone working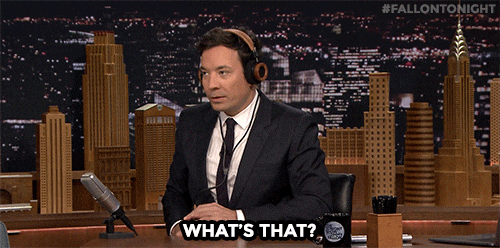 Honking at the red signal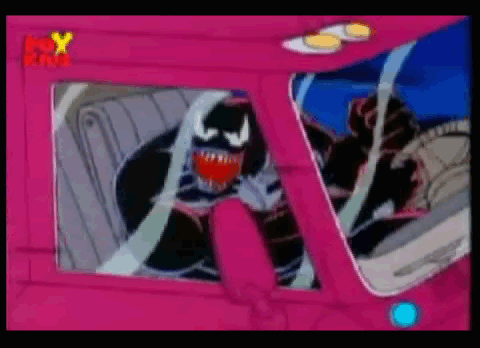 Elachi in Biriyani (Sorry but it's true)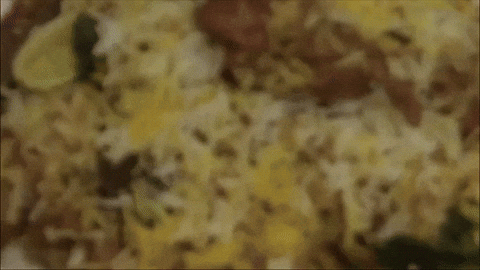 Hitting the remote to make it work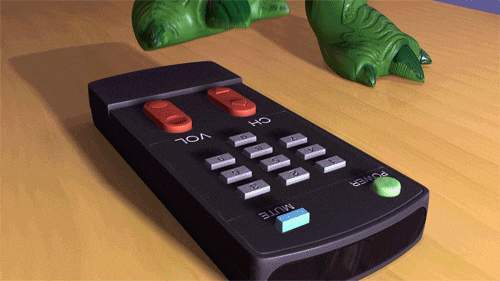 Vegan bacon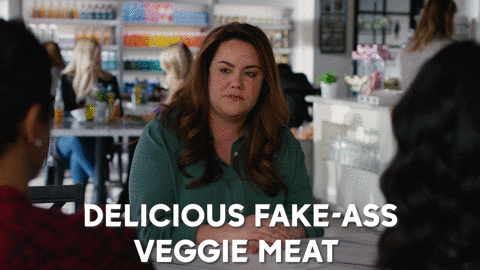 "Veg-Biriyani" 
Vegetarians who eat egg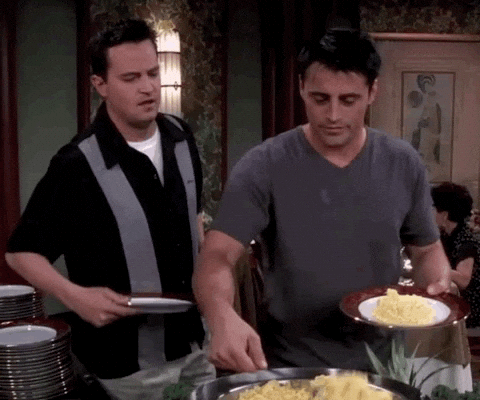 Pav Bhaji without onion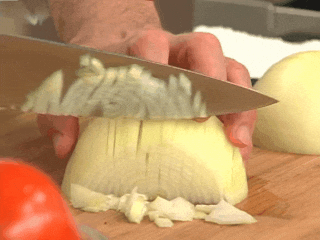 Tattoo that reads the person's name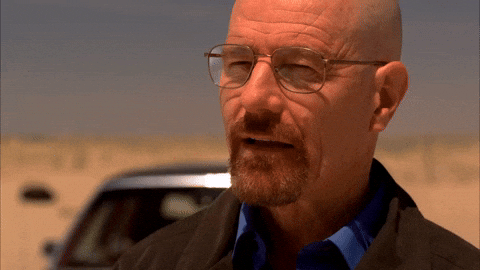 Random DMs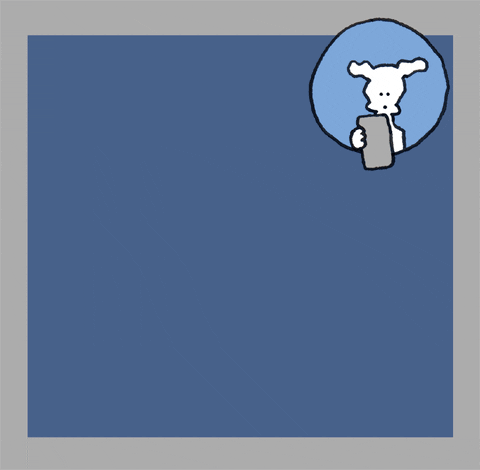 Leaving an empty Cooker without Chane on the gas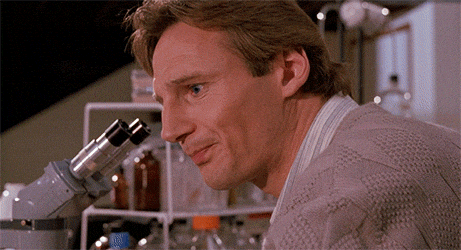 People who pull their mask down while talking. Actually no, this makes no sense. Don't be reckless and wear your mask right.