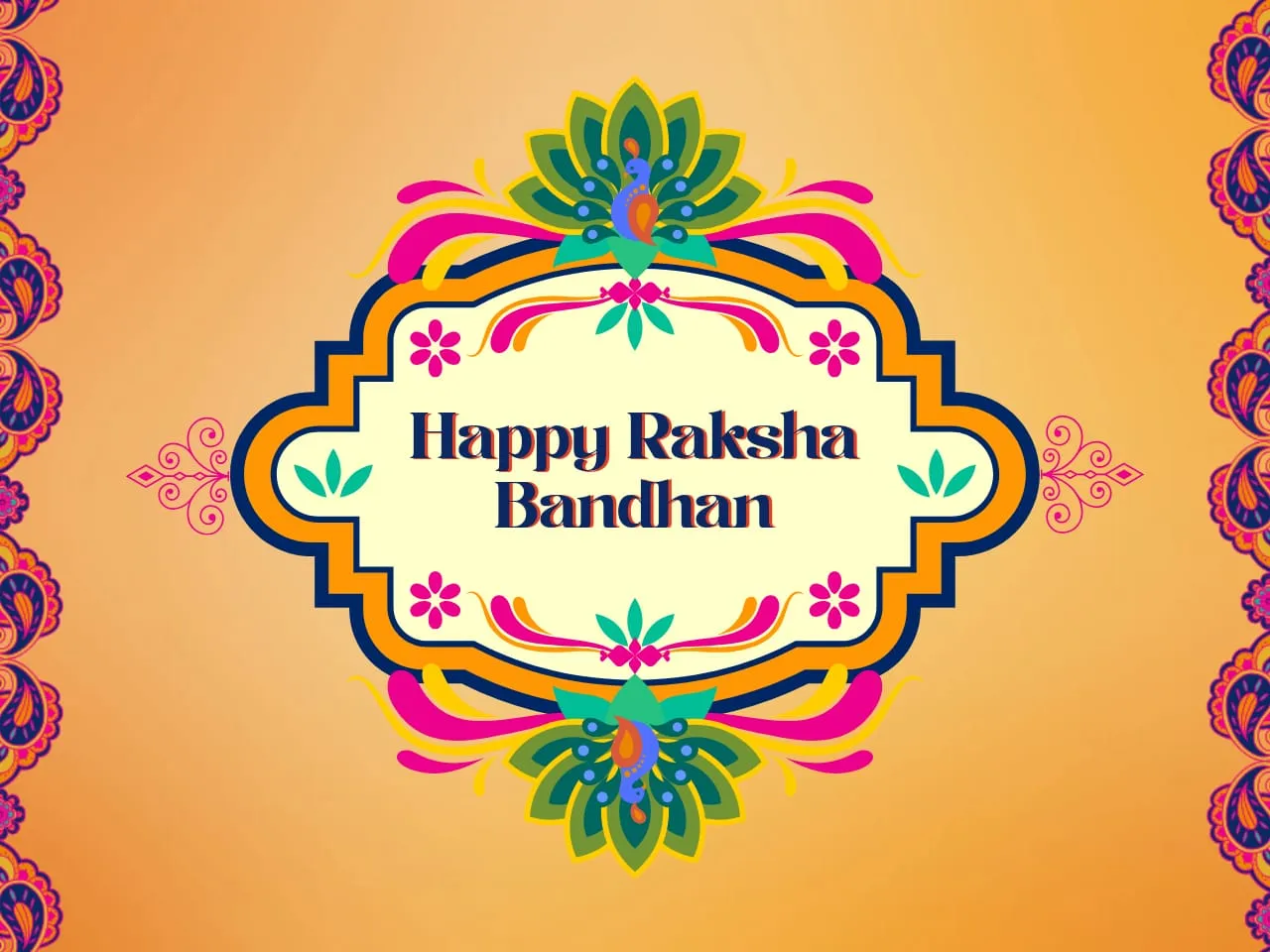 We asked creators like Sourav Joshi, Dhruv Bisht, Shubham Singh, and Aditya Vashisht to write letters to their brothers and what we received was so pure.

Most of the siblings have a love-hate relationship with each other and it can only be understood by people who have siblings. We either feel unwavering love towards the other or pure frustration, there is nothing in between. Talking about a relationship between two brothers, it is not necessarily the cheesiest relationship out there, especially if you are from a brown family where the loving and expressive nature isn't supported in men. Society has set these standards so high, that sometimes, expressing admiration to your loved ones feels awkward to some. 
Rakshabandhan is an occasion when we celebrate the brother-sister relationship but we should also take some time to ponder upon our relationship with our brothers. It's not like you have never noticed their hidden love in things they do, it's not like you have never felt supported in their presence and it's definitely not the case that you're not glad to have them in your life. Don't keep it in and take some time to say thanks to your brothers. We asked some creators to write a letter to their brothers and what we received was truly wholesome. 
Here is what we received: 
Dear Sahil,
On this special occasion of Raksha Bandhan, I wanted to take a moment to express how truly blessed I am to have you as my brother. Our journey together has been a roller coaster of laughter, adventures, and unforgettable memories. From the mischievous pranks we played on each other to the unbreakable bond we share, you've been my partner-in-crime through it all. As an influencer, I've had the privilege of sharing my life's moments with the world, and I couldn't be prouder to showcase the incredible brotherhood we share. The camaraderie we have is not just about being siblings; it's about being the best of friends. Your infectious energy and the way we light up each other's lives are what make our videos so much more than content – they're a testament to the beautiful relationship we've nurtured. And let's not forget our partners-in-fun, Piyush and Nakul! The joy they bring into our lives is indescribable. The endless laughter and memories we create together are an integral part of our journey. Our videos capture not just moments, but the essence of a bond that is unbreakable and cherished. This Raksha Bandhan, I want to reaffirm my promise to always stand by you, protect you, and be there through thick and thin. The threads of this rakhi are a symbol of the love, respect, and unwavering support I have for you. Let's continue to light up screens, hearts, and lives together, spreading joy wherever we go. 
With Love,
Sourav
Dear Shubham,
On this special occasion of Raksha Bandhan, our hearts are filled with gratitude for the incredible journey we've shared since childhood. Our friendship has blossomed into a bond that's stronger than blood. From building childhood forts to creating content that brings smiles to many, we've stood by each other like true brothers. Your unwavering support and shared dreams have made every step of this journey meaningful. As we celebrate Rakhi today, let's remember that our camaraderie is a treasure that time can never diminish. Here's to a lifetime of adventures, laughter, and unbreakable brotherhood.
With love and heartfelt wishes,
Dhruv
Dear Dhruv,
As Raksha Bandhan arrives, I'm reminded of the countless memories we've woven together since our childhood days. Our friendship, built on trust and endless laughter, has been a constant source of strength. Like a brother, you've been my pillar of support, lifting me up during challenges and celebrating with me during triumphs. Through our content creation journey, we've shared not just moments but our very essence. As we tie the threads of Rakhi, let's cherish the fact that we're not just friends, but brothers in the truest sense.
Warm wishes and brotherly love,
Shubham
Dear Akshay 
You and I lived in different cities after you were born. For the first 4 years you lived with our grandparents in Rajasthan and me with my parents in Delhi. When you came to Delhi, I was really excited and I know that you too were excited but to our surprise it was tough to accept and adjust with each other. Having a sibling all of a sudden means that you have to share everything now which came as a challenge for me. But over time we grew fond of each other. I simply adored you as you were the cutest thing I had. We would fight but protect each other in front of our parents. I used to tell you fake stories of how we are Batman and Robin of our city and every night we go to fight crime. And I used to lie that to make you forget all the adventure, I used to give you an injection and you would cry to stop me from doing that. I'm pretty sure that you are embarrassed thinking about this particular memory.  As we grew older our bond got stronger, you were always accompanying me everywhere just like every other sibling(lol). Even with different opinions our respect for each other remained intact. When I didn't have any followers, you used to share all my reels. In my journey of content creation, you have been a constant support and I'm really glad to have you in my life.
Sending love and best wishes,
Aditya
Happy Raksha Bandhan! Hope you get the chance to tell your brother how much you love him!