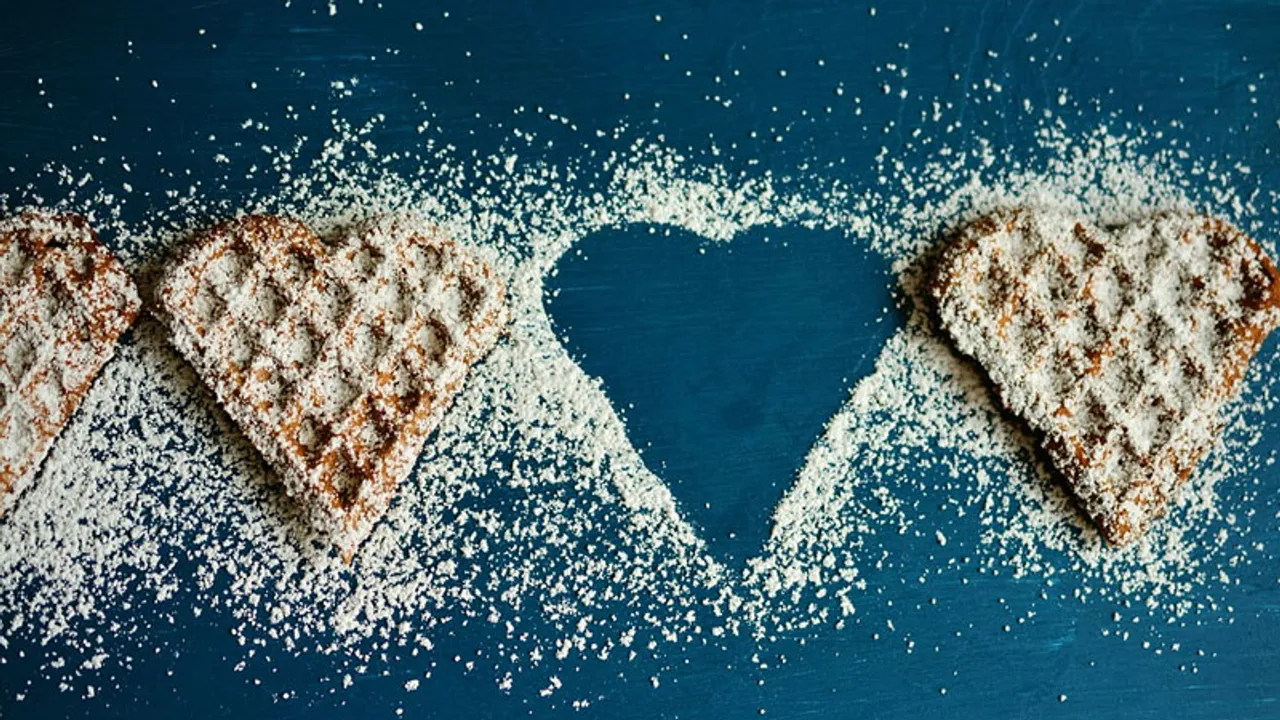 We bring you a list of some of the best Instagram accounts you should be following if you are on your way to becoming the next Masterchef.
Instagram is one of the most well known and easy to use platforms when it comes to uploading images and short, quick videos. We cannot think of a better platform to make all the aspiring home cooks on the way to become master chefs to get their foodgasms and try out the new recipes and plating up techniques!
Natasha Diddee - @thegutlessfoodie
Every dish she makes has a lovely little story behind it. Not only does she share out the recipe in the easiest and simplest manner, but her Instagram game is also absolutely beautiful! With some unique plating ideas and clear captions, this is definitely one of the accounts you should be following.
Asha Shiv - @foodfashionparty
Get ready to try out some delicious desserts and some very well thought-out mains too. The best part is, she also makes beverages that look drool-worthy. Fill your timeline with some foodgasm and follow this account right away.
Nandita Iyer - @saffrontrail
Whoever said healthy food isn't yummy? This Instagram account is going to change your opinion about that. Not only does she incorporate healthier options in every meal, but they are all easily accessible and will get you rushing to the kitchen to try them out. She also loves capturing images of the ingredients and shares them on her account, most of which are quite organically sourced. Another bonus tip - she is extremely creative and we get sneak peeks into some of her smartly sourced home decor items too!
The Art of Plating - @theartofplating
Be prepared to feel perpetually hungry, yet too in love with the plating to even touch it. Feel inspired to make your way to Masterchef by following this account and learn some of the most world class plating methods that will make you a sure shot winner.
Francisco Futi - @culinary_talents
The one thing about following this account - you can watch the plating videos for hours! The intricate detailing, the finesse of the plating, we do not know about you but we for sure want to show off these skills at the Masterchef competition.
Chefs Plate Form - @chefsplateform
This account is a collaborative page of chef's from the world over featuring their best designs. The sure shot way for you to be aware of what sort of platings you should be practising.
We are definitely trying these skills and recipes. Let us know if you try something.