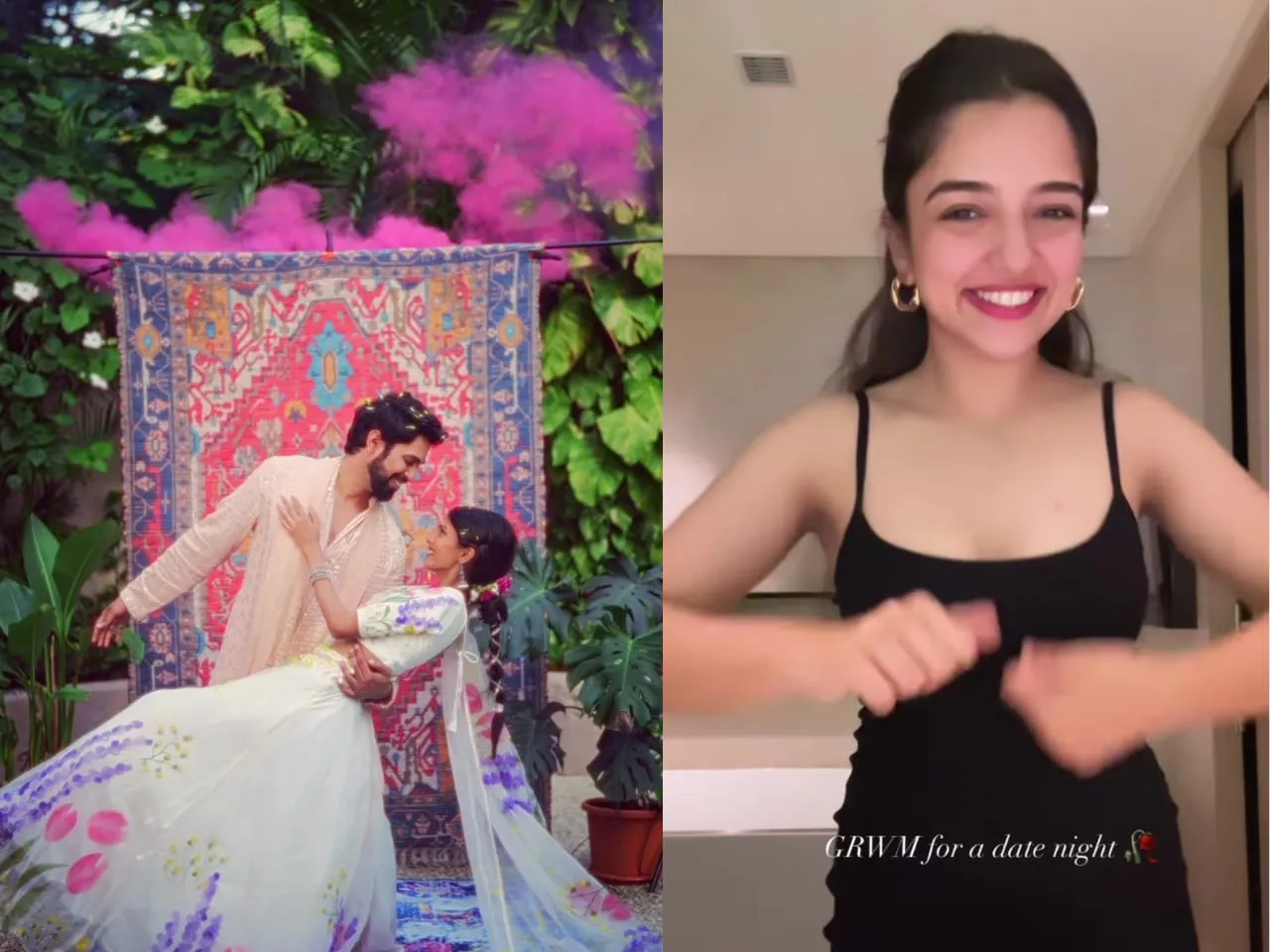 Instagram has brought the most beautiful and sassy Reel trends to our feeds this week. Scroll down to find your favourite one.
It's that time of the year when we feel the excitement of festivities and the festive content that we see on Instagram only adds to it. People enthusiastically celebrated Janamastmi and Onam last week and the content that we saw can only be called magical. Do you know what else makes our life magical? Confidence and self-confidence! The latest song by Selena Gomez, "Single Soon" is our new anthem it. So many women are enjoying the song while embracing their self-sufficiency. Another such trend is "It is what it is" that caught our attention. Sometimes the tough situations in life can overwhelm you, but before fighting it, we must accept our situation instead of running away and this trend is a reminder of that. 
The release of Olivia Rodrigo's new album made us add some new bangers to our playlist. Her song "Bad Idea Right?" has found itself in the list of our favourite trends this week. Well, you want to make a reel on this song right now, It's definitely not a bad idea. Another beautiful trend we saw on Instagram was "Anime is Peak" where people shared the edits of their favourite anime and how some shows use colours to make us feel certain emotions. It's to appreciate those animators who put life in art. Definitely the prettiest trend on Instagram right now.
Also Read: Masoom Minawala's post defending influencers and creators triggers a string of debate online around influencers; here is what happened
Bad Idea Right?
Dhundhala
Single Soon 
Janamastami Reels 
Onam Reels 
Anime is Peak... (Trend)
It is what it is (Trend) 
Did we miss anything? Let us know in the comments below