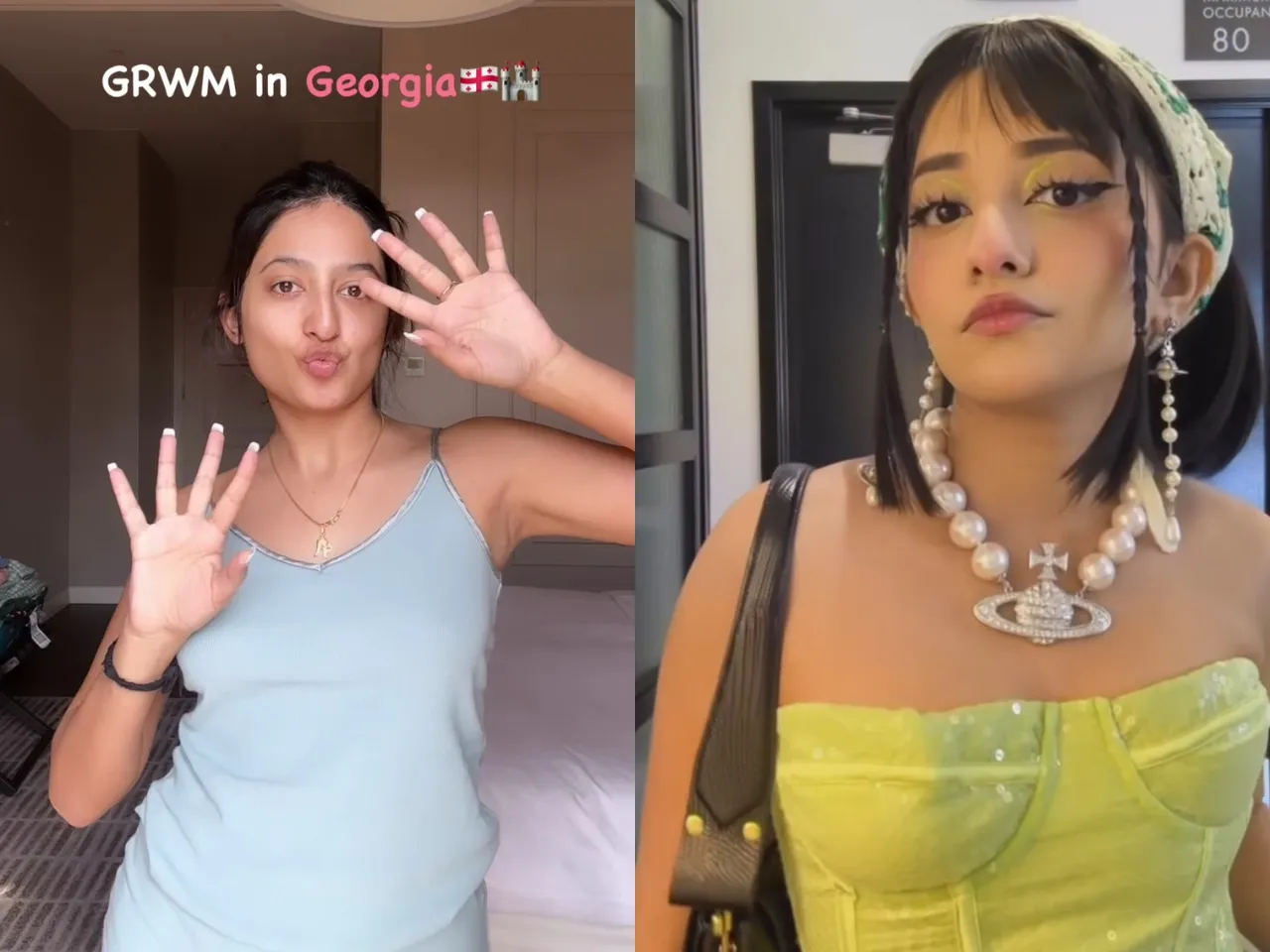 This week, people took time to enjoy releases and make content on them. here are some reel trends that made us excited.
This week, social media was obsessed over some new song releases. Honey Singh made his comeback with the song Kalaastar which reminds his fans of the "Desi Kalakaar" era. They are taking every chance to dance and make content on it. This isn't the only dance trend that caught our attention this week, we also saw creators flexing their swift moves on the song "Spread Your Aura". You know, Instagram has its way of keeping us updated with the latest music. Prateek Kuhad recently released his song "Mulaqat" and it matched all our expectations. The vibe of it is making us feel all kinds of beautiful feelings and watching people make heartwarming content on it just makes it better.
As the season of capturing fun is around the corner, you must be looking for some trends and videos for inspiration. The partying season is on and what trends would be better than "This is what space feels like" to capture the best moments? "Rave" is another trend that you can go for. Speaking of the partying season, it's also the time for you to take out the best stuff from your wardrobe. The transitions that people are using on the trend "Agora Hills" might inspire you to flaunt your best fits.
Also Read: These creators' Diwali outfit series is the one-stop inspiration hub you need this season!
Here are some trends that you can try:
Spread Your Aura
Agora Hills 
Rave 
Kalaastar 
Monaco
This is what space feels like 
Mulaqat 
What trends caught your attention this week? Let us know in the comments below!