Check out how Jack Torrance and his madness from The Shining continues to remain unforgettable making him one of the most iconic villains of all times.
Hollywood has given us great villains that have managed to instil anger and hate for them among the audiences. It's always intriguing to see a character go from being good to evil putting the audiences at the edge of their seat wondering how it is going to end. While psychological thrillers always manage to make it to our favourite list, there are some villains who can never be excluded. Jack Torrance, is undoubtedly one of them.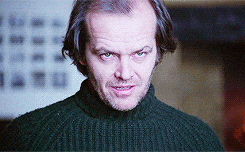 Jack Torrance is the main character from the movie The Shining directed by Stanley Kubrick in 1980. A teacher and an author who takes up a caretakers job so he could finish his book, Jack Torrance managed to go from the protagonist to antagonist in a fraction of time. Jack, despite his evilness, is all about loving his family and getting to find inspiration so he could complete his book. Although he shrugs off the spooky past and rumours of the Overlook hotel being a cursed place at first, he gets hit by the evilness over the course of the movie. He goes through a hard mental breakdown where his madness takes over him and he goes on to try and kill his own wife and son.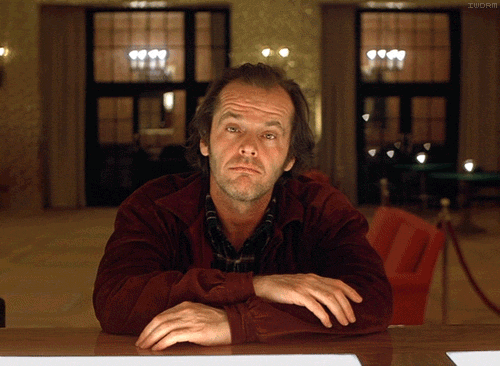 The character is played by the renowned actor Jack Nicholson who is known for his incredible character portrayals in movies. He is an American actor and filmmaker who has been part of Hollywood for over 60 years, giving the audiences a worth of their money with every movie. Supporting characters, comedy, romance etc you name it and Jack has played the part. From his iconic eyebrow arch to his evil yet lovable smile will always be one of our favourites. His amazing list of awards and recognition is an example of his immense contribution to the field of entertainment.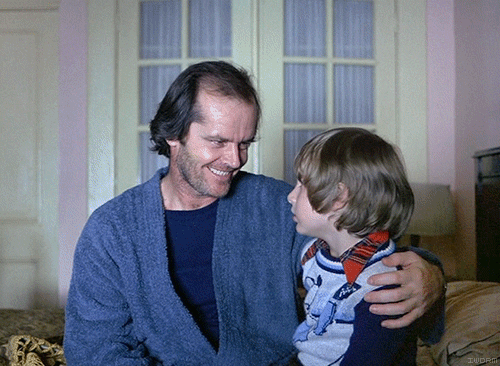 Jack is an iconic character that has appeared in The Shining, The Shining (film), The Shining (miniseries), The Shining (opera), Doctor Sleep, Castle Rock (TV Series) where he was mentioned. While Jack Nicholson played the part in Stanley Kubrick's 1980 movie adaptation of The Shining, the character was also portrayed by other actors. In King's 1997 miniseries version Jack was played by Steven Weber. And actor Henry Thomas portrayed Jack in the 2019 film Doctor Sleep. This character also appeared in a commercial for Mountain Dew Zero Sugar and was played by Breaking Bad actor Bryan Cranston.
Jack can also be considered as one of the early characters to show us all that one can do if they are locked down or have to maintain social distancing (pun intended.)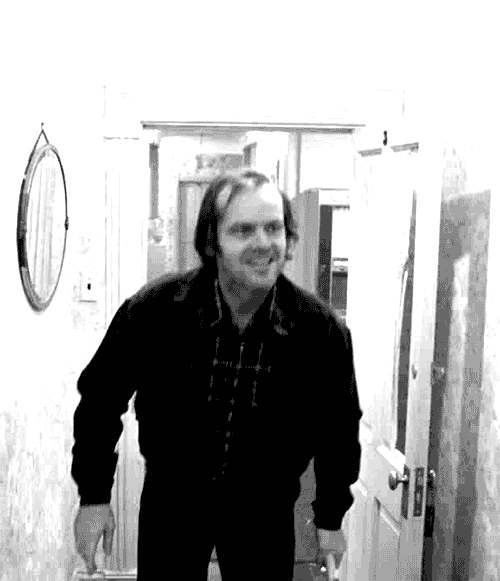 Here are some of the iconic dialogues by Jack Torrance:
"Wendy? Darling? Light, of my life. I'm not gonna hurt ya. You didn't let me finish my sentence. I said I'm not gonna hurt ya. I'm just going to bash your brains in."
"White man's burden, Lloyd, my man, white man's burden."
"I like you, Lloyd. I always liked you. You were always the best of them. Best goddamned bartender from Timbuktu to Portland, Maine. Or Portland, Oregon, for that matter."
"Here's to five miserable months on the wagon, and all the irreparable harm it has caused me."
"Here's Johnny!"
"All work and no play makes Jack a dull boy."
"God, I'd give anything for a drink. I'd give my god-damned soul for just a glass of beer"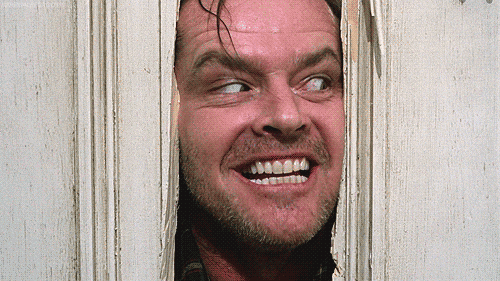 He clearly scared us while making us believe that ghost are real!