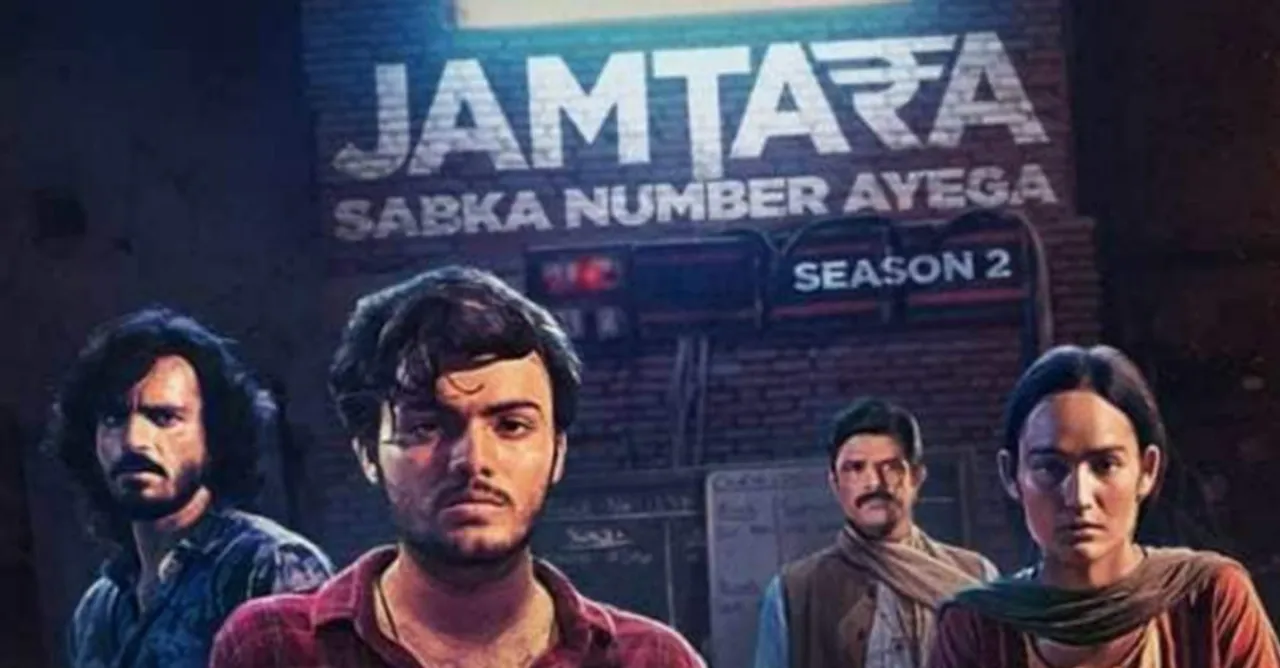 Netflix's Jamtara season 2 is here with Sparsh Shrivastav and Monika Panwar in the lead and the Janta is pretty conflicted about this web series.
Netflix's Jamtara season 2 is back with a blunder of emotions. Jamtara's new season is a star-studded web series with Sparsh Shrivastav, Monika Panwar, Aksha Pardasany, Amit Sial, and Dibyendu Bhattacharya in this series. Written by Trishant Srivastava, and Nishank Verma and directed by Soumendra Padhi it's currently trending on Netflix.
The story revolves around a group of small-town young men who run a lucrative phishing operation until a corrupt politician wants in on their scheme and a cop wants to fight it. The stakes are higher this season as the phishing expands and bigger players enter the game with the upcoming elections. Sparsh Shrivasta plays Sunny and Monika plays Gudiya, and their chemistry throughout seasons one and two is so impeccable that it makes the series binge-worthy.
Also Read: Jamtara 2 review: It has all grown up from season 1 and it's the Mahabharta that all culminates in the end
Here's how the Janta feels about this one!
What are your thoughts on season 2? Let us know in the comments below!
For more entertainment, follow @socialketchupbinge.