It's Matt LeBlanc's 52nd birthday today! On this auspicious occasion, we're taking a look at one of his best characters ever, Joey and what makes him the perfect bro.
Matthew Steven LeBlanc or Matt LeBlanc has worked in over 16 films and 19 shows throughout his career so far. However, his most famous and loved character is none other than that of Joey's from F.R.I.E.N.D.S. Matt made us fall in love with the character, his imperfections, flaws but most of all his big, innocent heart! He may have been a true playa and may not believe in sharing food but his friends could always count on him to be their true 'Bro'!
Urban dictionary defines 'Bro' as: "The teller of cool stories; the coolest storyteller". But a bro is so much more than that, isn't he? We believe, Joey is one character who comes the closest to being the perfect bro courtesy of Matt LeBlanc. The actor made Joey earn a place into our hearts and he simply never left!
Here are some Joey Tribbiani gifs which prove he's the best bro ever:
Isn't afraid to call you out on your bullshit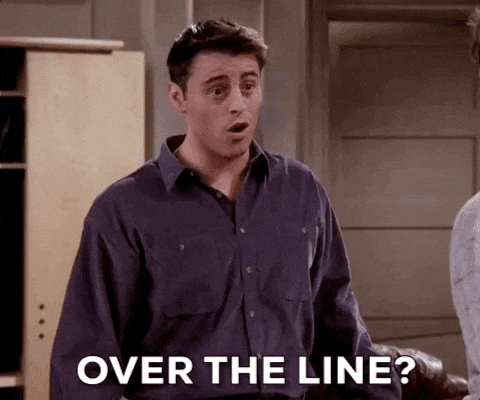 He could be a playa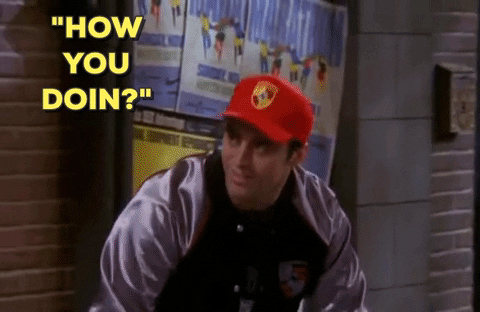 A total playa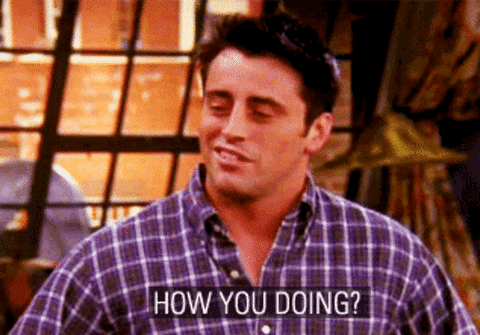 He is your biggest cheerleader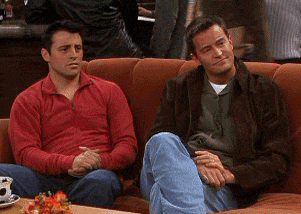 Has no qualms about acting childish with you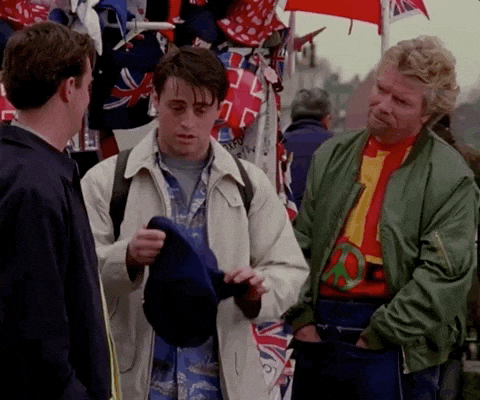 Win or lose, he's on your side
Shares your sense of humour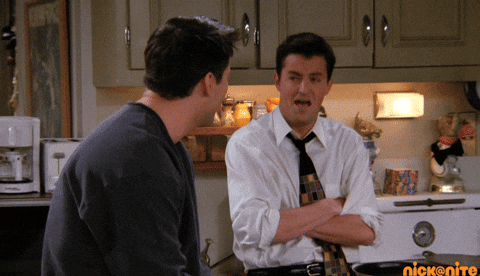 Will never let you do stupid S#!t… Not alone anyway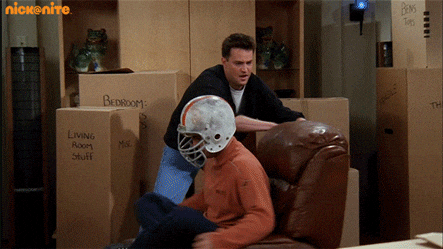 Will never say it but misses you when you're away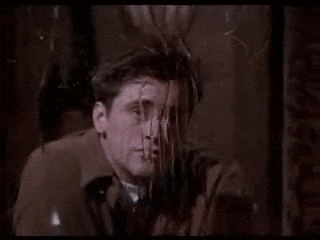 Will apologise in a heartbeat when he's wrong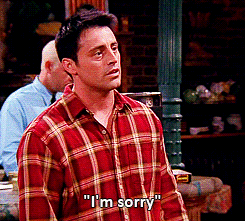 Will give his life for you but ask him to move the couch and…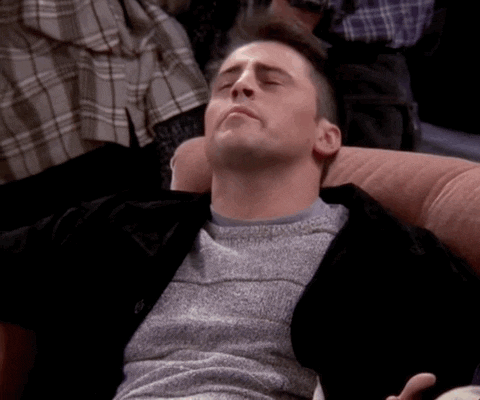 Honesty is what you expect and that is exactly what you receive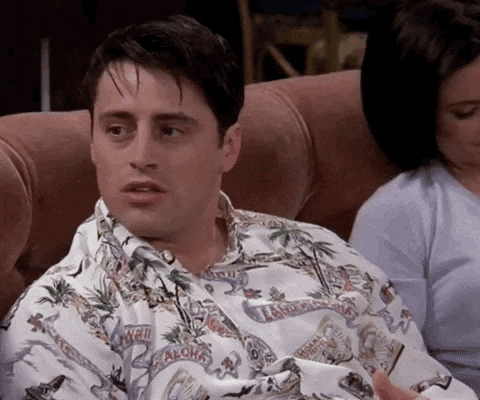 Will always have your back no matter how close or far you are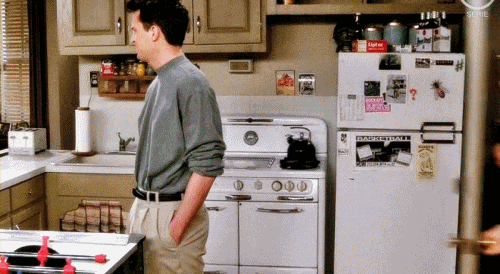 Here's wishing Matt LeBlanc a happy birthday and a big thanks for giving us Joey!