With the on-going Barbie season, we cannot stop imagining different characters who could have totally been a part of the pink and perfect world! So here are our faves from the K-drama world who give off major Kenergy or have similar vibrant charms like Barbie.
While it's been a week since the Barbie movie released, the Barbie era is still pretty much alive on social media given all the positive response. With a possible sequel in talks, people are now imagining their favorite characters, actors and actresses who can be a part of the Barbie world this time around. Our K-drama characters are no less in terms of passing the Kenergy and Barbie vibes. The whole message of the film is to be true to yourself and it doesn't matter what others think as long as it makes you happy and there are so many unique K-drama characters who would elevate the essence of the Barbie world. We would love to see these characters thrive together with the rest of the Barbies and Kens.
So here's who we think would make the perfect Barbie and Ken!
Yoon Seri - Crash Landing on You
From her fashion sense to the fact that she survived in a place as dangerous as North Korea whilst also finding love - This Barbie could literally survive anywhere.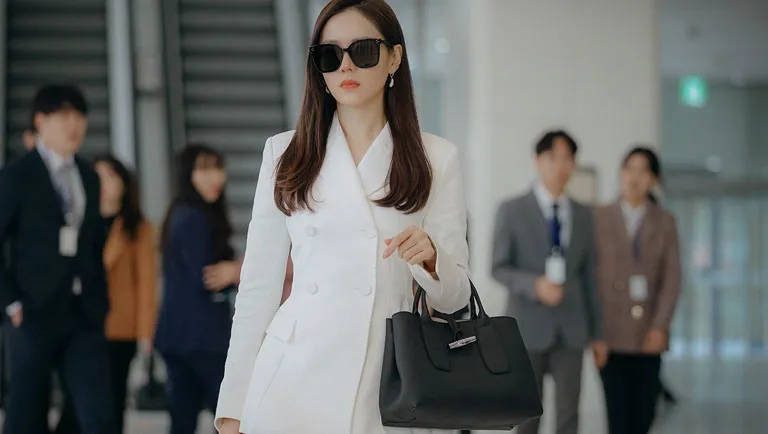 Naa Hee-Do and Baek Ye-Jin - Twenty- Five Twenty-One
This Barbie is a Fencer and this Ken is a sports news reporter, they simply were not only meant to be with each other but also add a totally new career option in the Barbie world.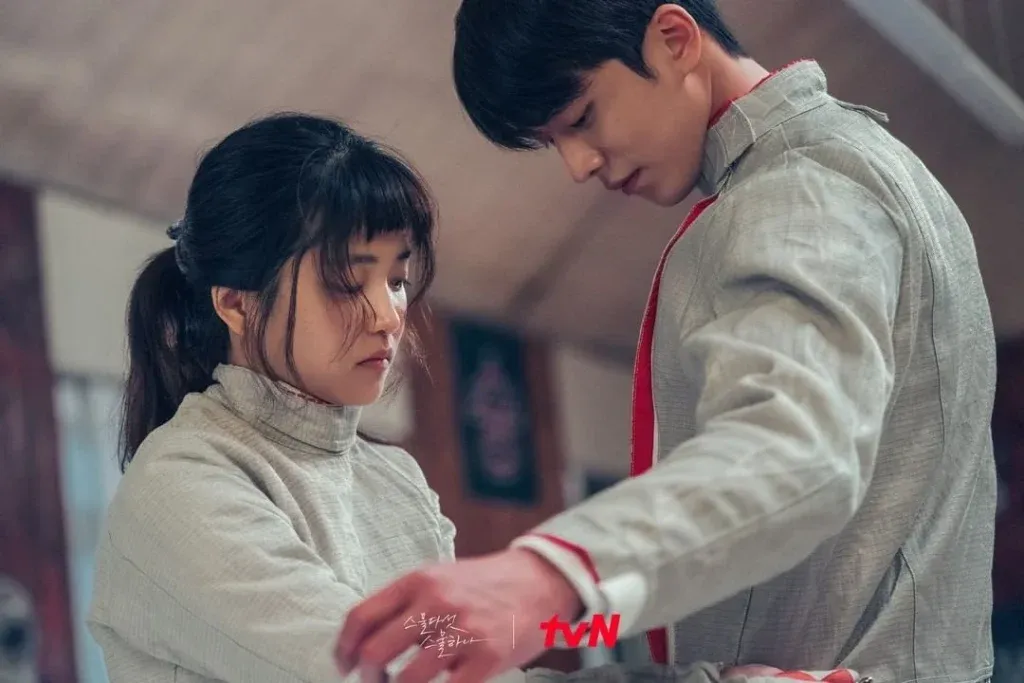 Moon Young - Its Okay To Not Be Okay
We love a self confident Barbie like Moon-Young! Nails are always perfectly done, hair and outfit on-point and always the right attitude on her nose but her heart on her sleeve!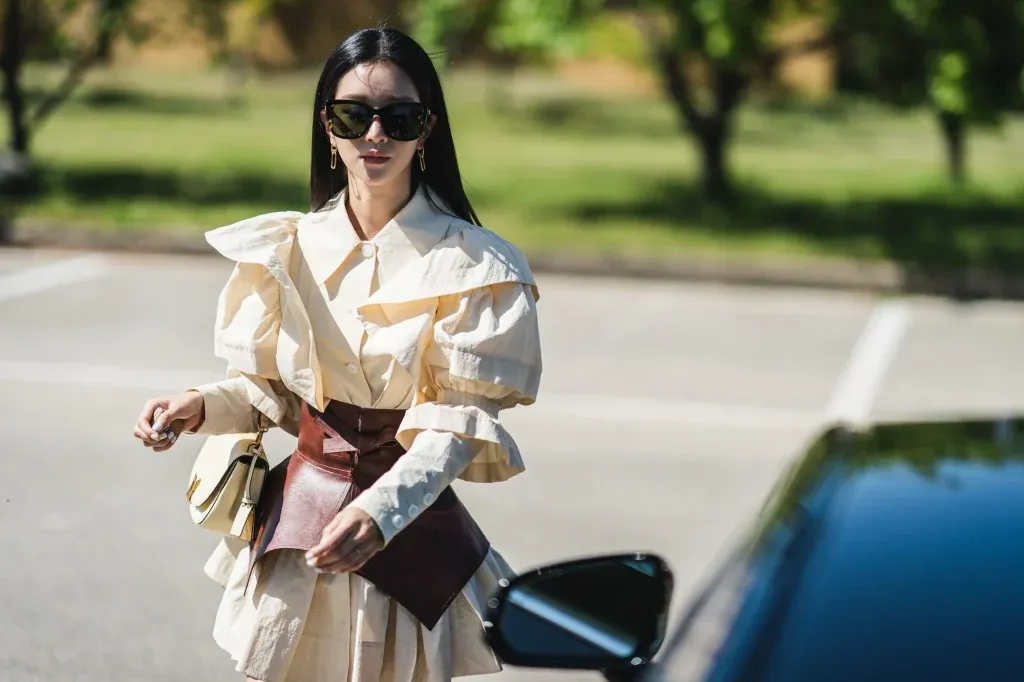 Lee Young-Joon - What's Wrong With Secretary Kim
This Ken has an 'aura' like no other! A CEO so good he could easily give a tough competition to the one already existing in the movie!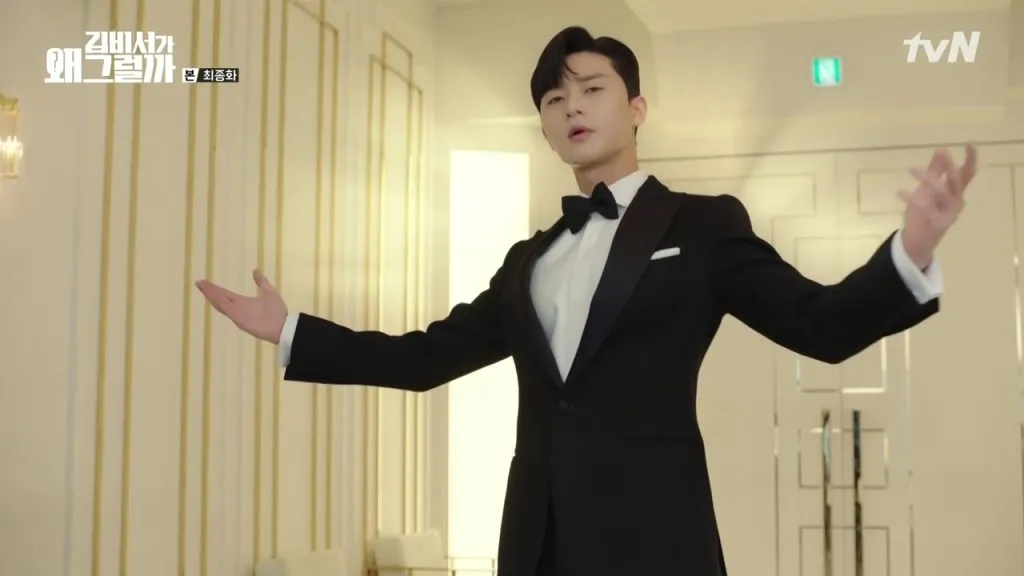 Hong Du-Sik & Yoon Hye-Jin - Hometown Cha Cha Cha
This Barbie is a dentist and this Ken is pretty much an all rounder. But unlike the rest of the Barbies and Kens, they're actually way too in love with each other so maybe they could bring some love in the air for Barbie land as well?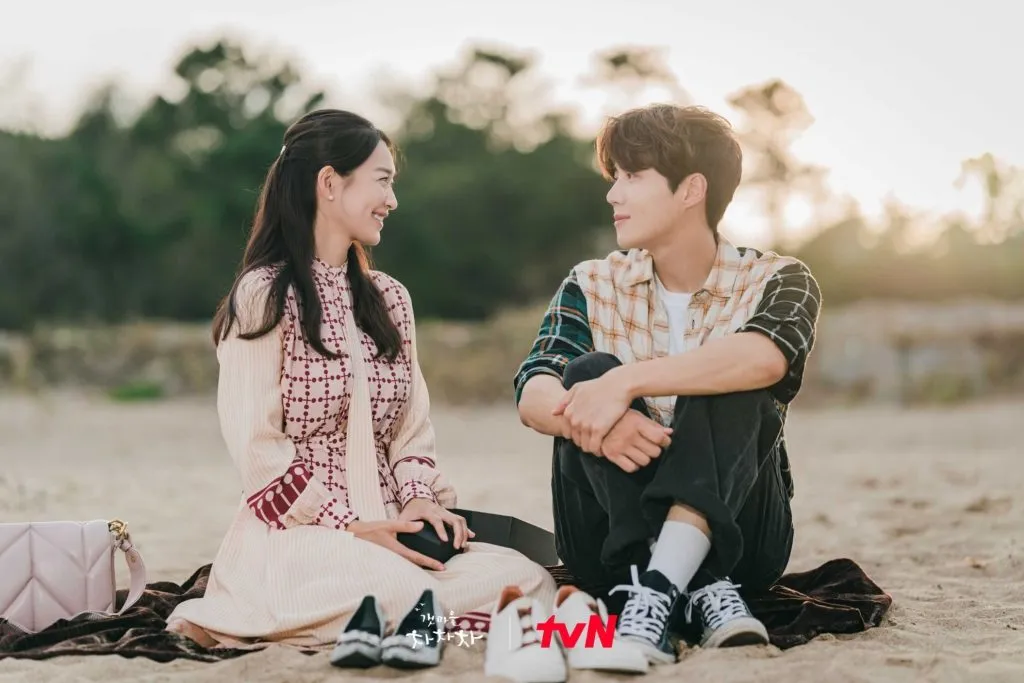 Lim Joo Kyung - True Beauty
This Barbie lovessss makeup and could totally give the entire Barbie world the makeover of their dreams!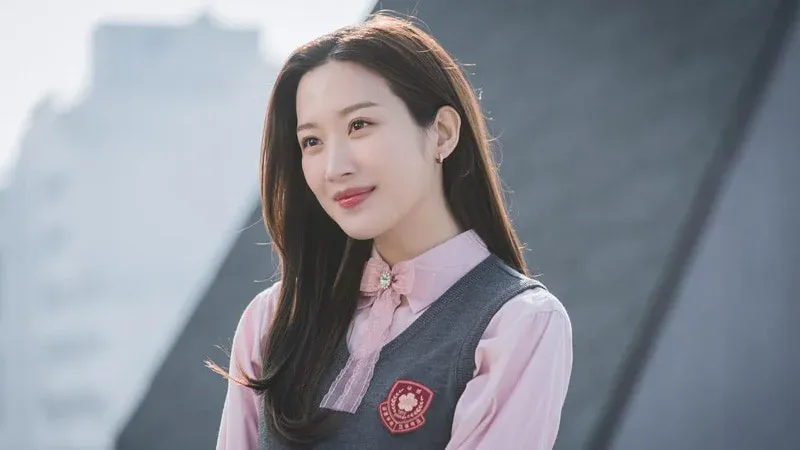 Tae-Sung and Han-Bhyul - Shooting Stars
How about a PR agent Barbie who would always make sure the Barbie land is always the talk of the town? And an actor Ken who would always make Barbie land proud with his movies!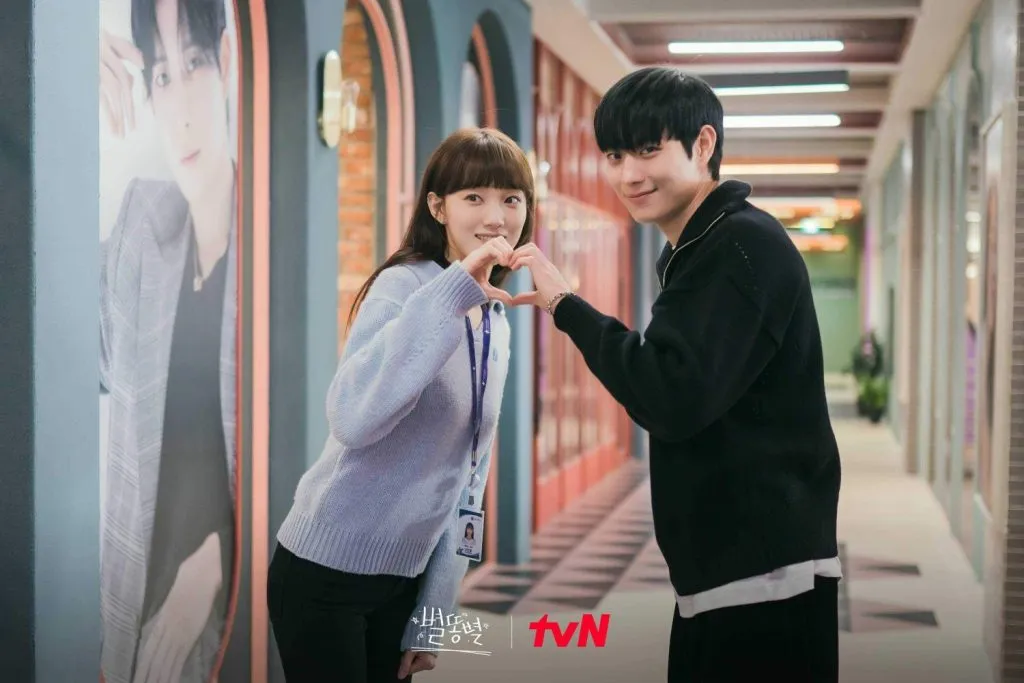 Jo Yi-Seo - Itaewon Class
This Barbie is absolutely not to be messed with! If you cross her the wrong way, she'll take you down in a second but if she loves you she'll give you the world. Barbie land is all about embracing who you are and she does that just so perfectly!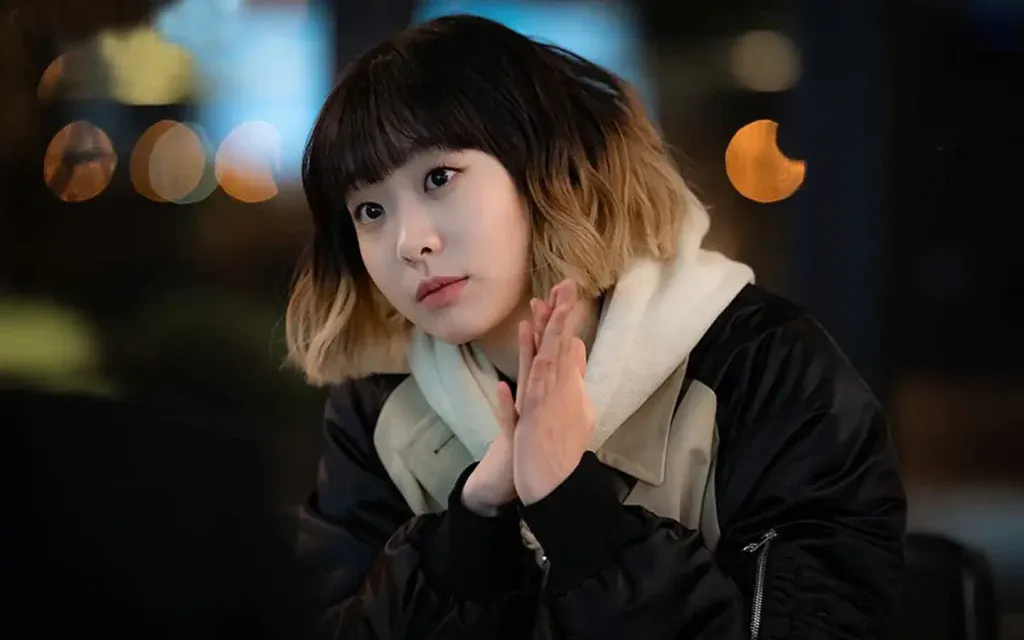 Cheon Sa-Rang - King the Land
This Barbie has a smile as bright as the Barbie world itself. Her charm and optimism will always keep the positivity in Barbie land alive!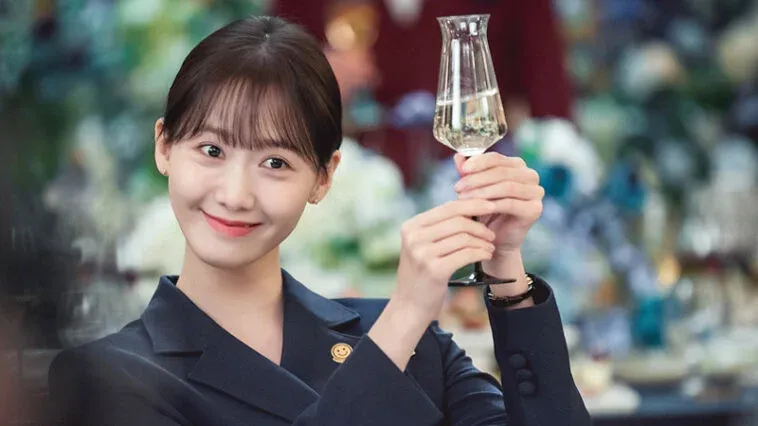 Lee Ik-Jun - Hospital Playlist
This Ken is a doctor and he is funny af! While we already have a Doctor Barbie, we don't really have a Doctor Ken and Ik-Jun would be the perfect fit for it and guess what? He also sings and plays the guitar!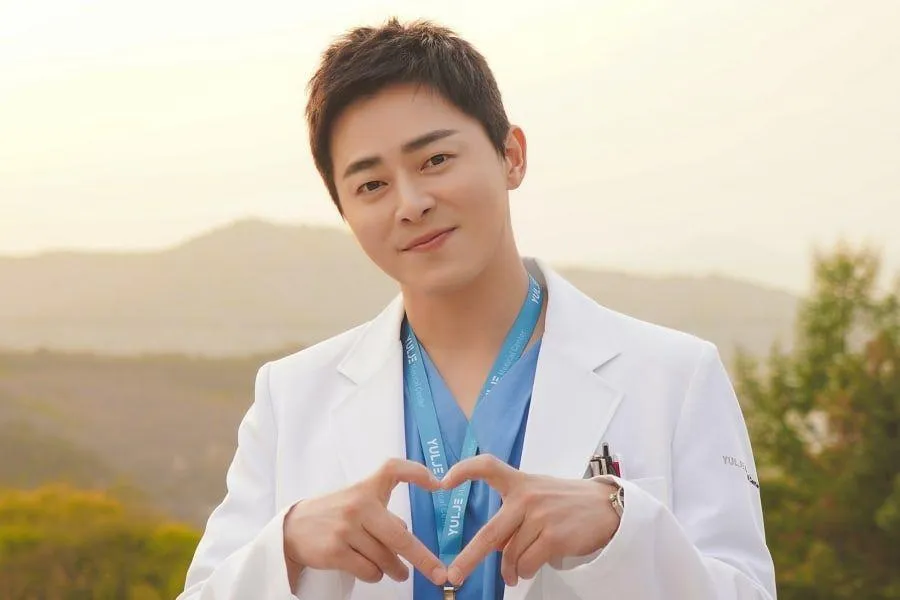 Are there any other Barbies or Kens from the K-drama world you'd add to this list? Let us know in the comments below!
For more entertainment, follow us on @socialketchupbinge