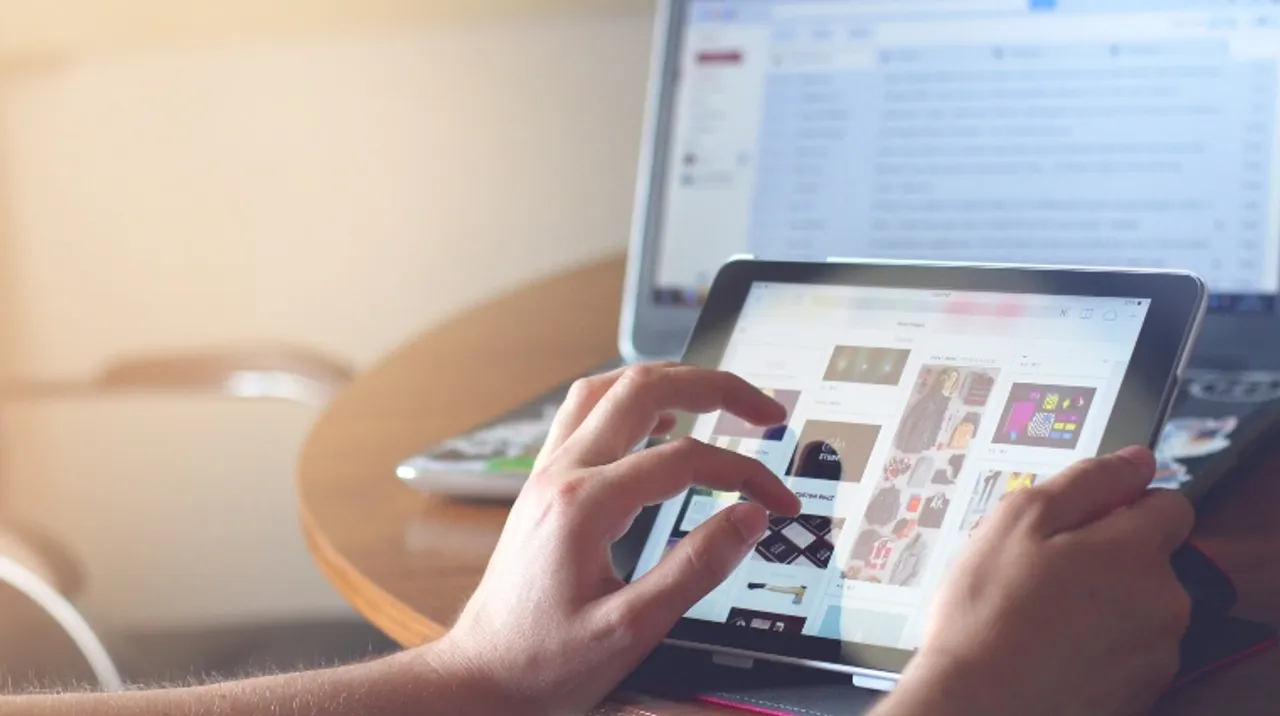 Check out this week's news round-up to stay updated about everything that is happening around you
Owing to the change in the global arena, society, politics, and ethos seem to be changing as well. Amidst the fast-changing geopolitical scenario and the ongoing pandemic, there are other important news and issues that need to be acknowledged.
From floods destroying life and property to new tech advancements, many other things happening in India and the world that are making headlines. We have covered them for you in our weekly news round-up. 
Take a look at the news round-up of the week:
JUST IN: Fast bowler Jofra Archer has been left out of the second #ENGvWI Test after breaching England's bio-secure protocols. pic.twitter.com/u9Gw9WWskR

— ICC (@ICC) July 16, 2020
5 minute 26 second meditation video brought to you by henry cavill's arms building a pc from scratch pic.twitter.com/mmqHYxU8gb

— MTV UK (@MTVUK) July 16, 2020
Floods situation in many districts of #Bihar remains grim, over 3000 evacuated so far#BiharFloods pic.twitter.com/BA1vJeybqU

— DD News (@DDNewslive) July 17, 2020
.@KicchaSudeep adopts 4 government schools in Karnataka amidst the pandemichttps://t.co/J3XbdWlKHe

— BollyHungama (@Bollyhungama) July 15, 2020
As many as 33 rivers in China have risen to their highest levels in history during the current wave of floods, a senior water ministry official said https://t.co/Q1EIvr5MUg pic.twitter.com/iPsqq0k9X6

— Reuters Science News (@ReutersScience) July 13, 2020
Joe Biden just hit 92% to win the election in our model. We project he'll win the popular vote by 8 points (with a margin of error of 6) and 350 electoral votes (+/- 85). This is not 2016, folks; we gave Clinton a ~65% chance at this point last time.https://t.co/O6Lknvo6Kp

— G. Elliott Morris (@gelliottmorris) July 14, 2020
The creators of "Glee" are setting up a college fund for the son of Naya Rivera.

The actress died from accidental drowning after renting a boat and going swimming in a California lake. Police say she likely drowned after making sure her son was back on the boat. pic.twitter.com/DpSaI12D7S

— AJ+ (@ajplus) July 15, 2020
.@SachinPilot's comments on @VasundharaBJP's bungalow proof of his frustration, says BJP MLAs.https://t.co/ur96eX5lHL

— TIMES NOW (@TimesNow) July 17, 2020
Netflix names content chief Ted Sarandos co-CEO, forecasts weaker growth https://t.co/1zGvNb2iyl pic.twitter.com/SFswTUZ8B3

— Reuters Tech News (@ReutersTech) July 17, 2020
Real Madrid have clinched La Liga title number 34.

From transfers to manager drama, this is how they reclaimed the league crown from Barcelona.

Read: https://t.co/oDqS77vlzR#bbcfootball pic.twitter.com/kzvbayZxmZ

— BBC Sport (@BBCSport) July 17, 2020