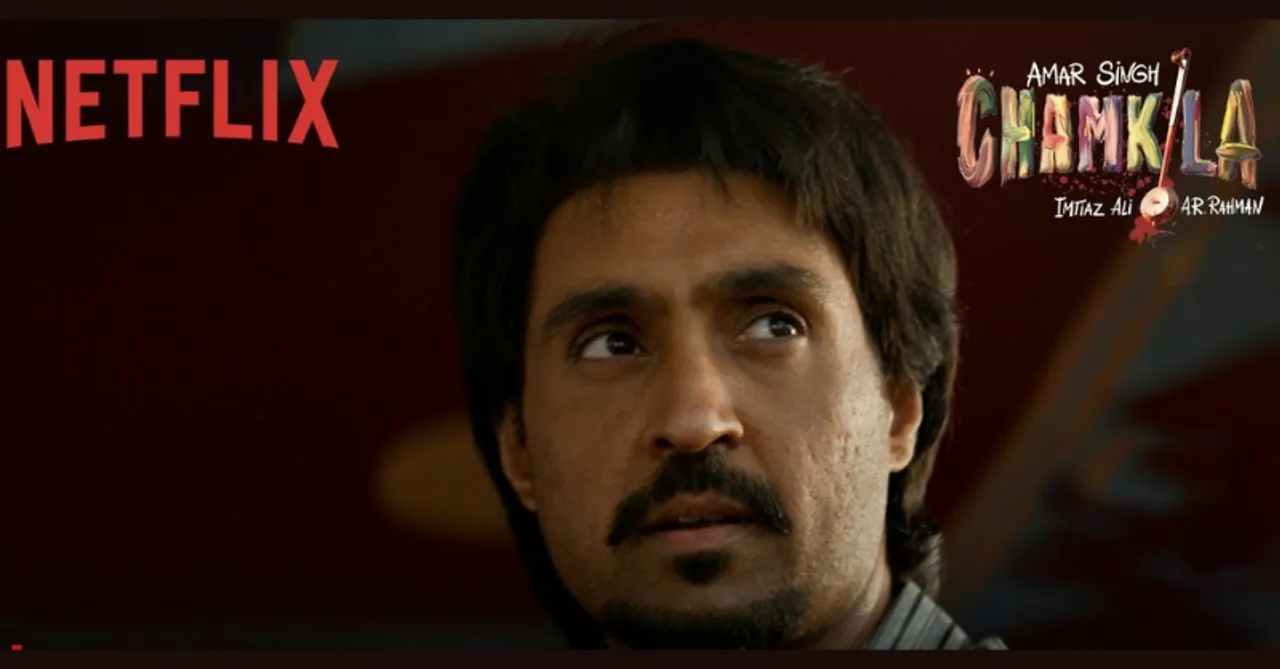 Diljit Dosanjh without a turban, Imtiaz Ali and A R Rahman back together, and a story of a singer who died at the age of 27, the Chamkila teaser sure looks exciting!
Netflix's Chamkila teaser announcement happened today and it made everyone's heads turn around. Because if Imtiaz Ali is teaming up with A R Rahman for a musical, then you are definitely signing up for a melodious journey. Add musical sensation Diljit Dosanjh to this mix and the world is bound to get excited about a project like this. This film is based on the story of Amar Singh Chamikla, a highly talented musician who with his quite bold lyrics went on to become a never seen before music sensation in Punjab. This also even led to his assassination at the mere age of 27.
Directed by the prolific director, Imtiaz Ali, this biopic makes up for yet another collaboration with the genius composer A R Rahaman after a long time. From the teaser, it looks like Diljit Dosanjh, who has achieved massive success with his performance at Coachella recently would be adorning a no-turban look for Chamkila after doing it in Jogi. This is a huge deal as he is hardly ever seen without one! The film also stars Parineeti Chopra as Chamkila's wife and band partner, Amarjot Kaur.
Amar Singh Chamkila used to go by his real name Dhanni Ram, and his story is a true story of rags to riches. As he goes on to become Chamkila, a musician who with his colorful lyrics used to sing about extra-marital affairs, youthful angst, and drug use. These definitely brought him popularity amongst his many fans but also put him in sight of the conservative Sikhs who didn't like his music. Hence he was gunned down and assassinated with his wife and two other band members in 1988. He was 27 years of age when he was killed and the accused were allegedly Sikh extremists but no one was arrested. So technically his murder still remains an unsolved mystery.
The film was just announced today by Netflix with just a glance of Diljit Dosanjh's look with the release slatef for 2024.
For more entertainment, follow us on @socialketchupbinge