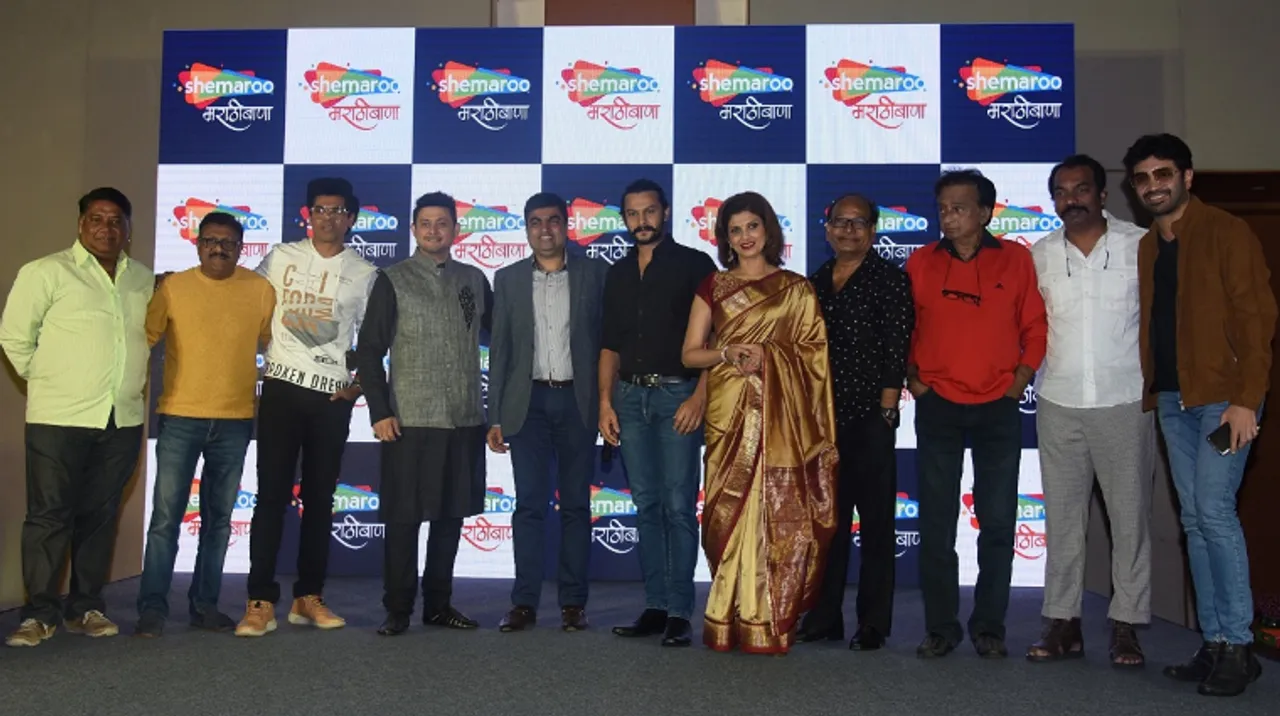 Shemaroo Entertainment explores new facets of linguistic entertainment as they launch their Marathi movie channel - Shemaroo MarathiBana.
Catering to the Marathi speaking audience, Shemaroo Entertainment Limited, India's leading content powerhouse today announced the launch of their new Marathi movie channel – Shemaroo 'MarathiBana'. Prominent celebrities and stalwarts from the Marathi Film industry like Mahesh Kothare, Varsha Usgaonkar,  Siddharth Jadhav, Swapnil Joshi, Rinku Rajguru, Adinath Kothare, Chandrakant Kulkarni were present to grace the occasion amongst many others. Shemaroo MarathiBana is a one-stop destination for some of the most popular Marathi movies and theatre plays which were launched with a sole objective to entertain the Marathi audiences. The channel will entirely focus on Marathi audiences across Maharashtra and Goa and will serve their preferences through the high-quality rich content offering.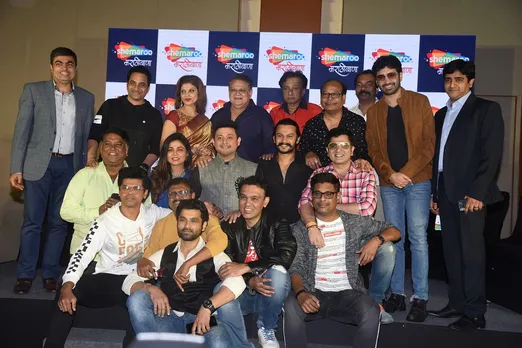 The name MarathiBana stands for Maratha pride and the channel is expected to go a long way popularising and bringing entertaining content that depicts the rich Maratha culture. Shemaroo MarathiBana promises to bring a premium international feel to the channel, thereby making it aesthetically appealing and helping it stand out in the cluttered movie space. The newly launched channel will showcase a wide array of Marathi movies from the most recent 'Bhay' starring Abhijeet Khandkekar to the classic Ramesh Deo's Prem Andhale Aste released in the year 1962 along with hits like Apna Manus, Poshter Girl, Mitwaa, Classmate etc. Additionally, the channel will also telecast famous Marathi plays which is a rare offering from a TV channel for its viewers.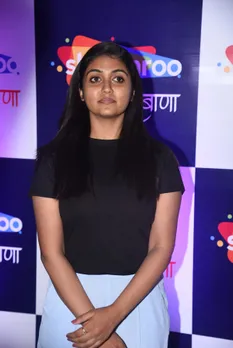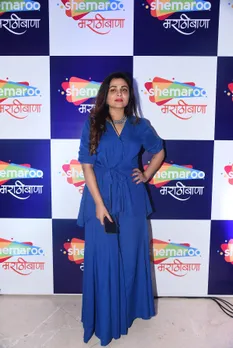 Shemaroo has a strong understanding of the Marathi audiences and is a significant player in the Marathi movie industry with a prominent content library of Marathi films and plays. The company has also been producing and syndicating regional content for a few decades. Shemaroo's content has been playing across various leading channels as part of their programming schedule. Therefore, launching a Marathi movie channel that will be home to high-quality content was the next natural progression to entertain the audiences under the Shemaroo banner.
Commenting on the launch of Shemaroo MarathiBana, Mr Hiren Gada, CEO, Shemaroo Entertainment Limited said, "The launch of 'Shemaroo MarathiBana' further expands Shemaroo's presence in the Marathi speaking market, where we are bringing some of the rich content on our premium Marathi movie channel. We have been dominant players and have had a strong foothold in the media and entertainment industry for both viewers and advertisers. Taking the legacy forward we will now be tapping on the humongous consumer base of the Marathi speaking audiences through this launch. We are sure to entertain the right set of audiences by providing them with entertainment in the language they enjoy and prefer."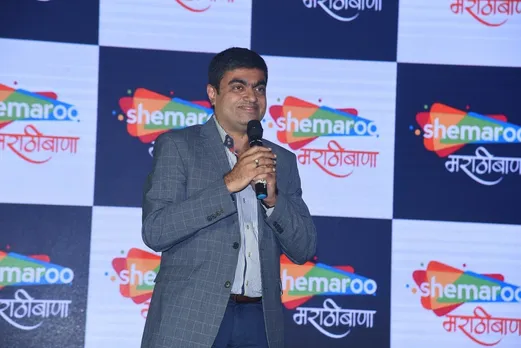 Present at the launch, versatile actor, Swapnil Joshi said, "Shemaroo has always been entertaining us for decades and I have been a part of that journey with them. They have been prominent players in the Marathi and Bollywood industry, and I am super excited to join them to launch their new Marathi movie channel, Shemaroo MarathiBana. The name MarathiBana suggests pride and integrity and Shemaroo will be the medium to ensure we feel proud while we go back to our roots and connect with our culture through the movies."
Mahesh Kothare, the veteran Marathi Actor, Director and Producer said, 'I have been associated with Shemaroo since their inception and it has been the only place, where one could find any movie under any banner. I have grown with Shemaroo on my creative journey. I am excited to see them launch Shemaroo MarathiBana, which is going to be a new avenue for all Marathi movies and Marathi filmmakers. Shemaroo has made it big in the industry and I am sure it will continue the legacy of success with this new launch. I look forward to watching the movies & plays and be a part of Shemaroo MarathiBana to entertain my Marathi audiences.'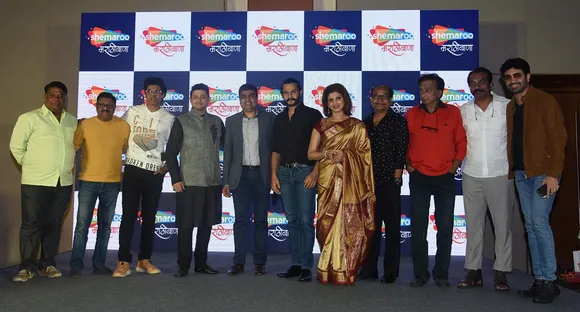 Shemaroo MarathiBana will offer a wide range of Marathi movie titles and plays in various genres to entertain audiences. Shemaroo MarathiBana is already available on DD Free Dish along with various cable operators and soon to be available on all other leading DTH platforms & cable operators of Maharashtra and Goa.